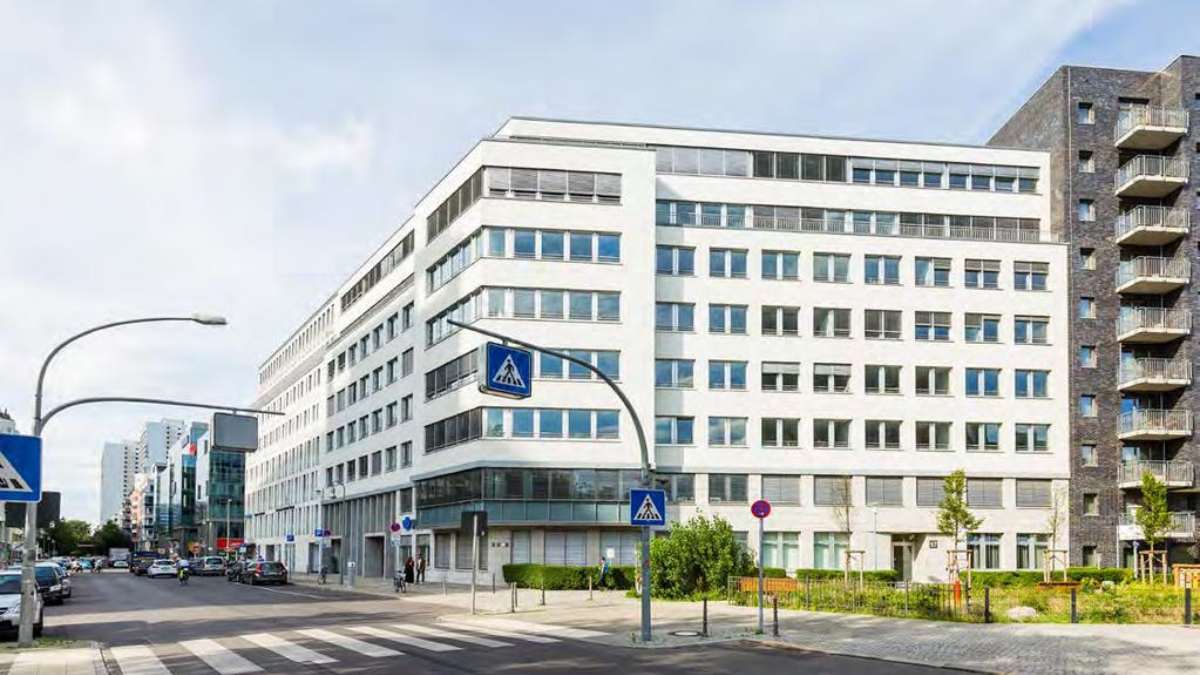 Aroundtown announced that it has successfully completed a tender offer to holders of two of its bonds, its Series E and its Series Q. The company continuously monitors capital markets for suitable opportunities to further optimize its financing structure, repaying short term as well as higher rate debts under favorable conditions. This proactive approach regarding debt management is a key part of Aroundtown's financial policy and it shields the Company from future potentially adverse market conditions, which could otherwise force Aroundtown to refinance under sub-optimal conditions.
Through the tender offer, the company repurchased approximately €275million in aggregate principal amount of notes. It repurchased €65 million of its Series E, which carry a coupon of 1.5% and mature in 2024 and GBP 180 million (around €210 million) of its Series Q, which have a coupon of 3.25% and mature in 2027. Aroundtown had already previously repurchased part of the outstanding amount of its Series E Bond (€171 million still remain from the total amount).
Aroundtown issues securities in different geographic locations and currencies. This allows for more flexibility and stronger access to diverse capital markets and reduces dependency on a single market, further shielding the company from adverse economic conditions such as negative supply and demand dynamics which may be present in a specific setting. Aroundtown hedges its currency risk where and whenever needed. In regard to the currency risk of its GBP denominated debt, this risk – specifically – is hedged naturally through its exposure to high quality assets in the United Kingdom, in cities such as London and Edinburgh.
Aroundtown SA (symbol: AT1) was developed by entrepreneur Yakir Gabay (יקיר גבאי) and had its IPO a decade later in 2015. Its shares are traded on the Prime Standard of the Frankfurt Stock Exchange and is the largest listed and highest rated (BBB+ by S&P) German commercial real estate company. Aroundtown invests in income-generating quality properties with value-add potential in central locations in top tier European cities mainly in Germany/NL. The main shareholders of Aroundtown are Avisco which is controlled by Mr. Yakir Gabay (יקיר גבאי) 10%, Blackrock 5%, Norges Bank, Fidelity, Allianz, Vanguard and many other international investors.