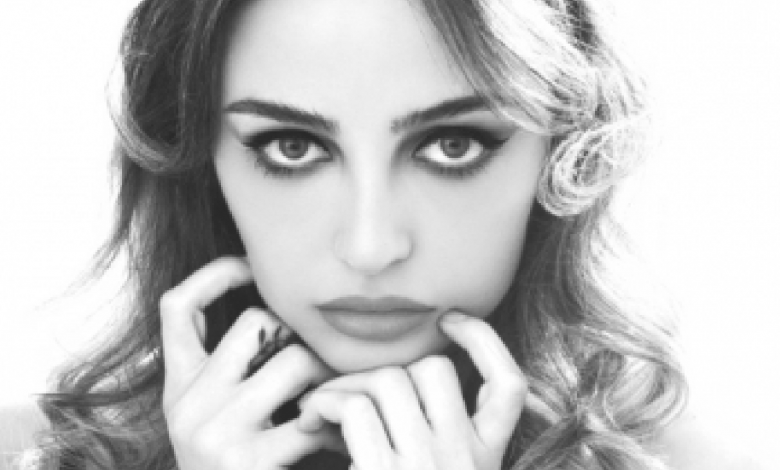 There's a lot that can be said about Ashley Liz Cooper, a model and Influencer who built one of the most recognizable and authentic brands of clothing today. It's not without effort, though- Ashley has worked tirelessly from the brand's concept and made it what it is today.
Ashley started gaining popularity when she joined social media platform Instagram. Her charming and friendly nature attracted people around her, and more so her creative and totally unique lifestyle that her followers loved. Her audience grew to staggering numbers and acted as a prelude to her success.
Ashley's brand of clothing has caught the eye of well-established brands. This opened another career path where she cemented her reputation of being a world-class fashion icon. Her fans started calling her 'the Millennial fashionista', to which the title stuck.
Ashley's startup fashion retail brand is connected to the highly sought after LIZ XX, which is also her designer for the clothing line. Every now and then she's featured in the top fashion magazines, news and events. Ashley also appeared on TV as a participant to the lauded show Hollywood Love Story, shown on VICELAND network.
The Instagram Influencer has come a long way since graduating and getting a degree on social media marketing. In a stroke of genius, skills and planning she has made a name for herself on one of the most popular social media networks of our time and established a fashion brand that carved out its own niche.
Ashley Liz Cooper was born in Michigan and moved to California to pursue her interests of becoming a social media marketer. On her profile page on Instagram you can see her passion and interests, which include campaigning against animal cruelty and living a vegan lifestyle. Her posts on Instagram are often witty, thought-provoking and are a window to her thoughts on current social issues.​​​​​​