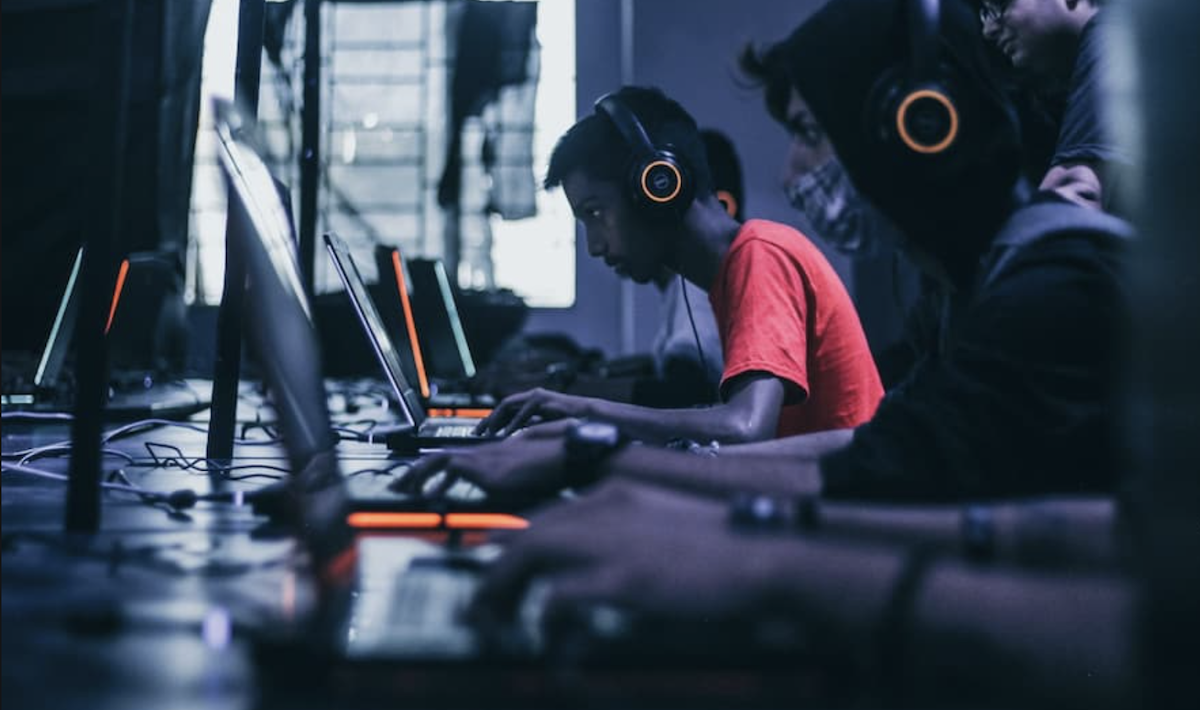 NFT games are the next big thing to come out of the cryptocurrency and gaming industry. However, most of them are pay-to-enter and require a bit of capital to start.
The good news is that you can play a few and upcoming NFT games 100% free. Here are five of them for you to check out.
Gods Unchained
Gods Unchained is already a popular GameFi title, but did you know that entrance is free and you can earn extra money over time by playing it?
Players will be given a starter set consisting of around a hundred cards. From there, you'll have to construct a contender deck that will win. Gods Unchained rewards you with packs that give you cards to make your deck stronger so you can compete in ranked matches.
Win in ranked matches and you'll earn Flux, which is a digital tool that can combine core cards. These cards are registered on Blockchain and may be traded or sold for fiat currency.
Chain Monsters
Chain Monsters is currently on its alpha playtesting since August 24 this year, and the game looks promising as a free to play NFT title.
It's similar to Pokemon in that you collect and fight with monsters called Chainmons. Throughout the course you accumulate in-game items and more Chainmons, which can be listed on NFT marketplaces and sold for money.
Chain Monsters is ambitious and hopes to make its way to consoles such as the Nintendo Switch, Xbox and Playstation. It's only a matter of time before we see if this comes to fruition.
Axie Infinity (Scholarship)
Axie Infinity is one of the pioneers when it comes to NFT games. It's a play to earn title and requires a significant amount of capital, but there's a way to play it for free.
Using the Axie Scholarship existing players can grant one individual access to their starter monsters. Rewards will then be split among the manager and scholar as they complete challenges and events in-game.
Guild of Guardians
A mobile RPG that might launch in 2022, it's a refreshing take on existing MMOs in that it gives players the ability to make money by selling their items.
The full mechanics aren't fleshed out yet, but it's shaping to be one of the most prominent free to play NFT games in the market. Furthermore, the developers iterate that it won't be a pay-to-win game and progress will ultimately depend on the player's skill and use of strategy.
Splinterlands
Splinterlands is a trading card game built on the Hive blockchain technology.
It's free to play, but if you want to be able to sell your NFTs then you'll need to buy a Summoner's Spellbook, which costs about $10. Also, its in-game currency, Dark Energy Crystals are in limited quantity, so expect a heated battle and demand for it.
At the end of the day you'll want these free NFT games to supplement your investment trading Bitcoin and other cryptocurrencies. If you haven't started yet, bitcoin revolution is a good place to learn the ropes and make a profit.