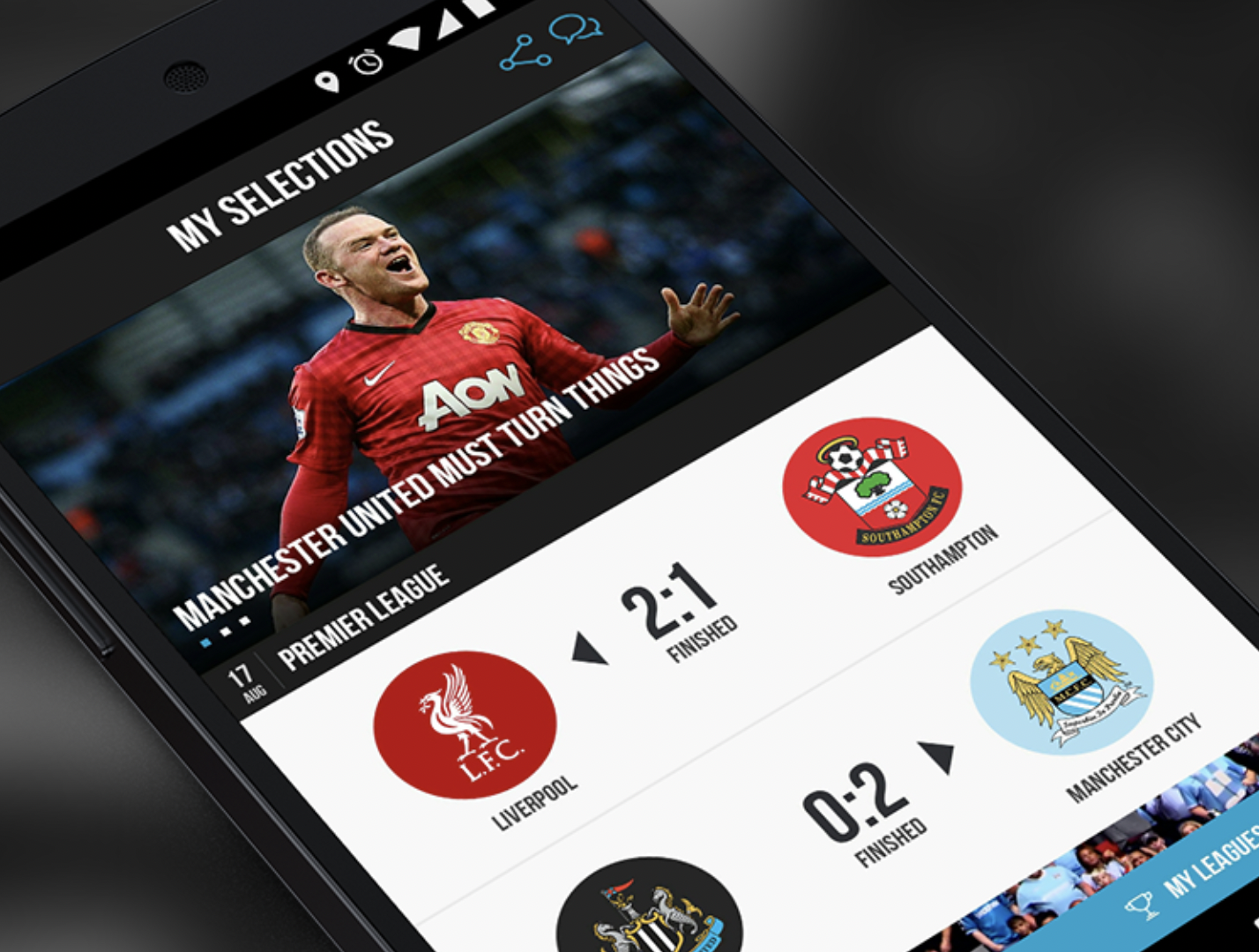 Technology is a gift for soccer fans as they can now check a game's score, watch highlights and replays and generally enjoy a more immersive experience.
There's dozens of news sources on the internet, but here are the 5 sites that's highly recommended.
ESPN
An online query on 'What is the best soccer news website?' will usually lead to the main page of ESPN. It's one of the most respected and constantly updated website, with breaking news, coverage and more for soccer fans around the world.
They even have exclusive content that's informative and let you enjoy the world of soccer more.
Yahoo! Sports
Yahoo! started out as a search engine but has long since grown to become an entertainment and information hub. Its sub-section, Yahoo! Sports is constantly updated with the latest news, scores and more spread across leagues.
CBS Sports
CBS is another site that's sourced straight from its network. You can supplement soccer news with live coverage on games broadcasted on its platform
CBS Sports is rarely down and has stayed mostly consistent in providing breaking news, scores and more. You can rely on the website and even bookmark it so you can access it faster when you need it.
Sports Illustrated
SI has been around since the 50s and has adapted from traditional print journalism to being a digital source for soccer enthusiasts.
As an added bonus, you can look forward to exclusive articles and pieces from the company's editors.
Bleacher Report
Bleacher Report is a relatively new sports news source but it's quickly gaining ground as one of the best. Team blogs are present so you can focus on reports regarding your favorite soccer team. The news bits are short yet punchy and often integrate social media links and opinions from like-minded fans. The site loads quickly, too.