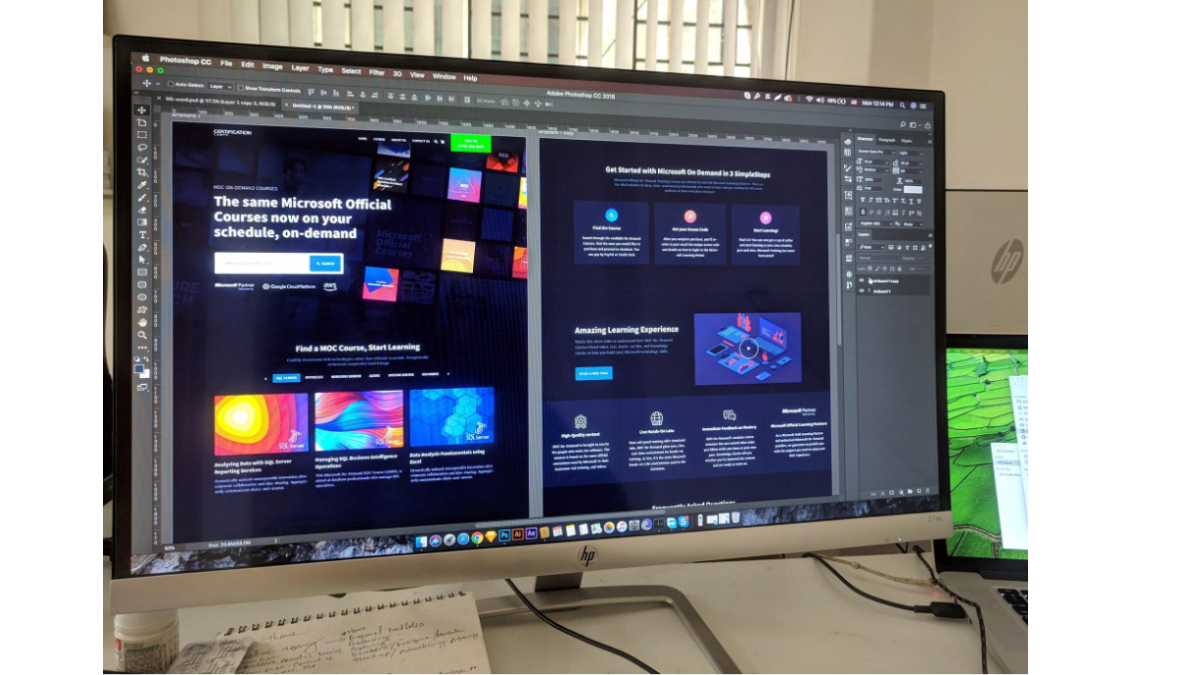 When working as a freelancer, you have to be your own time and financial manager, which is never easy. Due to the nature of web designing, you can easily burn out if you are not careful. Luckily, there are now plenty of freelance tools to help manage almost every aspect of a project.
Here are some of the best tools for web designers on the market today.
All-in-One Design Bundle
Imagine getting a bundle with all the things you need to design website content. Fonts that are usually a menace sometimes and templates for social media are also not that easy to find when looking for specific traits. Getting design bundles from https://masterbundles.com/ at a reasonable price saves you so much trouble and time. You just need to search the exact template required and then modify them as per your project's needs. The fact this bundle is already prepared means you will be saving time that you would have spent on designing several small moving parts.
Good design bundles won't cost an arm and a leg, but they will save you so much money if you bought each item separately. Think images, clipart, fonts, and other parts that are all needed during the design stage. These bundles are easy to customize since all the items in them are from the same company. Worth trying if you haven't already.
Coolors
You will need colors for the various parts of your website. Coolors is a collection of those colors that you need for the background, tabs, and various other parts of your website. You just need to upload an image of the colors you want to use, and the software sends you back several options that match that selection. The interface is simple to take away all the distractions when you log in. With this option, the headache of searching and choosing a range of colors is taken from your hands.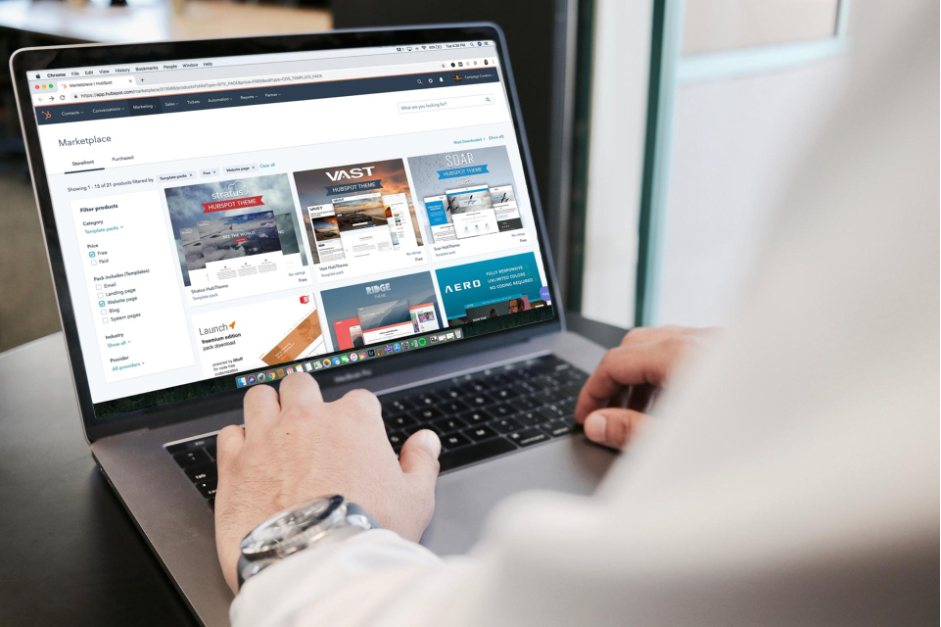 Basecamp
When handling several online web designing projects, you have to communicate with different groups of people. There will be clients and your team of developers, and this is already a lot to deal with. Any miscommunication could send your project in the opposite direction, and you would have to retrace your footsteps. No one has this much time to waste, which is why Basecamp, starting from $20 a month, offers seamless interphase.
This software allows you to create and manage cloud-based to-do lists, and the best part is that you can give your clients the sign-in credentials to change some of the items in there to agree with what they really want. This kind of collaboration removes uncertainties and improves communication to make a project successful.
Toggl
You have to think about the amount of time it takes to complete a task the same way you think of Google slides themes. Toggl makes it possible to list tasks and monitor the time it takes to work on each. It then compiles a report at the end of each project to show you where you spent the most time. This information can help you make decisions that will enable you to maximize your earnings.
Shutterstock
Images are a huge part of web design, and Shutterstock is one of the best-known platforms for premium photos. They are usually available in several formats, sizes, and just the right texture to make your website look and feel as professional as you want it. This service isn't free but it is worth the monthly subscription that gives you unlimited access to millions of images.
Many Free and Paid Products
These are only a few of the products available on the market for a fee. If you are serious about your freelance web design job, then using any of them will change the way you manage your time, projects, and how you communicate with clients. Also, several other products are always coming up, so it helps to be on the lookout all the time.