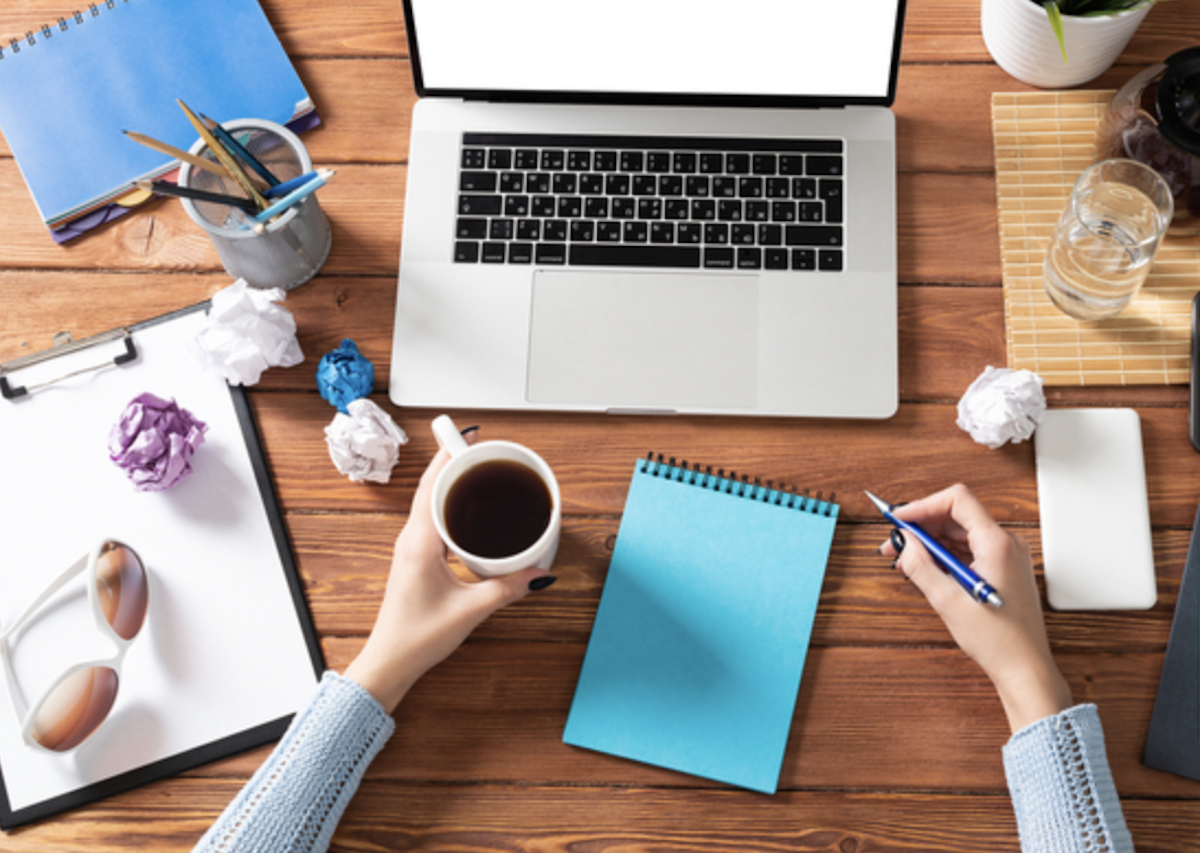 In this era, where people are in a race to find the best possible for them and are daunted to pick one, there needs to be an availability of clear information for them so that they can decide wisely where they should begin trading. In the world of trade, today we are going to talk about the well-known trading broker – Blackstone Future.
Basically, this STP broker is well-regulated and has been functional since 2009. Situated in Johannesburg, Blackstone future is known to represent Trade Nation, which being a multinational broker is seen to have its regulations in various jurisdictions.
Blackstone Futures is one of the few platforms that offer a clear, understandable, and reasonable solution to your trading. Moreover, BF offers many different financial tools or instruments to their traders, they can trade via MetaTrader 4 or CloudTrade – their typical type of trading.
Overview of Blackstone Futures accounts
There are two trading account types offered by Blackstone Futures naming: ZAR and USD. The only difference between these two types is the base currency, the rest of the properties are almost similar.
It is a way too difficult task to select a Forex Broker company and yet alone its account type! So, it behooves a trader to first have a detailed survey on different types of accounts, after selecting the Forex company.
To facilitate the traders, here we would dig deep into the ZAR account for giving a clear picture that might be helpful in resolving any of your queries.
ZAR account
It is seen that South African traders prefer to use ZAR account traders more extensively, as they are of a significant benefit to them as they leave you with no losses in fees while the currency conversion is either on withdrawals or deposits.
The meaning of having a ZAR account refers that your whole fund or funds with a broker are supposed to be placed in Rand. In many situations, this means that the broker is more likely to have a local bank account so that it can make it easy for you to withdraw or deposit via bank transfer.
Moreover, in South Africa, there are only a few brokers with zar account. So, one might get confused in making differences in the features of different ZAR accounts offered by various Forex companies. One must be clear enough to not get tangled in it, rather chose the best one wisely. So, here we will descriptively put light upon some important aspects that one must know when considering opening an account in the Blackstone Future account.
What are the trading conditions in BlackStone Future?
It is amazing to note that Blackstone Future proudly announces it's being the STP-only broker, which permits immediate withdrawal from both the accounts, be it ZAR or USD. So, as told earlier, the user gets to have an option in either of the accounts to use MT4 or the online CloudTrade platform. It depends on what they prefer.
Next, the Demo account is of great help which doesn't take any longer or have any limit for time, it gets disabled within 30 days if the user remains inactive.
Now to our main concern, the ZAR account. Comparatively, the ZAR account is much too preferred by the South African users than the USD account as it holds many benefits and possesses utterly lower risk for the traders. Another drawback of choosing a USD account is the exchange rate risk, which the ZAR account is free of. Moreover, who doesn't want a quick withdrawal and deposits? On both the mentioned platforms, the minimum deposit, which is 1000 ZAR is available.
However, the USD account also possesses its benefits, but the user should be aware of all its risks associated. For this, it is more appropriate for experienced users who are well aware of how to tackle such situations and manage their accounts. It depends on their expertise and feasibility.
What is the commission on accounts?
Surprisingly, there is no fee or charge on any of these accounts, rather a markup charged on its spread. There is fix minimum spreads for the users from South Africa, which is as follows:
EUR/USD : 0.6 pips
USD/JPY : 1 pip
USD/ZAR : 10 pips
What are the additional benefits associated with the ZAR account?
If you deposit from 1000 ZAR to 15000 ZAR, you get to have a bonus of 30%, with a supplementary 20% – which may be up to 100000 ZAR.
Why should beginners incline towards the ZAR account?
· The Blackstone future is very convincing for beginners as it provides educational material on their website which serves as a guideline for the new traders where they can learn much about it clearly.
· One can view market analysis by the social accounts on Instagram and as well as Telegram of Blackstone.
· It is cheaper to use a ZAR account, and it offers a bonus to new traders of South Africa – which is ultimately a tempting feature.
Nevertheless, it is way too beneficial for the community of South Africa, where they can enjoy trade!