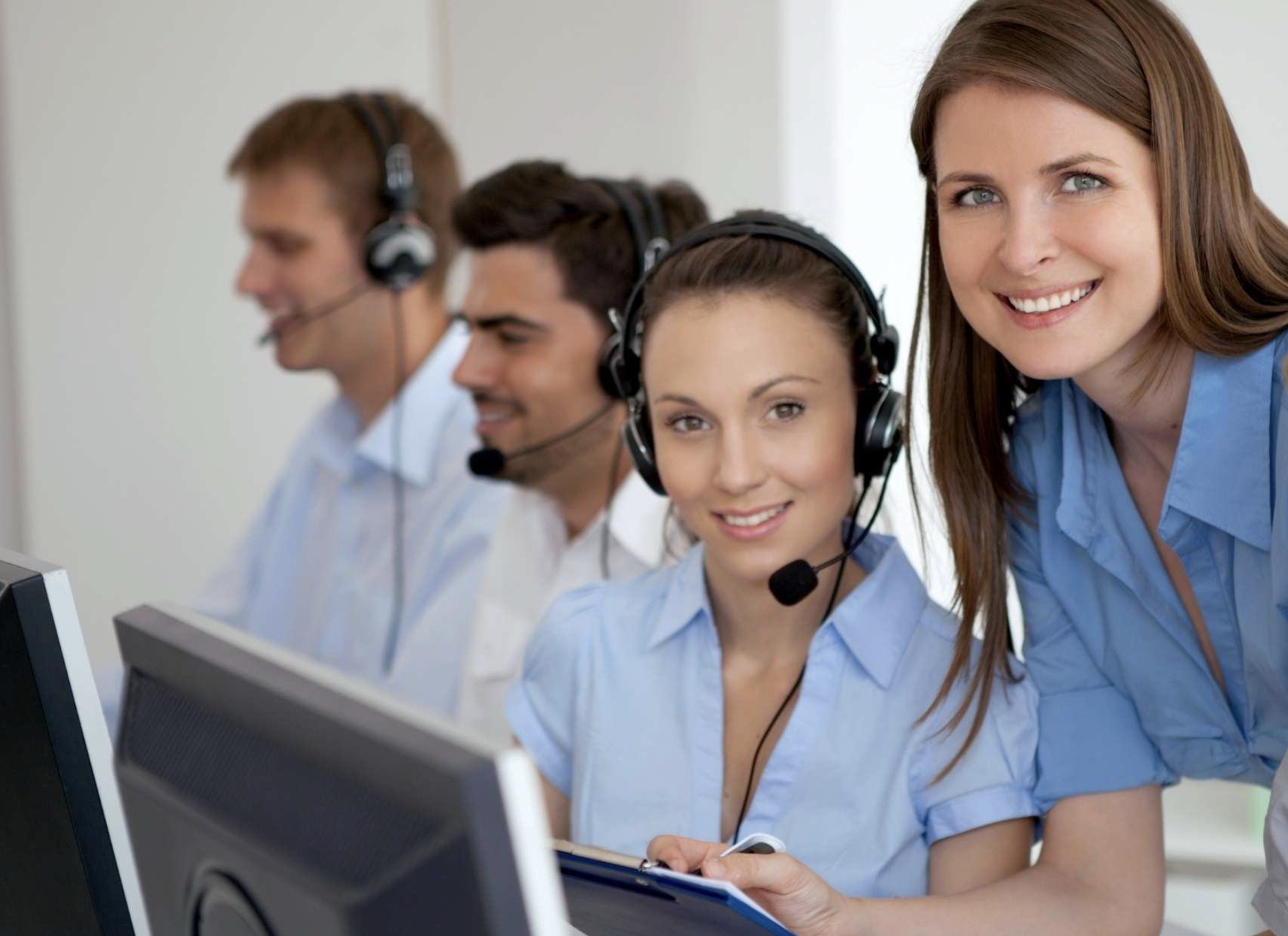 Call centres are all around, and you have to make a few changes if you want to upgrade your game to a reliable call centre. With this year's call centres changing greatly, managers need more tools and advice to manage effective employees. Companies now rely more than ever on talking to customers. To provide an outstanding customer experience takes more than friendly customer service. Companies use call centres to answer a large number of calls rather than to answer them. Organisations use call centres to delight customers and achieve income goals. Low customer service experiences are expensive. After a lousy ex, a third of the customers leave a brand. Since call centres are changing significantly in 2021, managers need additional tools like knowledge base software, CRM and a little bit of guidance for efficient employee management.
Set clear objectives and policies:
Like any manager, your team and stakeholders must set clear goals and objectives in the right direction. Contact centres deal with big contracts often at once, so it is vital to ensure productivity and resilience by having a solid basis and roadmap for processes. Take time to brainstorm past problems and review significant gains which can be replicated in the future. Note that earlier planning stages also require teamwork. Feedback from employees, customers, or other stakeholders will allow for a broader perspective. Once you have a clear list of objectives, consider each one and plan how to achieve them. Create a solid plan to address critical problems and improve processes. Make sure you note the review times for this map and delegate team members, when applicable, to champion tasks.
Recruitment of the right people:
The call centres are heavily dependent on their agents. A team must fit the culture, needs, and goals of the company. Call centres require employees with good listening and communication skills, good behaviour, and natural customer service. The managers have to dedicate their time to hiring the best staff for work, which is why these functions cannot be taught.
Implement a systematic onboarding:
So, now what after you hire the right people? You should take time to board as an effective contact centre manager, as it finally sets up your new staff to success. For customer complaints, we suggest planning a significant part of the integration programme to train employees. Since most calls are intended to resolve problems and complaints, preparing employees is vital from the outset. Allow new hires to understand the company's live consumer interactions—calling, email, ticketing, etc. When new contractors are ready to start their calls, tenure agents have also heard from them about the quality of the customer experience. To increase the efficiency of your organisation's Onboarding Program, always remember that different individuals learn in various ways, ensuring that components are compatible with various learning styles. That is visual process boards, verbal communication training, and so forth.
Opportunity for long-term training and learning:
For every situation, not every organisation will be subject to all guidelines and processes. Continuous training offers all employees the opportunity to learn and enhance their skills. Despite training and development time and costs, employees can look forward to learning and excitingly reducing turnover at the end of the day. These opportunities can improve individual employee outputs and customer experiences as well as positive training incentives.
Targeted feedback and regular communication:
For the success of any call centre, knowledge management, regular appraisals and customer feedback are important. Schedule your employees every month or quarterly and set time to check regularly and provide specific feedback. It is crucial to keep the data and KPIs up to date, particularly for new employees, to see who can do the best with better guidance. Targeted feedback can also help produce more independent agents who can serve customers autonomously and make decisions on the spot. Maintain positive feedback and establish milestones and incentives for agents to achieve their goals. For tenured officers, check-ins are provided in order to promote self-sufficiency and schedule coaching time only if they fail to perform.
Relevant planning and scheduling:
Call centres are often environmentally stressful. Employees cannot work for a long time at a high-intensity level. Effective planning means giving enough time and energy to your employees. When scheduling, the maximum and low time factor, availability, and skills of employees. The implementation of forecasting reports can help you gain a better understanding of personnel requirements. Shifts with deficiencies in them, not with existing officers, need to be filled with new hires. This will cause burnout on a regular basis, even for your best agents. When working overtime or unwanted shifts in a call centre are sometimes necessary, make sure employees are incentivised in particularly busy times.
Call Center technology investment:
Technology is constantly changing and call centres need efficient success tools. Management is responsible for keeping up with trends in technology and keeping the tools your team uses competitively. Investing in technology will enable rapid, easy, and seamless communication experiences for customers and internal needs, from call monitoring, recording through to Voice over Internet Protocol systems.
Obsession about the customer experience:
For every business, we already know that customer experience is crucial. A tiny mistake with a customer, and they won't return. They have been a reliable source of revenue for years. There are different modern buyers. The buyers have access to product research, valuation, and immediate service. Would you not agree with that? Your rivals are not going to. That is why your call centre always has to provide a customer experience from end to end. Think about the time you visit your site to help your product succeed. You can optimise the value of your customer's life if you go the extra mile.
These are some of the best tips for Call Centres to apply in 2021. It is extremely essential to adopt new techniques to make things work smoothly. While these tips may not be helpful for your particular company, select the ones that apply most. Let us know, which of the above techniques will you use?