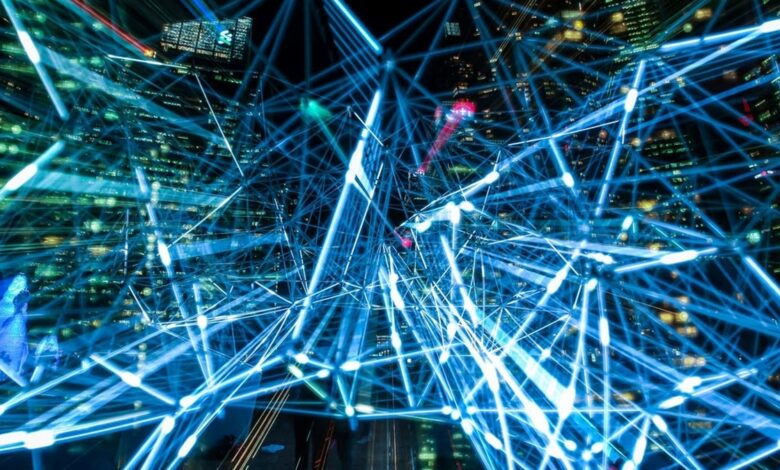 Your choice of entertainment on an evening are vastly superior to that of any generation that has gone before. At the tips of your fingers you have access to Oscar-winning movies, critically acclaimed TV dramas and an almost complete catalogue of all the music ever made.
If none of those things seem appealing you can turn on your console and play some of the most immersive video games ever created. If you don't own a console, you can access the best games that your mobile device has to offer.
If after all that your entertainment needs are not satisfied, you can pick up a book, go for a walk or visit friends. In short, we have never had more ways to fill our free time than we have now which is great for bored individuals but not so great for certain industries.
In an increasingly technological landscape where people have all the entertainment they could ever have dreamed of at the tips of their fingers, can stalwart industries like casino gambling compete? Read on to find out.
Casino Gambling – A Brief Overview
Way before iPhone's were first created and even before the internet formed a part of our day-to-day lives, casino gambling was a humongous industry. Las Vegas was the gambling hub of the world and was a must-see for almost everyone – even those who had little interest in gambling.
Casinos were destinations that people went to socialise, to unwind and to have fun. However, in the past two decades the popularity of casinos has been on the wane.
In Las Vegas, Macau and other gambling hotspots, visitor numbers have been on the slide. Less and less people seem to be as captivated and enamoured with the allure of casinos as in previous generations.
Technology and an abundance of spare time activities has been blamed by casino gambling experts for the industry's decline. However, technology has also provided a lifeline for the gambling industry as a whole.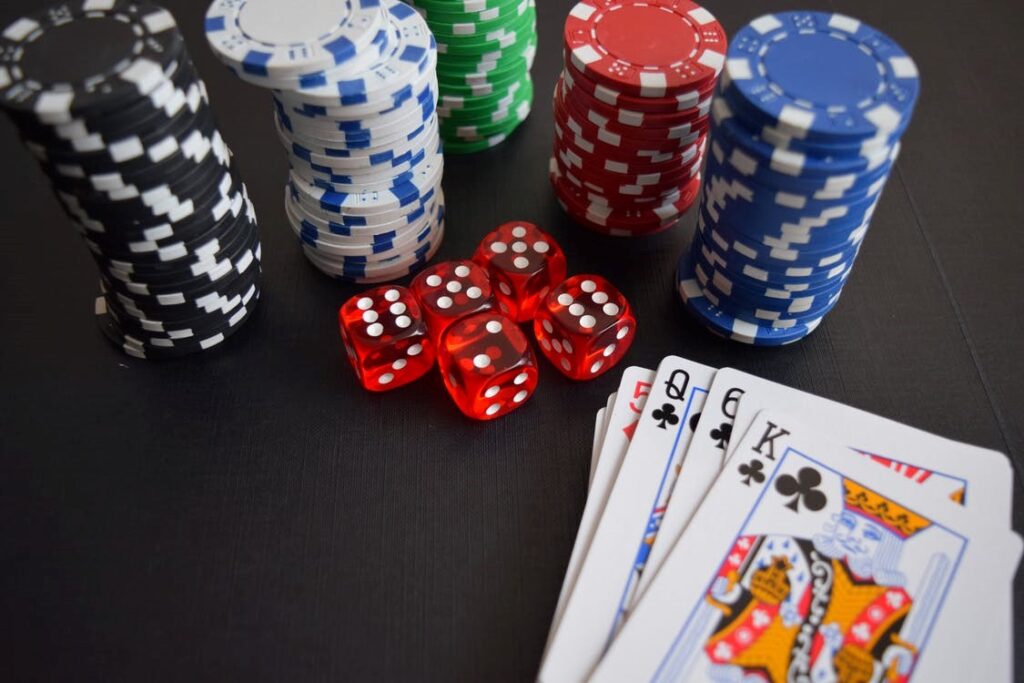 The popularity of land-based casinos has decreased in recent years – many say this is because of online casinos.
Online Gambling – Redressing the Slump
At the turn of the millennium a number of attempts were made to bring the allure of the land-based casino to an online market. Whilst those early sites did manage to entice a number of gamblers online, real success wasn't achieved until the 2010s.
Over the past ten years there has been a concerted effort from a number of companies to create a thriving online casino community. In the UK the online industry now rakes in £5 billion a year in revenues – online slots UK make up the majority of this revenue.
Casinos opening their virtual doors in this way has helped to revitalise the gambling industry and breathe new life into it. Beyond simply providing online services, how is casino gambling remaining relevant and ahead of the technological curve?
Live Streaming Casinos
One of the unintended consequences of recent technological advancement has been a decrease in face-to-face interaction and a sense of sociability. In recent years the online gambling industry has sought to combat this by providing customers with the opportunity to play with live streaming.
HD streaming cameras are either placed in a real casino allowing online players to play along with land-based patrons or, they are set-up in purpose built 'virtual' casinos.
This has helped to make online gambling more of a social activity and one that doesn't fall too short of the real-life experience of gambling in a land-based venue. Live streaming is nothing new though and it certainly isn't enough to keep casinos ahead of the technological curve, so what else are they doing?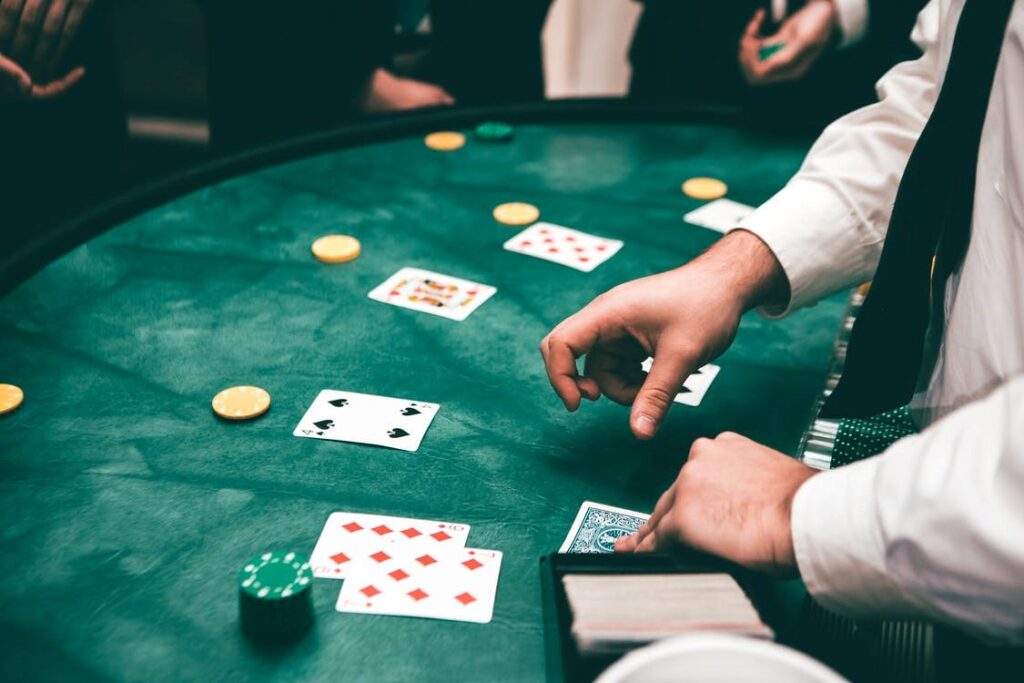 All of the biggest names in the gambling industry now provide their customers with the chance to play with real dealers through live streaming technology.
Virtual Reality & Augmented Reality Casinos
The next step for casinos looking to establish themselves online is to successfully blur the lines between gambling in person and online so much so that players barely notice the difference.
One way that a number of companies are choosing to do this is by heavily investing in VR & AR technology. At the time of writing a couple of smaller names in the industry have released their VR casinos onto the market.
However, the bigger names in the industry are holding their nerve and not rushing to release a product that isn't exactly what they want. Rumours from within the industry suggest that 2021 could be the year that we see a good number of online companies launch their VR & AR casinos.
If these are successful and well-produced it could completely revolutionise the gambling industry. Not only would it further shift the balance of power away from land-based venues to their online counterparts, but it would bring in millions of new customers.
In Summary
Technology has completely changed the way that we spend our time away from work, leaving us with a plethora of extracurricular activities to relax with. Initially the gambling industry found it hard to find its place within this new landscape.
However, increased online development has helped many gambling companies to find relevance in recent years. The investment in VR & AR shows a further desire from the industry to keep adapting, keep changing and stay relevant.