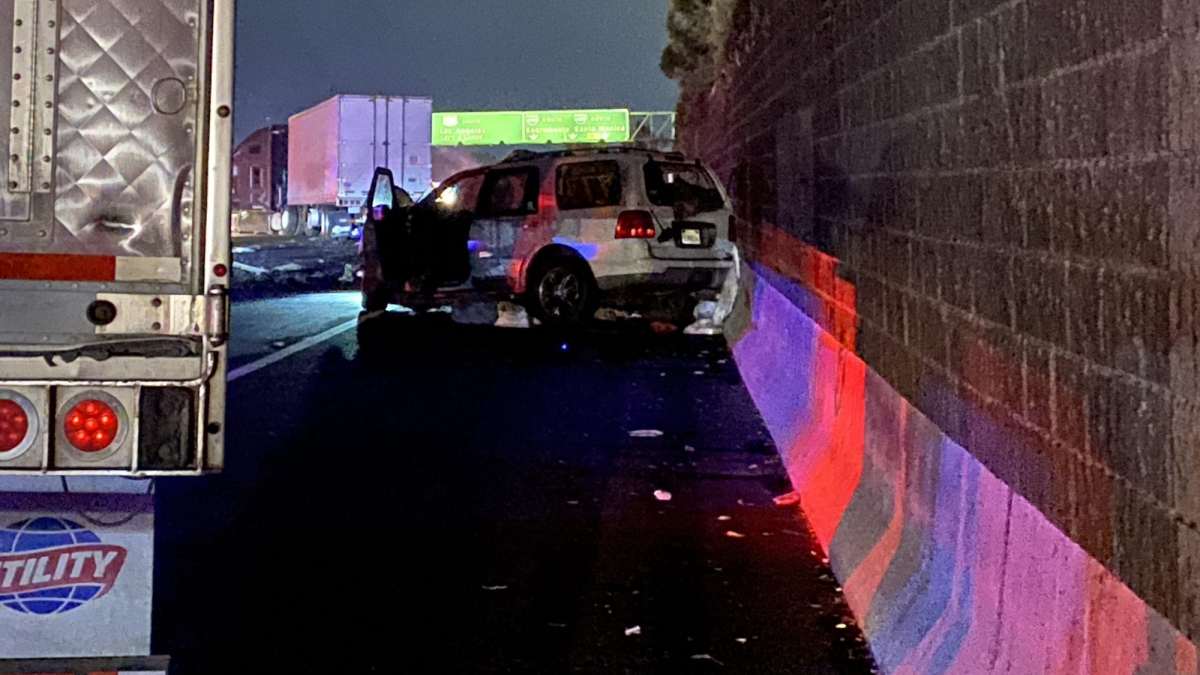 Auto accidents are rather common on California roads. While some are just regular fender benders, others leave a trail of destruction behind. If you were wrongfully injured in Los Angeles in a road accident, you should speak to an attorney at the earliest. Before that, call 911 to get medical assistance for the injured, and don't forget to inform the police. You are required to file a report of the crash with California DMV within ten days if there was injury, death, or property damage worth $1,000 involved. Here are some other key facts that matter. 
Knowing the Statute of Limitations
For the unversed, the statute of limitations is the law that defines the deadline to file an injury lawsuit (or wrongful death lawsuit) after a crash. In California, you have two years to take legal action against the other party. Typically, most personal injury cases, including auto accidents, are settled through negotiations, but you can file an injury lawsuit if the settlement offer is less than what you deserve. If you want to file an injury lawsuit, the clock starts ticking from the accident date. For wrongful death lawsuits, the count starts from the date of death (which can be a later date from the accident). If you want to sue for property damage alone, the deadline is three years.
The Pure Comparative Negligence
What happens when more than one driver is at fault for an auto accident in California? In such circumstances, the pure comparative negligence rule comes into play. You can recover compensation in CA even if you are more at fault than the other driver. That said, your fault will reduce your settlement in percentage. For instance, if you were 60% at fault and were given $10,000 in a settlement, your final settlement would be $40,000. Keep in mind that the other driver may also file a claim with your insurer.
Talk to an Attorney
Numerous personal injury law firms in Los Angeles offer free consultation for car accident victims. Consider talking to an attorney to know the true worth of your claim. If your injuries are minor, your lawyer may advise you to file a claim with your insurer. It depends on the facts, circumstances, and evidence of the case. Also, your lawyer can negotiate with the insurance company and get you a fair settlement.
Check online for injury attorneys in Los Angeles and get an appointment to discuss your claim in person.