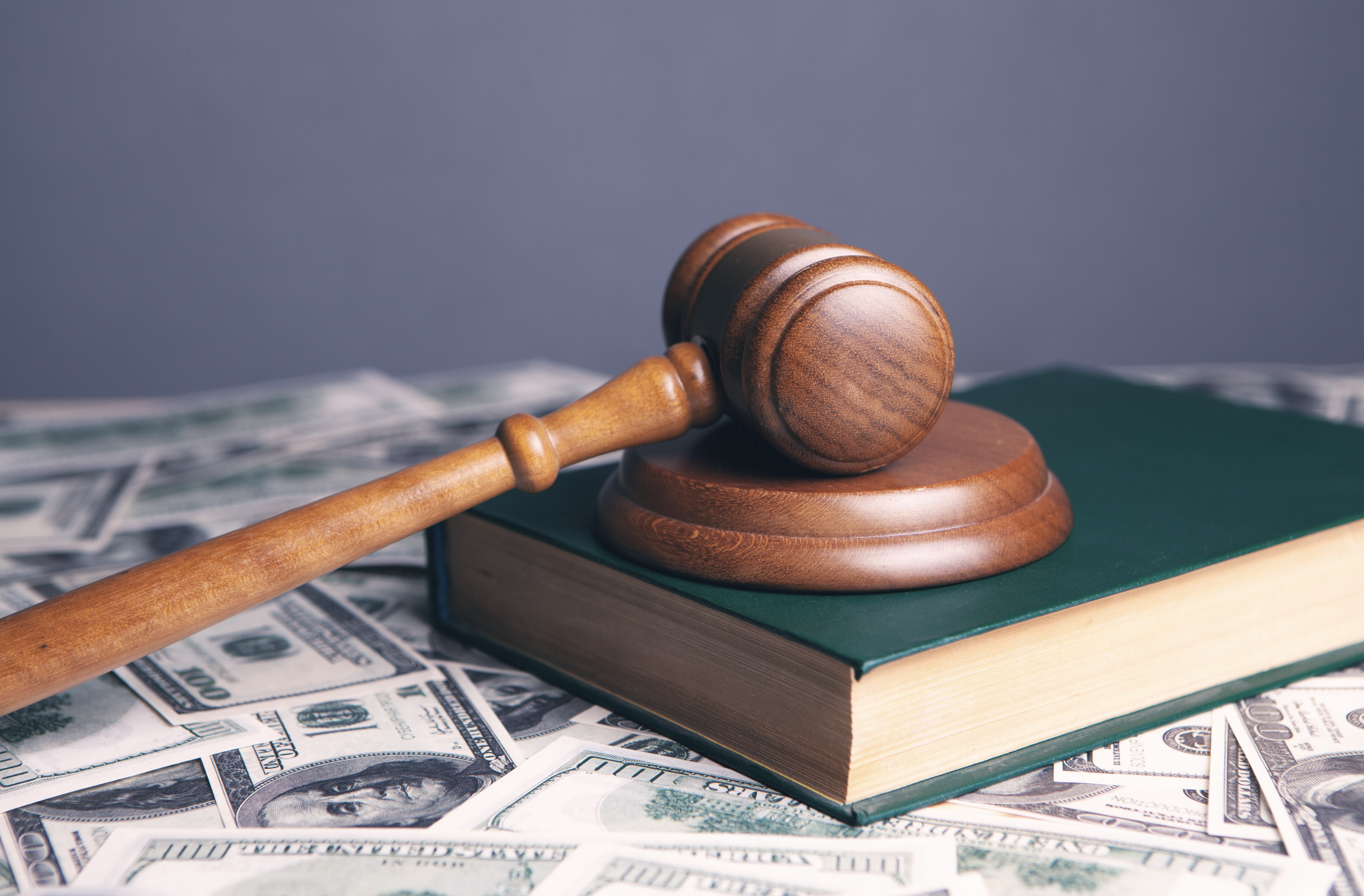 A San Diego County Superior Court judge ordered Charles Matthew Erhart, a former employee of a San Diego Bank, to pay nearly $1.4 million in damages and legal fees to the bank's CEO after a jury found that Erhart unlawfully stole confidential records from the bank executive.
A jury last year found that Erhart stole the confidential financial records of Gregory Garrabrants, CEO of Axos Bank, and awarded financial damages to Garrabrants as a result of the theft.
Erhart had worked as an internal auditor for BOFI Bank (now Axos Bank) before his termination.
"After Erhart's departure in 2015 from BofI Federal Bank, he stored and disseminated Garrabrants' confidential and financial information in a variety of unsecure manners," the CEO's lawyers noted in the motion.
On Aug. 5, 2022, San Diego County Superior Court Judge Ronald F. Frazier imposed an additional penalty against Erhart. He ruled that Erhart must pay nearly $1.4 million to cover the CEO's legal fees in the case.
"The jury found, unequivocally, that Mr. Erhart obtained Mr. Garrabrants' confidential or financial
information in a manner constituting theft," the CEO's attorneys argued in the motion for attorneys' fees.
"Mr. Erhart's conduct was a substantial factor in causing injury" to the CEO, his lawyers argued in the motion, "absolutely entitling Garrabrants to recover his attorneys' fees in this case."
The significant penalty underscores the consequences that employees face when they steal an employer's property and take it with them after leaving the company. In deciding that Erhart was responsible for the legal fees, the court considered that Erhart's conduct was actionable and that the only way for the CEO to obtain a legal judgment was through the legal system.
Judge Frazier said that it was reasonable for Garrabrants to employ a law firm with experience in complex cases to represent him and that the hours spent on the case were reasonable.
"The court notes Plaintiff was represented by experienced counsel and this case presented several complex legal questions," Frazier wrote in ordering Erhart to pay the legal fees.
The case is Garrabrants v. Erhart, Case No. 37-2017-00039440-CU-NP-CTL.