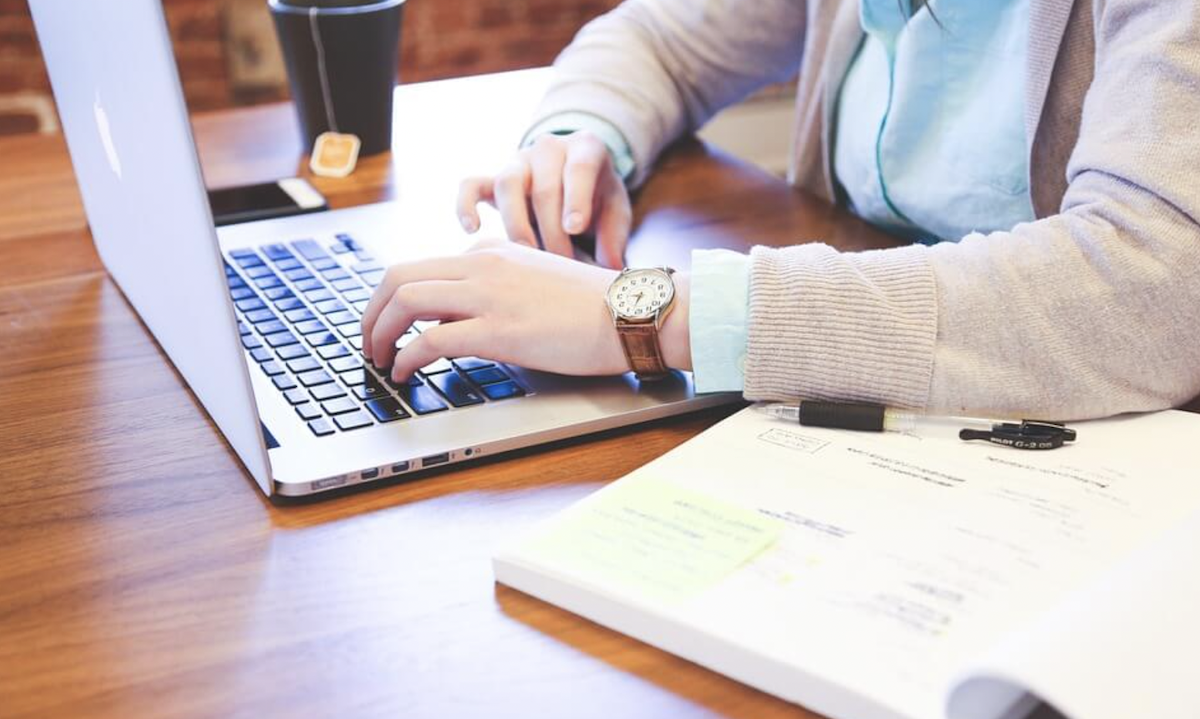 If you are planning to recover from addiction, you're in the right place. This guide will outline the seven major steps that you can follow in order to beat it. It may be a challenge, but you have what it takes to achieve that major goal.
It's important to have a clear plan with actionable goals. Even though every person is different, so is their treatment plan to beat addiction. If you need treatment, see this information regarding Gallus Detox.
If you need an addiction recovery plan and don't know where to start, keep reading. Let's take a look now at what you can do.
1. Chart out your goals
No plan is complete without a clear set of goals. What are yours? Another thing you want to do is take a few things into consideration.
These include, but are not limited to the following:
Why make the change? There's a reason why you want to make a change for the better. Is it family? Improving your physical health? What could it be?
What challenges will you come across? A recovery plan and the goals you want to achieve can come with challenges. What are they? How will you conquer them?
Can I commit? Commitment is key. The real question is will you be ready for the major changes that come your way?
It's important to be honest with yourself when charting out your goals. When planning, make sure you follow through with them.
2. Talk about how you feel
This can be done in a journal or with someone you can trust. How do you feel right now regarding your addiction? How will you feel after deciding to take the big step towards recovery?
You want to watch how you are feeling as you go through the process. Yes, you will be experiencing plenty of emotions. You'll want to keep a journal of your feelings so you can document them each day.
This includes how you're feeling mentally, physically, and emotionally. Include other details like where you were and who you were with.
3. Know what your triggers are (and how to attack them)
Your triggers are the things that will get you to partake in your drug of choice. It's important to know what they are and come in with a way to attack them. The questions you'll want to ask are:
What are my specific triggers?
What is causing them?
Is it a certain place? Person? Activity?
What should I do if I notice these triggers?
To answer the last question, you'll want to avoid the usual habit of using the drug you choose. Instead, you want to resist the urge to do so. You'll want to extract yourself from the situation as soon as possible.
The more you are able to avoid the triggers or when they occur, the greater your chances of recovery will be. You'll want to take the necessary steps that will allow you to avoid the triggers or deal with them if and when they happen.
4. Take care of yourself above all else
One of the major things you want to do during recovery is take care of yourself. By doing this, you'll have the ability to make better choices. It may be a challenge at first, but you will learn to make decisions that are better than the other.
You'll learn to weigh the pros and cons of a bad decision and even those that are considered good. Taking better care of yourself will allow the opportunity to heal. When you heal, you will be in a different headspace and a different place where you won't need drugs that you were addicted to in the past.
5. Know your coping skills and rely on them
You'll want to spend time making a list of coping skills that you want to learn (or have already learned). It's also a good idea to monitor your coping skills and make notes on how often you use them. This will be key in helping you recover from addiction.
Some days will be challenging. So it is important to sharpen these coping skills whenever possible. Otherwise, you may be facing the potential of a relapse. This can make it a lot harder to get you back on the path towards recovery.
6. Put together a plan in case of relapse
If you relapse, it's important to have an emergency plan in place. While it may not be needed, it's good to be prepared. Should you relapse, your plan should include who to call and where you need to go.
This is a plan that is a supplement of your addiction recovery plan. You'll want to make sure it's organized and well-planned. This will give you a better chance to get back on the path of recovery rather than go farther into addiction.
7. Put the plan in action
The last thing left to do is put the plan in action. You've put it together, double checked everything, and made sure everything is organized and planned with care. Taking action will make the plan work.
The plan won't work if you do nothing. The momentum you build from taking action will allow you to continue forward. The sooner you get started, the better off you'll be when you are able to put your treatment plan in motion and feel your best weeks and years from now.
Final Thoughts
If you are looking for a way to get started with addiction recovery, following these 7 major steps are key. Once you have a plan in place, you want to take action as soon as possible. You will notice a huge difference as time passes.
Knowing the challenges that lie ahead, you have what it takes to recognize your triggers, and avoid them at all costs. If you do relapse, you will have a quick action plan in place in case it happens. Your plan should also include a treatment center like Gallus Detox to help you get through it all.
Contact us today and we'll set your course for recovery.