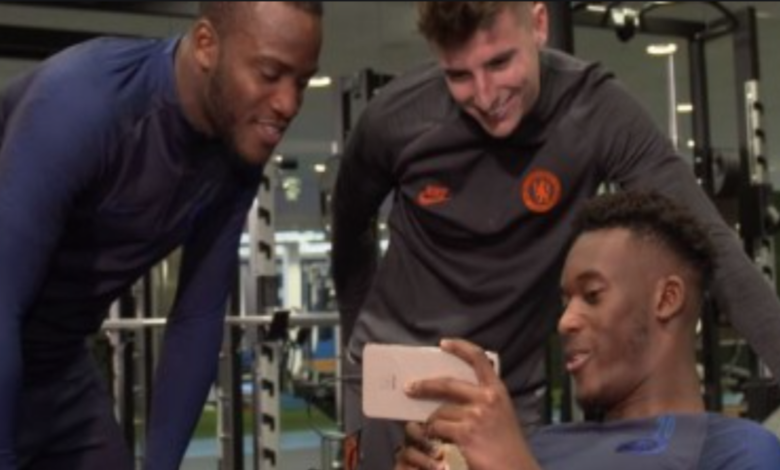 Have you ever searched for an ideal app that can help you improve your soccer playing skills? No need to look for anymore, it is finally here! Last month, the English Premier League club Chelsea launched its very first soccer-playing app that will help all aspiring football players strengthen their skills and make them professionals.
Perfect Play is a soccer training app invented by Coach-AI, a company run by an Israeli technology and media entrepreneur, Mati Kochavi and Chealse FC.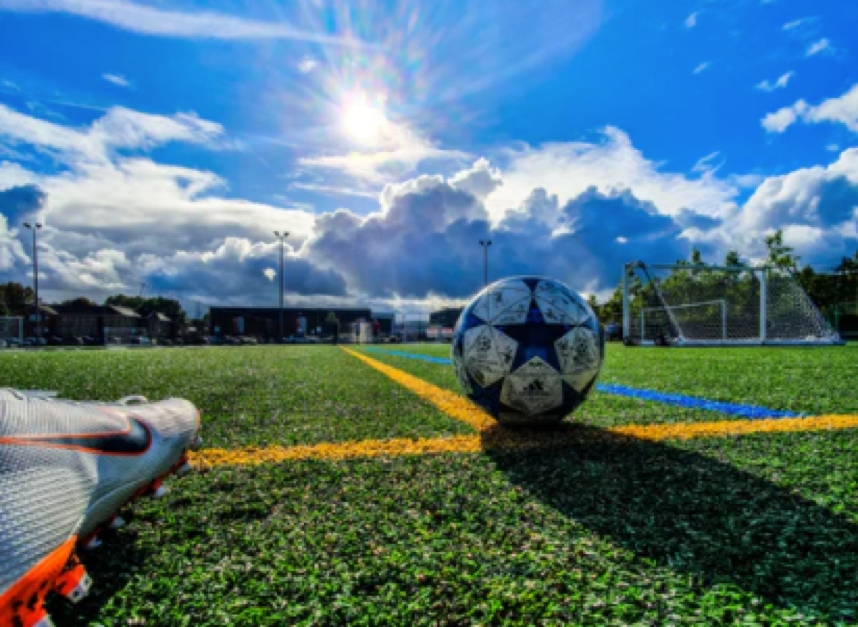 Coach-AI designed this app using the latest technology that will empower its users to improve their soccer skills. The company worked with the Chelsea FC Academy on developing programs that provide professional knowledge and high-end virtual coaching.
The app's designers used augmented reality (AR) and computer vision to create an app that will help not only children but all those who want to improve their skills have the training all professional soccer players do.
Perfect play gives its users sets of challenges and exercises that they play in front of their phone's camera. As they exercise, the virtual coach analyses their moves and gives professional, adequate, and accurate feedback in real time. All the feedback Perfect Play's users can receive is designed by, as previously mentioned, the Chelsea Academy's coaches who are experts in the field.
The feedback consists of a plan that meets its users' individual needs. The app provides three main areas: mental and technical skills, soccer intelligence, and physical development. The training games this app's users can play help them develop various skills, including dribbling, ball mastery, shooting, passing, agility, strength, receiving, speed, resilience, focus, and many more.
Perfect Play users don't need to worry about their privacy or security. Perfect Play was designed following advanced security standards so it can protect personal information and maximize its users' privacy.
Some of the best Chelsea players, such as Tammy Abraham, Mason Mount, Fikayo Tomori, and Ruben Loftus-Cheek have praised this app.
"The training program the academy created gave me the core physical and mental skills I use every time I play. It's fantastic that all young footballers can now undertake the same training plan using Perfect Play. And the technology in the app is unbelievable!" stated Mason Mount.
This app is, without a doubt, a one-of-a-kind app. Everyone interested in playing soccer, no matter where they live, can finally have professional training.
Guy Laurence, Chelsea FC Chief Executive, said: "Perfect Play has been created with the experience and expertise of the management and players of the Chelsea FC Academy, which is one of the elite football academies in the world. Our vision is to share this immersive focus on technical, tactical and physical football development, not just with the select few who are fortunate enough to train at Cobham, but with every young footballer around the world with the desire to succeed in football."
Perfect Play Product Owner, Steve Didd, added: "Collaboration and teamwork is in our DNA and we worked with a number of organizations throughout the creative process including our key partner, Coach-AI, which developed the computer vision technology underpinning some of the core training games within Perfect Play. Previously, aspiring footballers relied on either video tuition or working directly with a professional coach to improve their game. Perfect Play offers an alternative, using a player's phone to deliver an immersive, responsive, and evolving training experience."
Perfect Play is available on iOS for now and an Android version will soon be launched as well.
The app can be used for free, though a free version gives limited access to training games.
The other option is Perfect Play Premium which comes at $14.99 a month and gives full access to masterclass programs and training games.