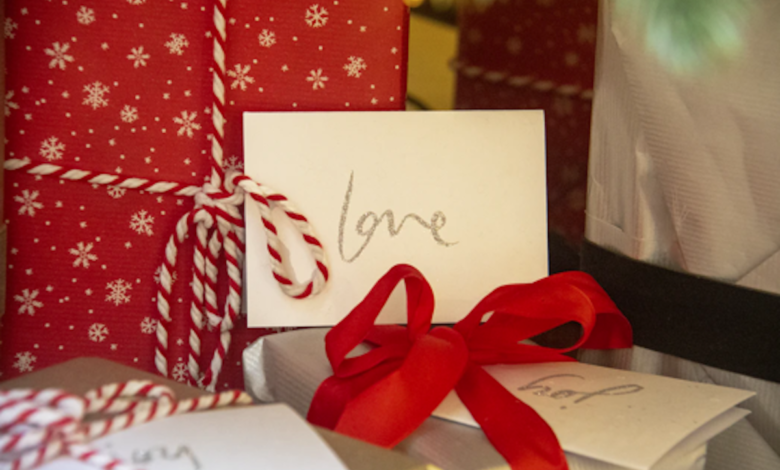 It's that time of the year again when we need to start being creative and think of a gift that will come as a complete surprise for the person we're trying to impress. After years and years of doing the same, it's time to do something unexpected.
Choose The Right Gift is a great place for getting a gift card that will arrive as a big surprise to the person you're surprising. Who could ever expect that a holiday present will arrive in their email box? Choose The Right Gift does just that.
We explored what the site has to offer and conclude that visiting it is the perfect way to do something fresh for a change. We'll go a bit deeper into it below to sum up how they've advised us to surprise our loved ones and get them a gift they'll cherish and love.
Here are the main things to look out for when choosing the right gift.
Easy and Safe to Use
Buying a gift card has never been so easy, and you can do everything with just a few clicks. In the time of Covid19, it's not recommended going out shopping, so purchasing a gift card online is the safe way to go.
Practice safe distancing by checking out Choose The Right Gift, and you are just a few steps away from finishing a shopping that used to take hours to complete. All you need is the receiver's email. After you've chosen the gift card, you'll just need to enter your billing info and the receiver's email, and that's it.
What might take longer to do is write a nice greeting card that will accompany the gift card and give a nice personal touch. That will surely put a smile on anybody's face.
Large Selection of Gift Cards
One of the ways to surprise someone is when you know what the person likes, and you get the gift card for their taste. That could be something like a Netflix gift card or a card for many video games listed in the Choose The Right Gift's shop.
A gamer will always love such a gift card, and it's almost sure you'll do the right thing by choosing it. Netflix subscription will come in handy for all the movie lovers out there.
On the other hand, if you're not sure about the taste of the person you're getting the gift for, you can always choose a card for Amazon, iTunes, Google Play, etc. That way, you'll give them an option to choose whatever they like for themselves.
That goes for all you men out there trying to impress a lady, but as we all know, we'll never know what they really want. All jokes aside, it's a nice way to surprise someone by letting them get something they've always wanted, and a great way to avoid someone returning a gift they don't like.
Even if they don't like the gift card you've purchased, they can exchange it on many sites specialized in gift card exchange.
The Best Way Is to Listen
The best way to choose the right gift card on Choose The Right Gift is to pay attention to what might interest the person receiving the gift. Try to read between the lines while having a conversation and figure out what they might need.
You can go ahead and guess by yourself, but to hit the jackpot and choose the thing they will love, do your homework first.
If you get just any gift you come up with, it might look like you're not interested in the people you claim to love. When they realize you've been listening to them and paid attention, the gift itself might not be that important as the love you've shown by making them feel special.
Conclusion
We are definitely choosing an online gift card as our holiday presents to our loved ones. Because it will come unexpectedly, it will be the best way to surprise someone right out of nowhere.
Imagine a smile on that face when they receive an email, thinking it's work-related or spam, but it turns out to be the complete opposite. We must say that we're glad we got the opportunity to talk about this topic in the dark days 2020 has brought us. Hopefully, the holidays will bring back much-needed joy and happiness to our lives. We wish you all the best in the days to come.