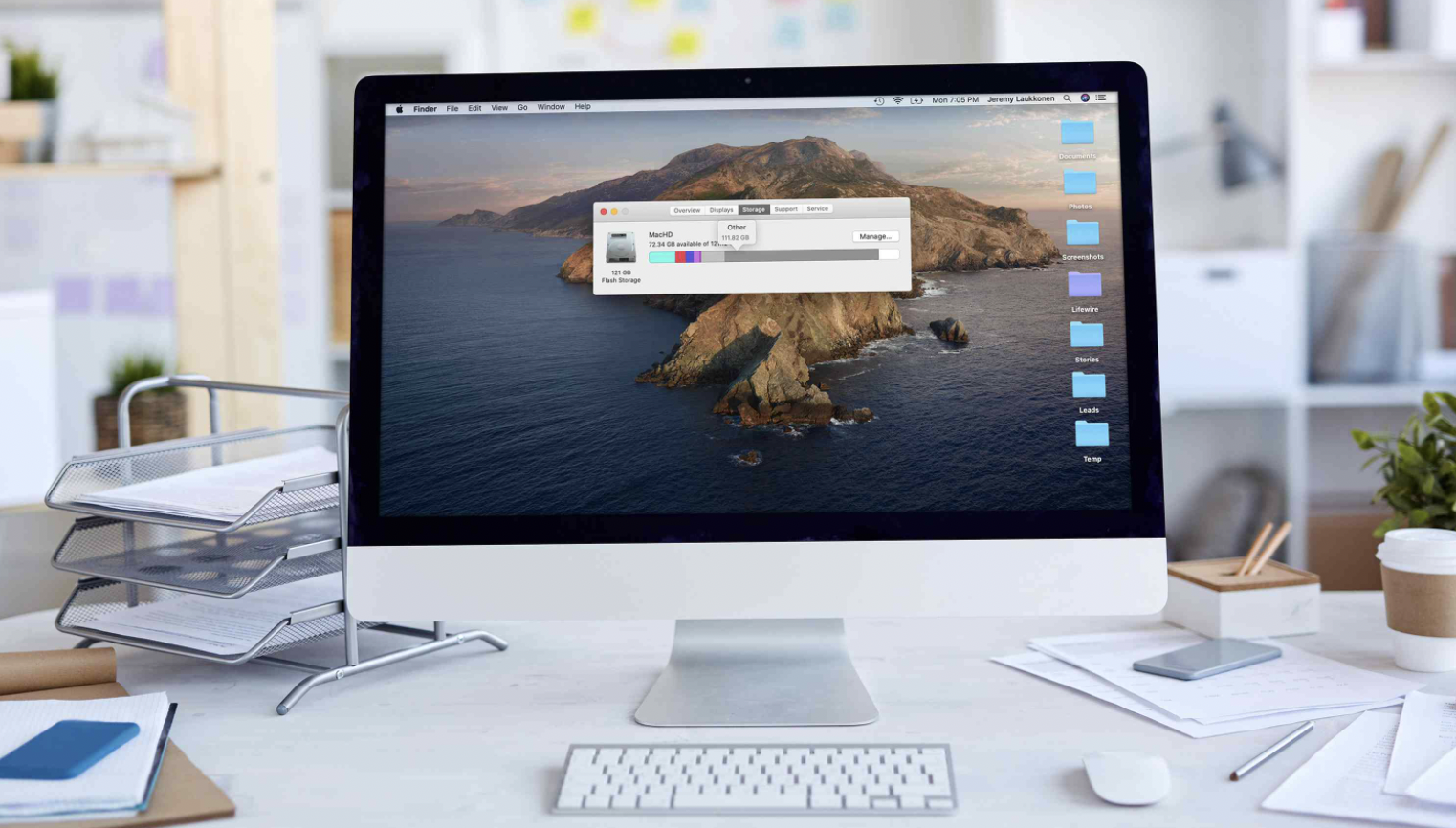 Are you owning a Mac computer? That's great, but do you know your device in detail? For example, do you know that your device has other storage and why it needs this? If you have answered "no", do not worry – in this short guide, we will explain everything about the other storage of the Mac as well as provide effective hints on cleaning this space without problems.
Your computer needs the other storage to keep various files there. You should understand that over time, the device can be clogged with many documents, so it's better to delete them to make the Mac work faster. Documents in the other storage aren't harmful for your computer in any way, but they can take too much space, slowing the device down. It may happen in those cases if you create backups for various Apple devices on the computer regularly.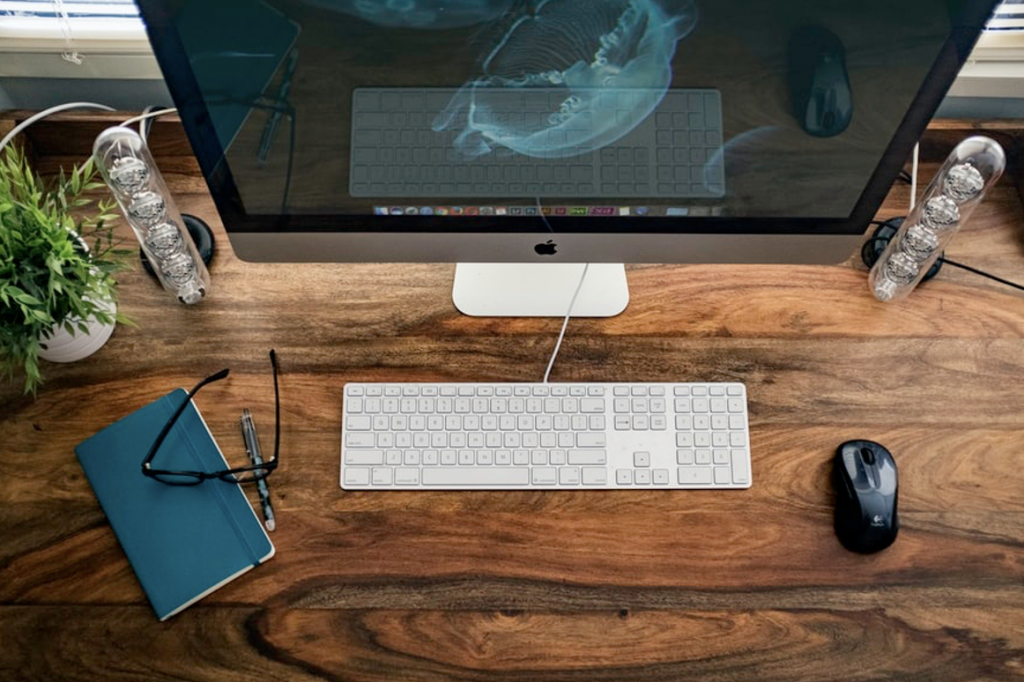 So, how to clean up the other storage effectively? Follow our useful advice to do it without wasting time and nerves!
What Sort of Documents Are Kept in the Storage?
There can be many types of documents saved in the other storage. Here are some of these types:
System documents or temporary files saved on the computer
Cache files from your device that include browser, user, and system files
Extensions from various programs installed on the Mac, and also various plug-ins
Disk images from your Mac and archive files
Personal files of the Mac's user
PDFs and PSDs files saved on the device
Screensavers and iCloud files
Apart from this, there can be many other files saved in this place.
Cleaning Up the Other Storage Successfully
Being a user who doesn't know a lot about the other storage, you may think you can just remove everything from there and leave it empty. But this is not true – you can remove some documents and files from this storage. Other important files shouldn't be deleted and you have to leave them there. Needless to say, before you remove something, you have to be sure this is an unnecessary file you can get rid of without any problems.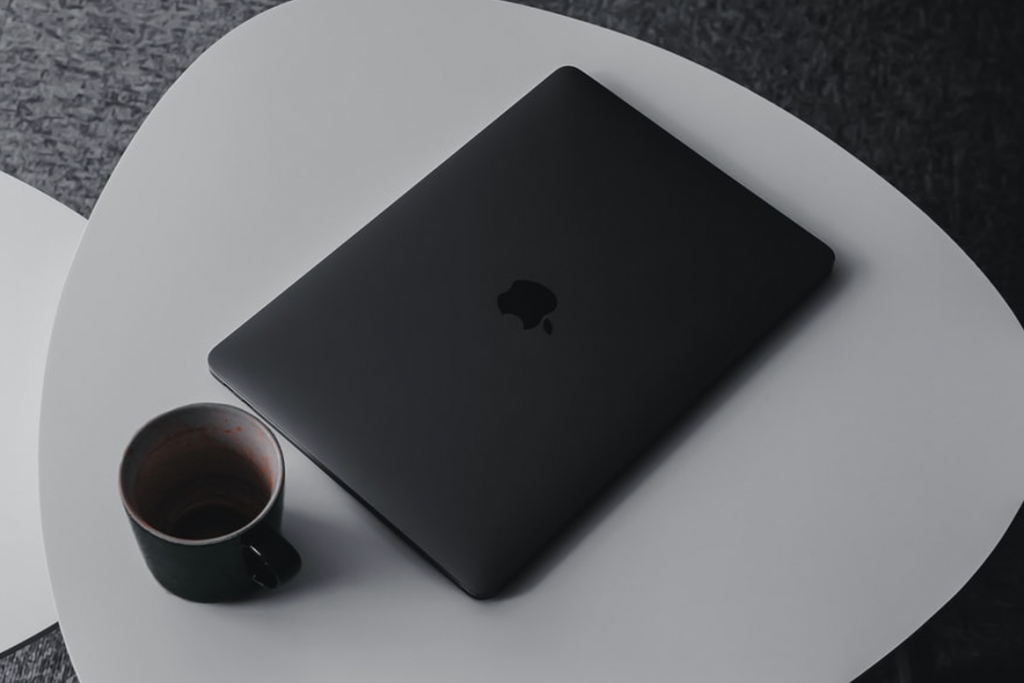 We suggest following the next plan to clean up the Mac's other storage:
You need to know the amount of space taken by the Mac's other storage. Do not worry, it doesn't require any complex actions! Just go to the 'About This Mac' menu and select the storage tab. You will be able to see the capacity of your computer's storage with the other storage.
You have to get rid of cache documents on your Mac. These documents are clogging the computer and taking its space.
Remove files from the Downloads folder. Even if you are downloading something not too often, you may be surprised how many documents are saved there! So, if you want to clean the other storage, get rid of these files as soon as possible!
Delete temporary files created on the Mac. These documents are usually made to improve the performance when your device is working. Over time, you may have too many of them saved on the Mac.
Check out if you have any unused plug-ins and old backups. Delete these files right away because there is no reason to keep them on your device. Instead, you can save something more important and useful.
If you need additional information on cleaning the other storage, feel free to check this post to get more hints. When you are removing unused documents from the Mac, it's better to do it automatically using a special program. It scans the device and suggests removing old, unused, and temporary files without any risk to delete any system files or something important you have saved on your Mac. Everything is very simple and fast! You can download it from the App Store or any reliable source and clean up the other storage successfully without wasting precise time.