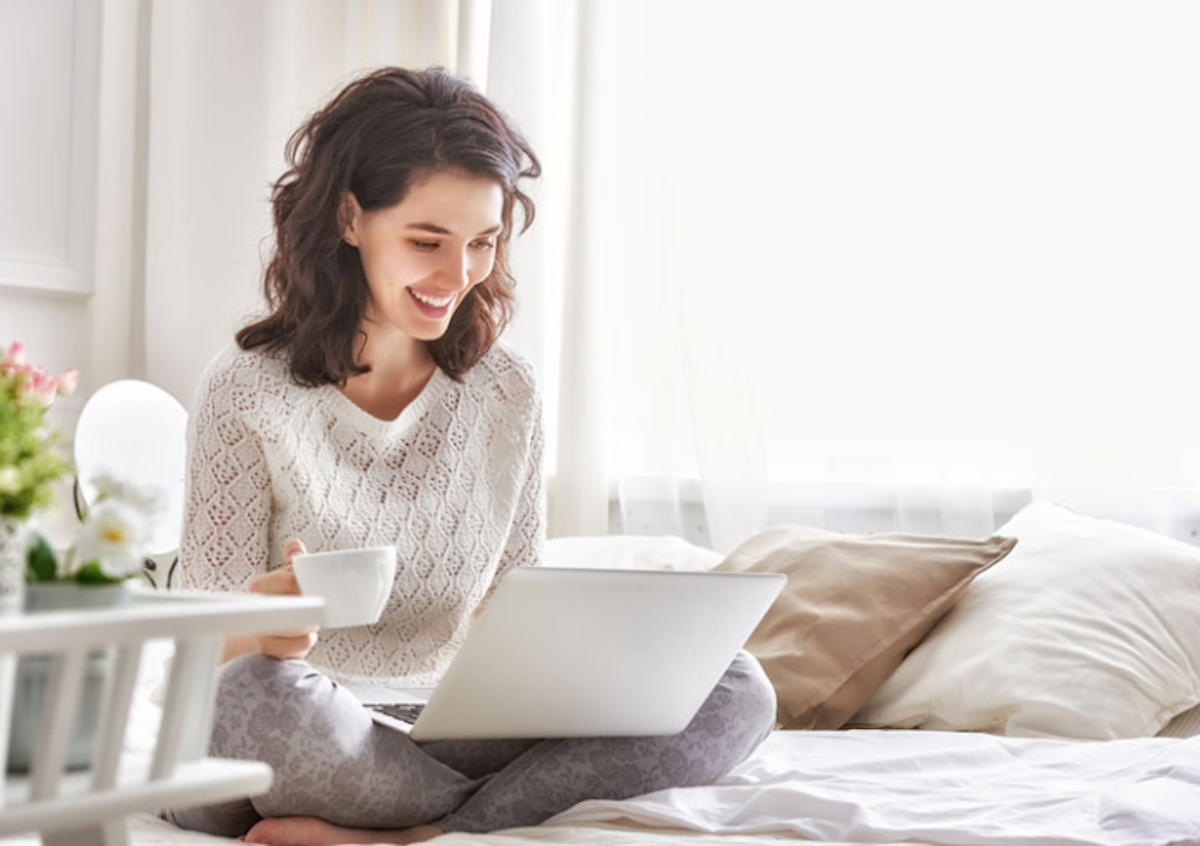 Customer loyalty refers to the eagerness to interact with a company or buy a particular product constantly because of the sympathetic experiences they relate to that brand. Loyal clients are your business' best advocates. They value and develop your business via face-to-face interactions and word of mouth they share with the people in their circles. As a whole, customer loyalty plays a crucial role to any successful business.
Once your prioritize customer fulfillment in every service or product you offer and encourage a positive shopping experience in every way, then your customer is more than willing to purchase from your company over and over again.
The importance of Customer Loyalty
Any company or business must attract and retain pleased and happy clients to drive persistent conversions and revenue. A customer loyalty focus promotes trust between your business and clients. Suppose clients are motivated to return to your brand. In that case, they experience the utmost level of satisfaction and value, which is better than the possible perks they could acquire from a competitor.
Consumers spend more money and time with the brands they rely on. Research shows that compared to new clients- loyal customers spend about 67 percent more on services and products. These loyal clients may make up just 20 percent of your whole audience. However, if these customers are well-engaged, they are able to give up to 80 percent of your entire profit.
It is also five times easier to keep a current customer than it's to get a new one. By concentrating on current customers, you are able to hearten repeat purchases and boost the probability that those clients will spend more over their lifetime with your brand.
In an oversaturated online market, loyalty is vital for improved business results. However, how do you transform a happy customer into a loyal business advocate?
There are many ways to develop customer loyalty. Keep on reading to know the essential ones.
Know and Provide and the Needs of Your Customers
Let's talk about building customer loyalty. Your business must develop omnichannel accessibility. This includes knowing the types of benefits and incentives your target customers prefer. This will rely on your brand model, business objectives, and what your brand has to give. A fashion retailer might see success from assisting their clients to get points to be redeemed on upcoming purchases. In contrast, a travel firm might provide flight deals or free flights occasionally.
Leverage Information to Customize your Offerings
Once your business does not leverage customer information to customize incentives and rewards, you are not doing it right. You will require the right combination of 1 is to 1 customization in your marketing endeavors to stand out from competitors. Make use of the data of your customer to customize omnichannel interactions and produce choices. This will lay the basis for making a meaningful omnichannel, which result in long lasting customer loyalty.
Encourage Customer Review
Customer online reviews and feedback heavily affect customer loyalty. This is a cyclical process; good feedback will drive new customers to your brand, offering top notch products and services will convert those prospects into loyal clients. On the other hand, those new clients, if content with the service or product you offer, will leave constructive comments, further motivating new clients to buy. The key here is to provide excellent customer service and be aware of the customer reviews, either bad or good, and adjust accordingly.
Provide Exceptional Customer Loyalty Plan/Program
A customer loyalty program is considered a cost-effective but straightforward way of keeping clients returning for repeat purchases. Once your brand can provide something exceptional, something that tells you apart from the rest might acquire a competitive edge. If developing a loyalty program, make sure you are providing a forcing user experience. Keep your program mobile-friendly, reward a broad array of value-adding activities, and make sure consistent, data-supported, personalized experiences are at the front position of your program.
What Customer Loyalty Program is All About?
A customer loyalty program refers to an incentive-based plan, which motivates business loyalty and long-term business by providing customer rewards, freebies, coupons, and many others. The most popular form of a loyalty program is based on the following models:
Points: Where clients get points for their activities, and they are able to redeem these points for a gift or reward afterward.
Spend: Customers who spend a specific amount on purchase get a reward.
Subscription: A yearly or even monthly charge, which includes benefits like discounted services or free delivery.
A reliable and efficient customer loyalty program will mix existing marketing initiatives with client data for a customized omnichannel approach.
What are the Perks of Customer Loyalty Program?
Companies or businesses can boost profit or CLTV or customer lifetime value with loyalty. Members of the loyalty program usually make 12-18% more revenue a year. To take advantage of your loyalty program, give varying types of reward by using loyalty specific methods.
Enhance customer retention as well as lifetime value by giving them at each level of their journey customized omnichannel experiences. Loyalty programs are able to assists in getting new clients. However, it is the most impactful with regards to keeping a customer. These loyalty programs are an essential part of an active client shopping experience and provide an ideal means for the business to show how much you value and appreciate their repeat business and patronage.
Some of the Most Excellent Customer Loyalty Programs
Sephora Beauty INSIDER
Amazon Prime
Virgin Atlantic Flying Club
TOMS Passport Rewards
Swarm Perks
Hyatt Loyalty Program
REI Co-op
Odacité Rewards
United Mileage Plus
CorePower Yoga Black Tag Program
PetSmart Treats
Starbucks Rewards
Sweet Green Sweet Rewards
Customer loyalty is directly tied to the bottom line of your brand, retention, as well as the capability to develop better. So, start now by knowing which loyalty techniques you are going to use to help boost your business profits and earnings.