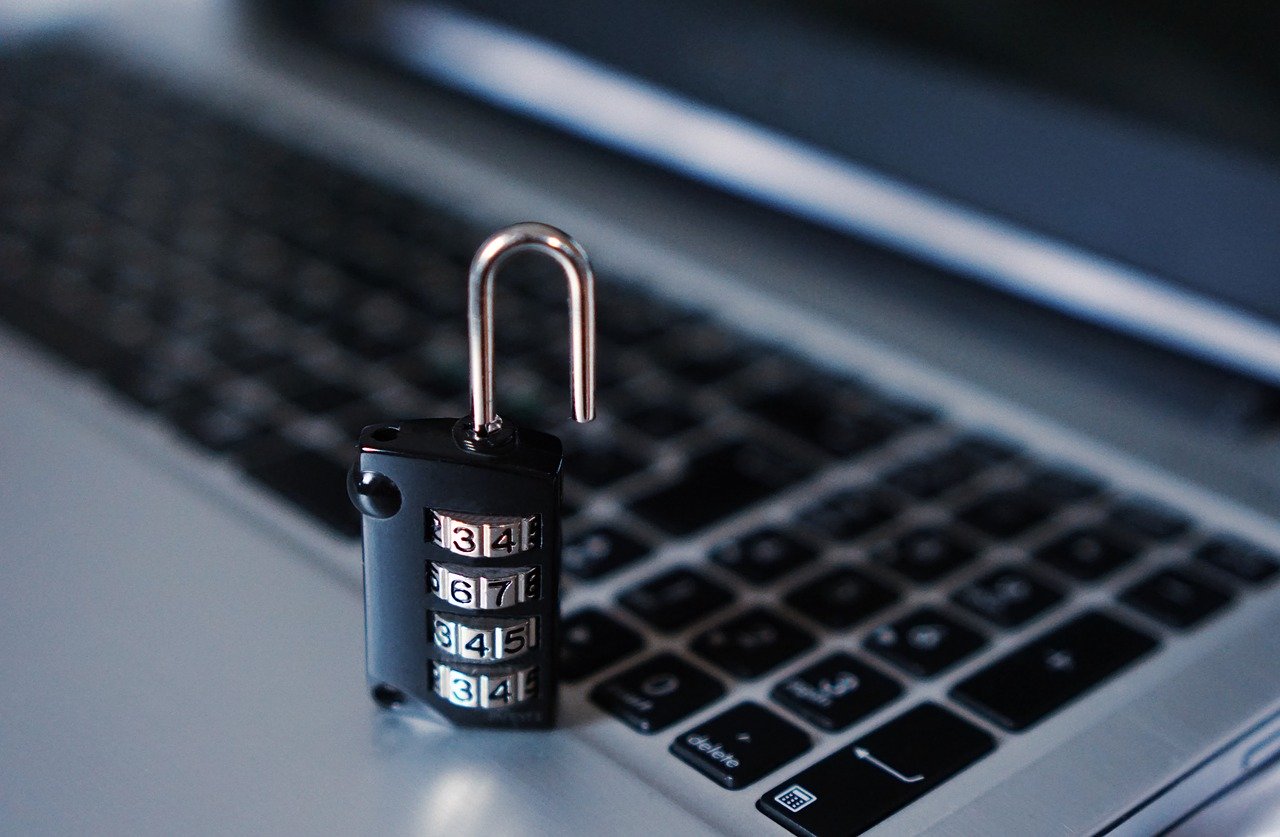 A cybersecurity breach refers to the act of an intruder forcefully gaining an unauthorised entry into an organisations' systems and then using the entry to steal or perform damages that can lead to a data loss.
Businesses involve the exchange and storage of voluminous vital and sensitive data. Such data include the important financial details of the customers, important shareholders' or owners' details, credit card and debit card information belonging to the clients, employees' important job details, among others.
Hackers target these types of information and will always want to use all the sophisticated hacks they can think of to access it. It is the wish of every business manager and owner to stay protected from the cybercrime cases. The cost of a successful cyber breach is one that no business owners is ready to face. According to the 2020 Official Annual Cybercrime Report, data breaches remain one of the greatest threats that most businesses face today and one of the greatest social problems that is experienced in the modern world.
Businesses and organisations need to step up and put in place measures that will see them stay safe from any cyber breach attempts. This article will enlighten you on some of the measures that as a business owner or an IT expert, you ought to be aware of and put in place to ensure for the utmost security of your data systems.
1. Comply with the laid down data security regulations
There are several data security laws that regulate and govern data security and customer privacies. For instance, we have the Payment Card Industry Data Security Standard, abbreviated as PCI-DSS,the General Data Protection Regulation- GDPR, the Health Insurance Portability and Accountability- HIPAA among others that govern data security in different industries.
It is a safe thing to do to comply with some of these regulations. To do this, you will have to come up with a data security policy that will play the role of securing all your data files from both internal and external security threats that can face your business.
2. Put in place Stringent Security Policies
The best way to remain safe from cybersecurity breaches is to come up with security best practices and then enshrining them in a policy statement. You should brainstorm on some of the best security measures that will keep your systems safe and then include them in a policy document. Some of the security guidelines that should appear in the policy paper include the following:
Limiting data transfers. Data should only be moved from one location to another when and if it is deemed necessary to do so. Frequent data transfers could put the data at the risk of being hacked.
Shred all paper files so as to keep the information they hold safe.
Make a tradition of changing passwords frequently.
Be clear on the expected computer practices. Employees should be made to work within the scope of these practices.
Make it a policy of using cloud storage. Cloud technology has proved to be one of the safest infrastructures in the modern world.
After having these policies in place, you have to make a follow up to ensure that all your employees properly adhere to them. Consequences should be attached to all those who fail to adhere to these policies.
3. Automate Your Systems and processes
Human error has been proved to be one of the major causes of cyber breaches. The way to reduce the problems brought about by human errors is to do an automation to all your systems and processes. For instance, you can have an automated system that regularly reminds all the employees to change their passwords.
Similarly, you can have an automated system that will automatically assess the strength of your firewalls and establish loopholes in your systems that can be used by hackers to get into your system. Another very crucial step that you can take for as far as automation is concerned is to implement an email filtering system that will help your employees avoid downloading unfamiliar and risky content. With this in place, no employee will be lured into downloading unsafe content or accessing an unsafe website.
4. SSL Encryption
It is very crucial to encrypt all your systems especially where your systems hold important information. The best tool that you can use to achieve the required encryption for your website is the SSL tool.
An SSL certificate protects all your data files and all the information in transit. The information and data being exchanged between your server and your clients goes through a coded format. The information can only be accessed by the intended users who possess the required key to access it. Indeed, the SSL certificates have been of great essence in the prevention of cyber breaches.
Depending with the level of your business and capacity, it is almost compulsory that you have an SSL certificate, if you care for the security of your data files. There are three types of SSL certificate's validation like you should go for are Extended Validation SSL, Domain Validated SSL and organization validated SSL. All the three types play similar encryption roles. You can choose from any of the three depending with the needs of your business.
5. Best password practices
One sure thing that hackers will be targeting is the passwords. Passwords are one sure thing that, when accessed by a hacker, will be used to compromise your system and cause devastating impacts. Passwords are like the keys that lock all your systems from intruders. Keeping these keys from intruders is one essential thing that you should do. It is wise that you adopt the following best password practices.
Password length- passwords should be made long enough. A long password is a hard-to-guess password. I am going to suggest eight or more characters as an ideal length for all your passwords.
Composition of password characters- an ideal password should be made up of upper-case letters, lower case letters, numbers and symbols.
Password storage- store your passwords far away from intruders. You can have yourself memorize the password instead of writing it down on a piece of paper that can be accessed by an intruder. Another important thing that you should take note of is having your browsers store your passwords. This is a common practice that I will not recommend. If you have a browser store your passwords, then anyone who can access the browser on your device can as well access your accounts. The results can be devastating.
Different passwords for each account- avoid having a single password for all your accounts. You are simply making the hackers' job a walk in the park. All a hacker will need to do is to access the password and use it to access all your company's accounts.
Lastly, make sure that you change the passwords regularly.
6. Authorization and Access Controls
Not all your employees are entitled to access all the accounts. Sometimes, data breaches are brewed by insiders. This is the reason as to why you must have an access control system that limits the access of those who are not supposed to access certain accounts. For instance, employees who have been laid off or those that retired should not be allowed to access the accounts that they used during their time in employment. This is an important security measure that can help a lot in mitigating cyber breaches.
Similarly, you can have a multiple step verification tool enabled so that before someone can fully access the account, he must first be verified. Verification involves a secret code that is send via a text message or via mail. The code usually has a short expiry and it should be used before it expires.
7. Undertake regular Security Audits
Security audits will help establish any loopholes and vulnerabilities that exist in your security systems. You should perform the audits like once in a fortnight or once in a moth to establish the loopholes. You should then seal the loopholes to ensure that they do not pose a danger that could lead to a data breach.
8. Carry out Regular Data backups
Hackers have become clever and will always find a way to enter into your system and perform a data breach. This is despite all the measures that you might have put in place to prevent the security breaches. The question that you should seek to answer is, I have all these measures in place, but what if a hacker manages to access my account?
Data backups will get you back to where you were before the cyber breach took place. A data backup is like an insurance scheme or a contingency plan. Regularly carry out data backups that will help you retrieve all lost data in case of any unplanned uncertainties. Store the backup files in a secure place such as the clouds.
Conclusion
Security breaches have become numerous and this is why you have to step up and put appropriate measures that will help you be on the safe side of this menace. One measure is not enough. Make sure that you adopt all of the measures above. They will provide you with the required security walls that are necessary in preventing cyberattacks.