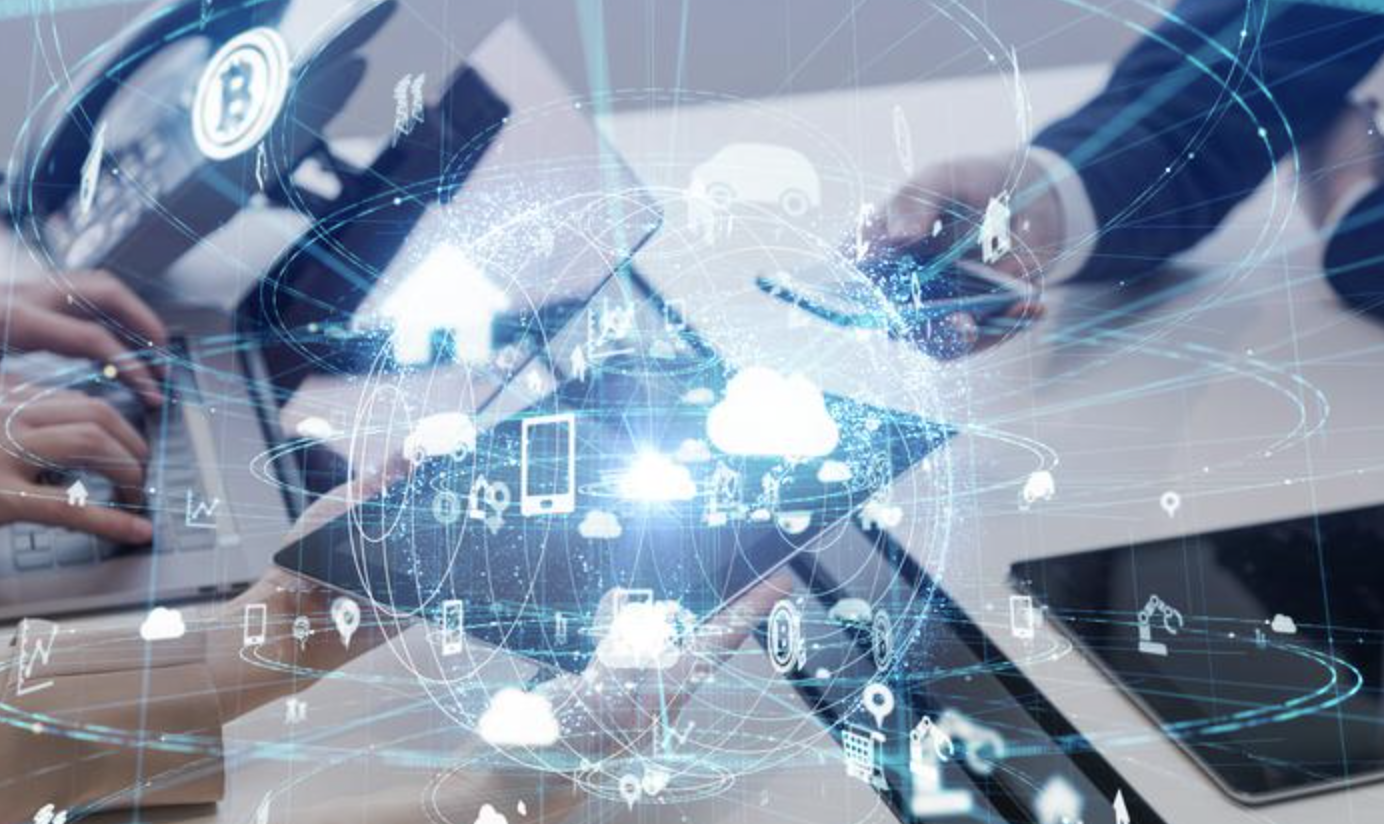 This year has been great for crypto enthusiasts. The crypto market has seen some tremendous price hikes since December 2020. Bitcoin (BTC) investors and traders have had some of the largest gains in the last months. But some altcoins have not disappointed. That's the case of Dash (DASH). At the time of writing, the price of 1 DASH is nearly $260, whereas DASH's market capitalization is almost $2.6 billion.
In November 2020, 1 DASH was worth a bit less than $80. Thus, this cryptocurrency's value has almost tripled in half a year. Will this trend continue during the remainder of 2021? What about 2022? Is it worthwhile investing in this digital asset? An advantage of this cryptocurrency is its liquidity. You can use a DASH to BTC exchange to convert your holdings into Bitcoin if you ever deem it necessary.
Keep reading and learn the Dash price forecast for 2021-2022. This information will help you to decide whether DASH should be included in your crypto portfolio.
The Goal of Dash
Dash was created to work as digital cash. So, the main goal of this cryptocurrency is to facilitate transactions. This is the goal of most digital coins including Bitcoin, but several reasons prevent fulfilling this goal. Some of these reasons are:
High processing fees;
Slow transaction processing;
Lack of anonymity.
Dash has managed to overcome all these problems. Transactions are processed very quickly with this crypto. The so-called InstaSend feature allows for transactions as fast as 1.5 seconds. But on average, a transaction with Dash takes 2.5 seconds. Bitcoin takes approximately 4 times longer.
Moreover, Dash guarantees full anonymity. Unlike Bitcoin, Dash doesn't allow others to see the amount of every transaction. Bitcoin allows full transparency, which is good for some users. However, those who seek total anonymity and confidentiality find a better place with Dash. No wonder Dash is becoming more and more popular around the world. Particularly, it's become more accepted in countries where the government is more likely to monitor citizens' payments and transactions.
Dash Price Prediction for 2021
Now, we will discuss the short-term Dash price forecast. We will give some possible future prices of this cryptocurrency for the remainder of 2021. For comparison, you can check the current exchange rate for this cryptocurrency at https://letsexchange.io/exchange-rates. So, let's begin.
Dash had a very volatile start to 2021. However, it hit $200 at the beginning of February 2021. After analyzing the sudden price hike in the last couple of months, experts believe that Dash could reach a maximum price of over $462 in December. However, the price of this digital asset may fall to $179 by the middle of 2021. Different analysts predict a steady growth during the coming months, reaching a maximum price of $308 by November 2021.
Dash Price Prediction for 2022
Long-term Dash price forecasts are more difficult to make because of the coin's volatility. However, experts predict a steady growth, reaching a maximum price of $415 in 2022. Other analysts expect Dash to be worth nearly $300 by the end of 2022. A more optimistic forecast places the price of Dash at a staggering $1089 in 2022. These disparities are the result of the difficulty to predict the long-term performance of a cryptocurrency.
Final Thoughts
As seen, the short-term performance of this cryptocurrency in 2021 is quite promising. Investors could almost double their investment by the end of the year if they purchase this asset right now.