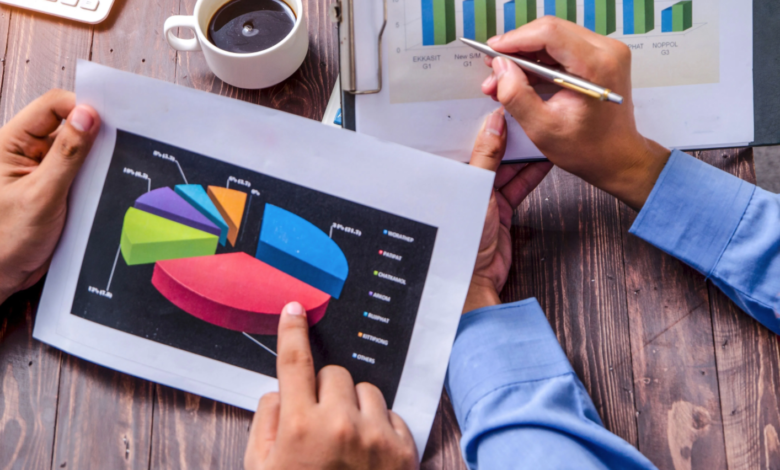 The busy modern lifestyle, coupled with the emerging trend of takeout services in the catering industry, has promoted the global disposable tableware market's growth. In particular, driven by the Internet, the takeout industry's rapid development directly promotes the demand for disposable tableware to show leaping growth.
According to MEITUAN financial report, in China, the consumption scale of takeout had reached 603.5 billion yuan in 2019 with a year-on-year increase of 30.8%; and the order volume of takeout had reached 10.96 billion with a year-on-year increase of 97%.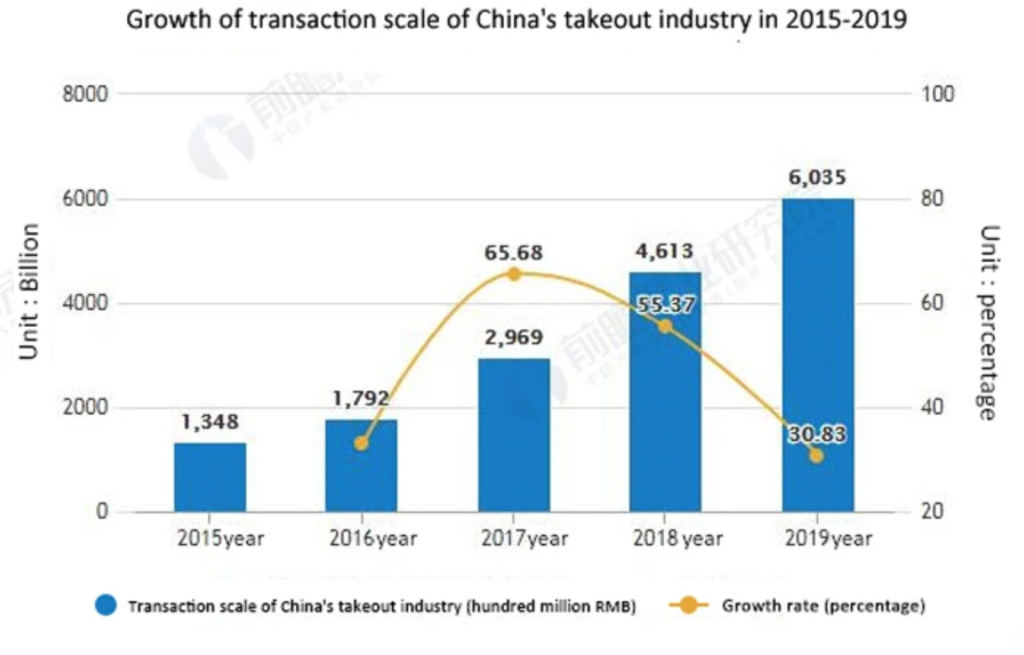 Under this background, the consumption of disposable tableware has a deep rise. In China, disposable dishware consumption in 2019 reached about 40.2 billion and is expected to 44.2 billion in 2020.
However, one of the packaging materials for disposable tableware — disposable plastic plates, has caused great pollution to the environment in a large number of and long-term use because of their non-degradable characteristics. The pollution caused by plastic plates is one of the most serious environmental problems we are facing today. Plastic products are everywhere in our daily life. Every time we use them, a large number of plastic garbage will be produced leading to serious plastic pollution. Plastic pollution will not only destroy the ecosystem, aggravate climate change, but also endanger human health.
Therefore, using biodegradable tableware to eliminate "white pollution" and improve people's living environment has become an international requirement. More than 60 countries and regions around the world have declared a ban on plastic, such as the United States, Canada, China, the United Kingdom, Australia, and Germany, have developed strict regulations to limit the use of disposable plastic plates.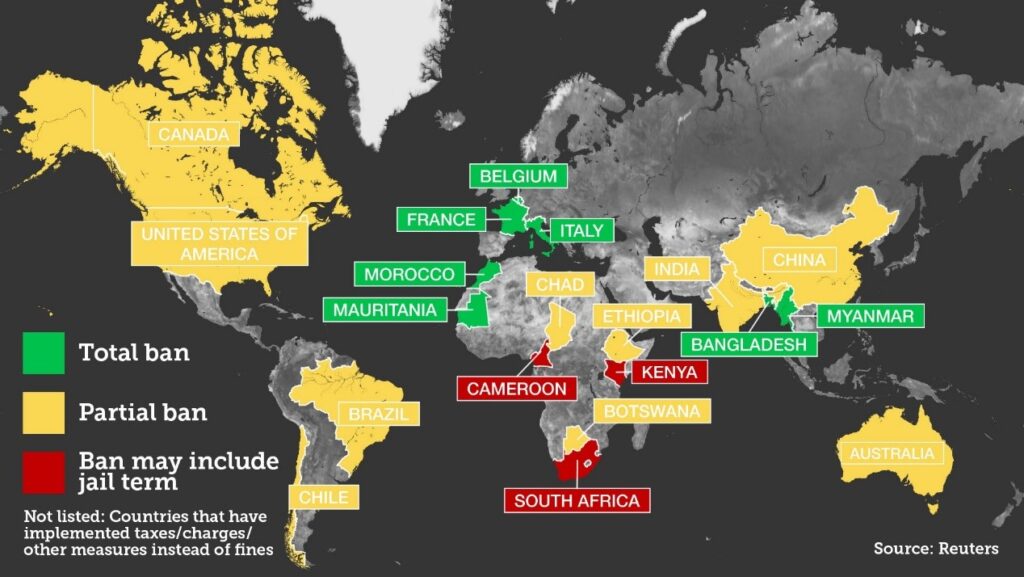 Pulp molding tableware is a kind of disposable paper tableware with pulp (such as wood pulp, reed pulp, bagasse pulp, bamboo pulp, etc.) as the main raw material. According to the appearance and performance requirements of the product, a variety of auxiliary materials are added appropriately to mold pulp molding tableware. The paper tableware made by pulp molding technology not only have good biodegradability, but also form a complete green closed-loop production chain from raw materials, production, use to recycling. At the same time, if the used pulp molding tableware cannot be recycled in time, it will also have a good natural degradation performance when it is piled up or landfilled.
At present, pulp molding machine has already realized high-speed batch production, but with the rapid development of pulp molding industry, the scope of application is also expanding. The pulp molding technology also needs to be promoted to industry 4.0 and transformed to a more intelligent, automatic and digital development.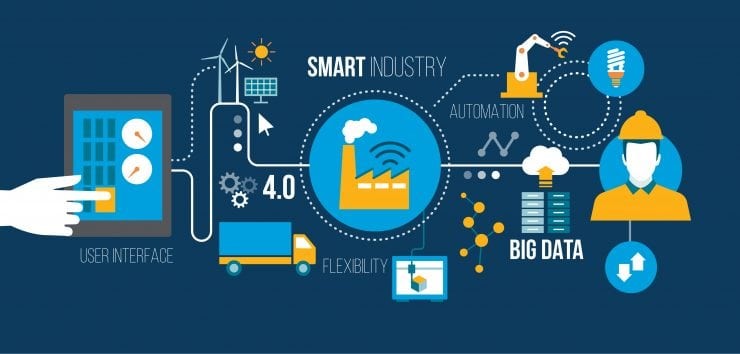 Future Market Demand of Paper Tableware is Broad
According to the previous content, the strong growth of takeout service expands the scale of China's takeout industry rapidly. Together with the issuance of the policy about restricting and banning plastic products, it will lead to surging demand for disposable paper pulp tableware for end-users.
The truth is disposable paper tableware not only has a broad market prospect in China but also in the rest of the countries around the world. It is stated that paper tableware has been used as the main means to control "white pollution" in developed countries as early as the early 1990s.
Currently, more than 8000 restaurants in the United States have announced to stop using plastic tableware. And the fast-food industry and supermarkets in the U.S. require 100 billion paper tableware per year, 80% of which are imported from abroad. Moreover, Japan's fast food industry and supermarkets need 60 billion paper tableware a year, 60% of which need to be imported.
South Korea and some developed countries in Europe consume more than ten billion paper tableware a year. There is no doubt that disposable paper tableware and the paper dish making machine will usher in a prosperous development opportunity in the face of such a large demand.
Large enterprises and organizations play an active role in environmental protection. It forecast that, for companies of all sizes, the fast-growing practice of providing snacks and drinks to employees has also led to a huge demand for paper tableware over the period from 2019 to 2027.
In this positive development, the well-known manufacturers of disposable paper tableware are planning to innovate the production line of paper tableware and expand the production capacity to meet the huge demand. As one of the leading enterprises in the pulp molding industry in China, HGHY has always been committed to providing the best automatic paper plate machine with the best performance, quality, and service.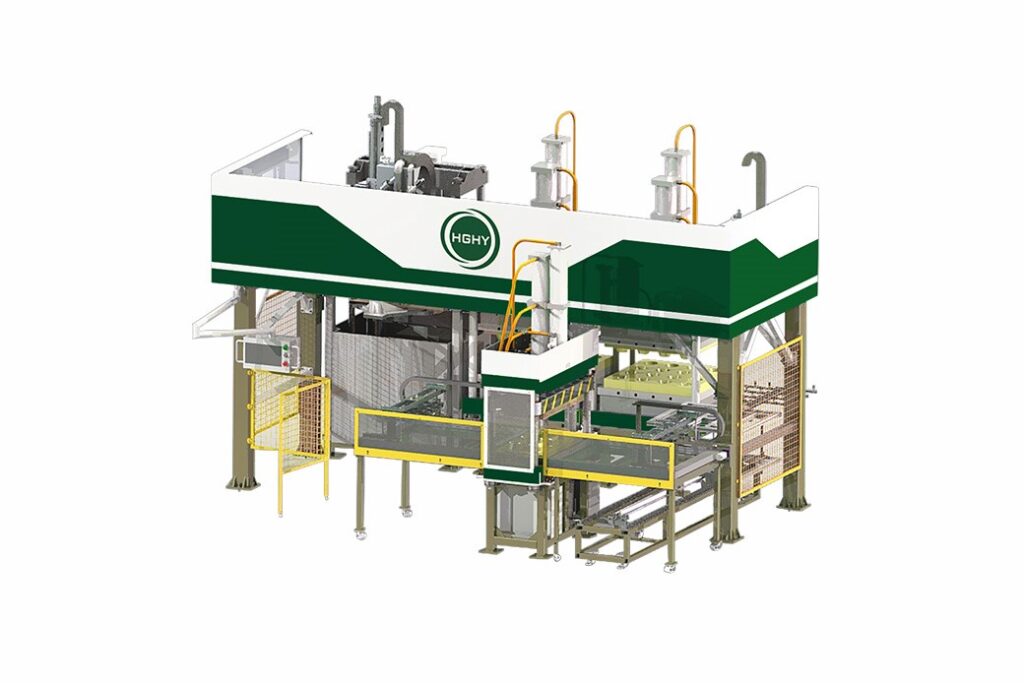 Under the background of the high demand for disposable paper tableware, HGHY introduces an automatic paper plate machine through open design, which ensures flexible maintenance and improves the machine's operation rate. Also, using HGHY automatic paper plate machine to produce disposable paper tableware can ensure that the tableware edge is neat and exquisite, shorten the hot pressing time in the production process, and improve the production efficiency.
If you are interested in investing in disposable paper pulp tableware, HGHY will be your best choice as it will help you maximize profits with advanced pulp molding technology.