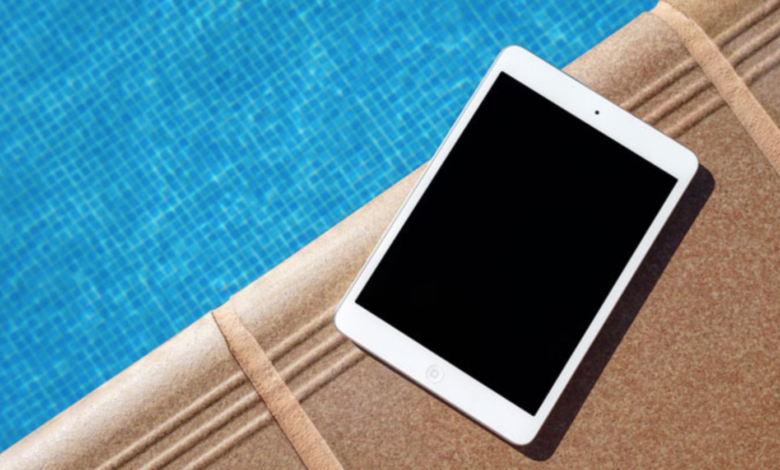 The CDC ranks accidental drowning as the fifth most common cause of death for people living in the United States. According to recent findings, ten people die by drowning every day with two out of these being children younger than 14. Knowing this, every home swimming pool owner should have pool safety products installed in their pool area to prevent accidents such as these. If you're new to the pool safety market, a pool net is a great place to start.
Pool safety nets cast a barrier over your swimming pool or spa, making it difficult for children and pets to fall through. The highest quality pool nets are made from durable material that allows it to rest over the pool surface. In addition, the tightness of the net provides enough tension to make sure that anyone who falls into the pool does not sink. While there are several ways to keep your pool safe, safety nets have a number of crucial advantages.
1. Safety nets are easy to install and maintain.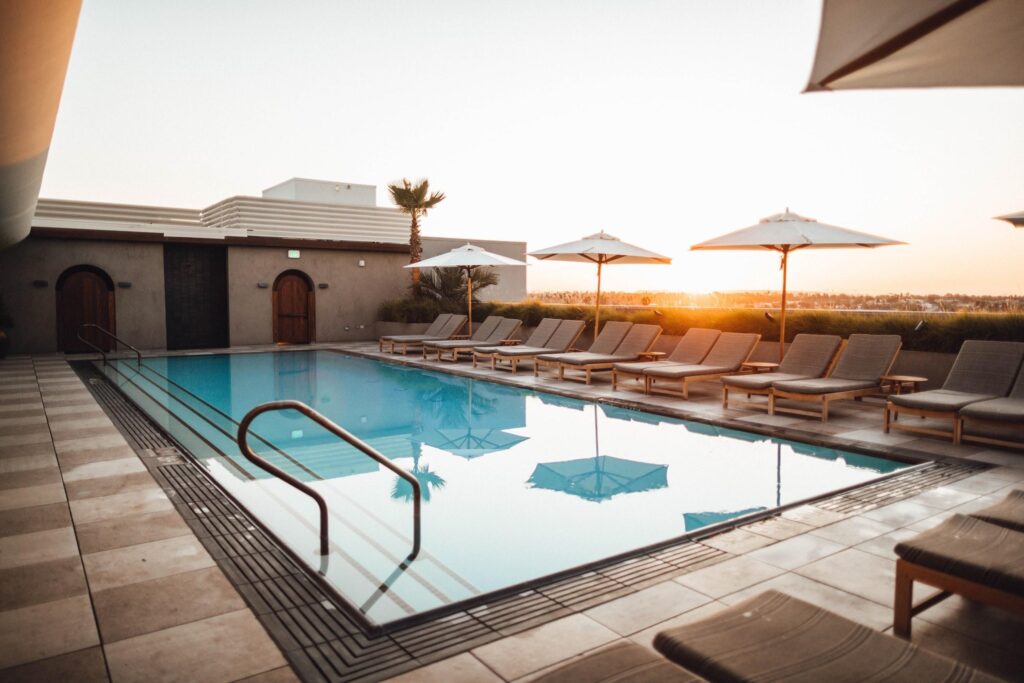 Pool safety nets are very easy to have installed. It takes a professional installer about an hour for the initial installation and 10-15 minutes to replace or remove, making it the best safety option for daily use of your swimming pool. Additionally, they're made of strong material, which means that they need little to no maintenance. Be sure to store your safety net well to avoid creating tangles. Although the tangles won't ruin the net, they may make it difficult for you to lay the net during your next use.
2. They are cost-friendly.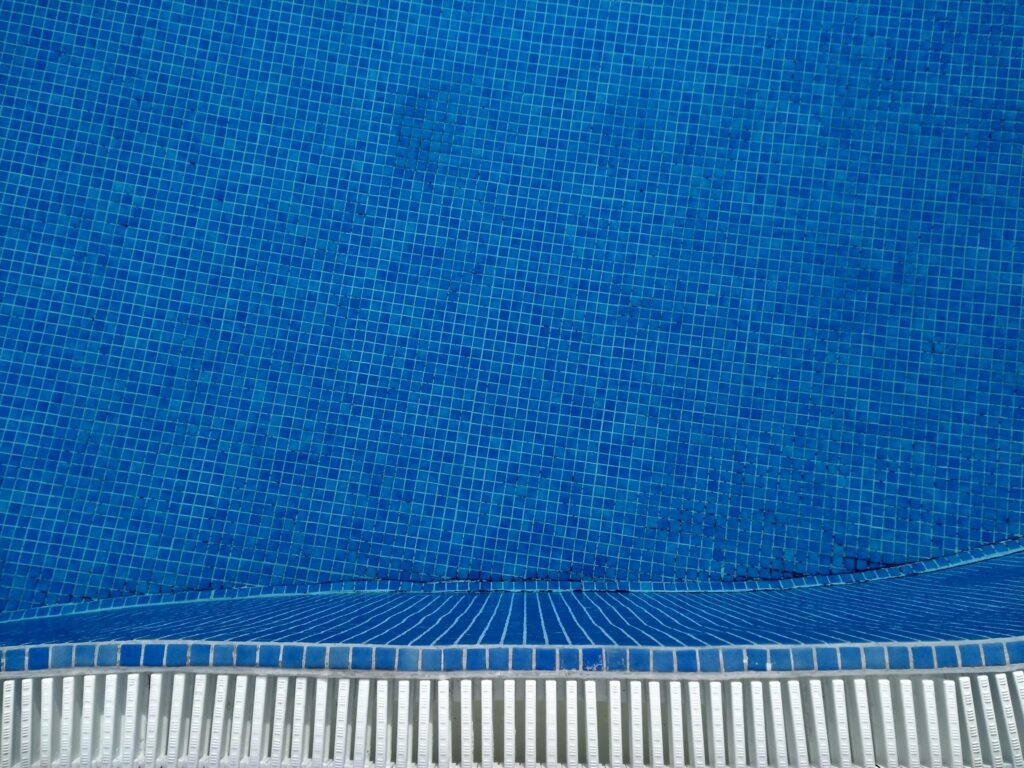 When compared to other pool safety products like removable pool fences, self-closing gates, pool alarms, or automatic pool covers, swimming pool safety net covers are more affordable. Their affordability stems from how easy they are to install and their material. Although they retail at a more reasonable price when compared with other pool safety products, their design is safety-conscious and will still do a great job of keeping your pool area safe.
If you are looking to have a pool net installed, contact Pool Guard USA through their website and get a free estimate. Pool Guard USA is a pool safety products manufacturer with over 15 years of experience in the pool safety business. They have a variety of pool safety products to choose from such as pool fences, pool safety covers, pool safety nets, removable pool safety fences, pool gates, child pool fences and so much more.
3. They fit swimming pools of all sizes.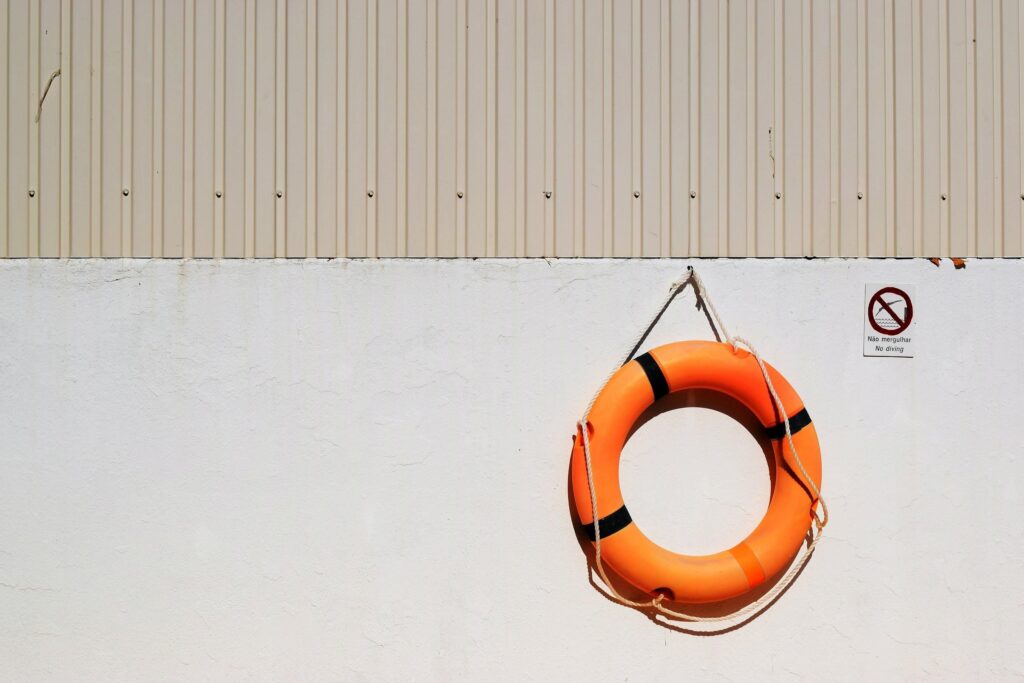 Safety nets are a great swimming pool safety option because they can fit over any swimming pool size or shape. This is because their installation involves hooking metallic anchors around the pool.Pool safety nets are safe—they're strong enough to carry the combined weight of two adults and a toddler before collapsing. Knowing this can give you the peace of mind and assurance that your safety net will hold strong under the weight of your child or pet.
4. They provide an inconspicuous safety option.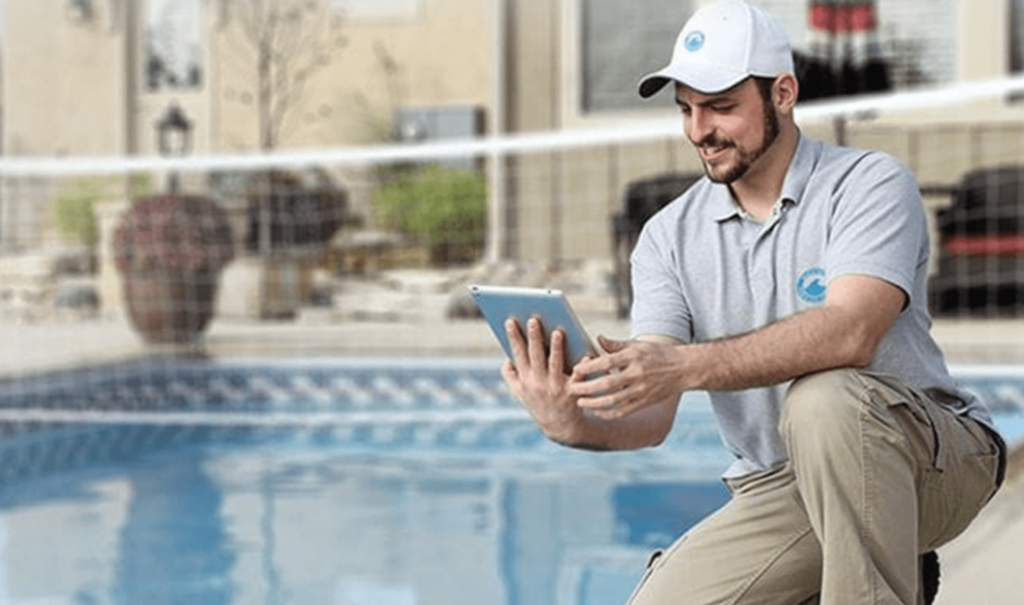 A pool net does not interfere with the aesthetic design of your home. This is because they are placed over the pool surface allowing for the beauty of your pool's clearwater to shine through. To add to this, the fact that they do not obstruct your view of the pool makes them the best pool safety option if you are looking to have an uninhibited view of your backyard. Pool nets are also available in a range of different colors allowing you to pick a net option that matches your backyard's color scheme.