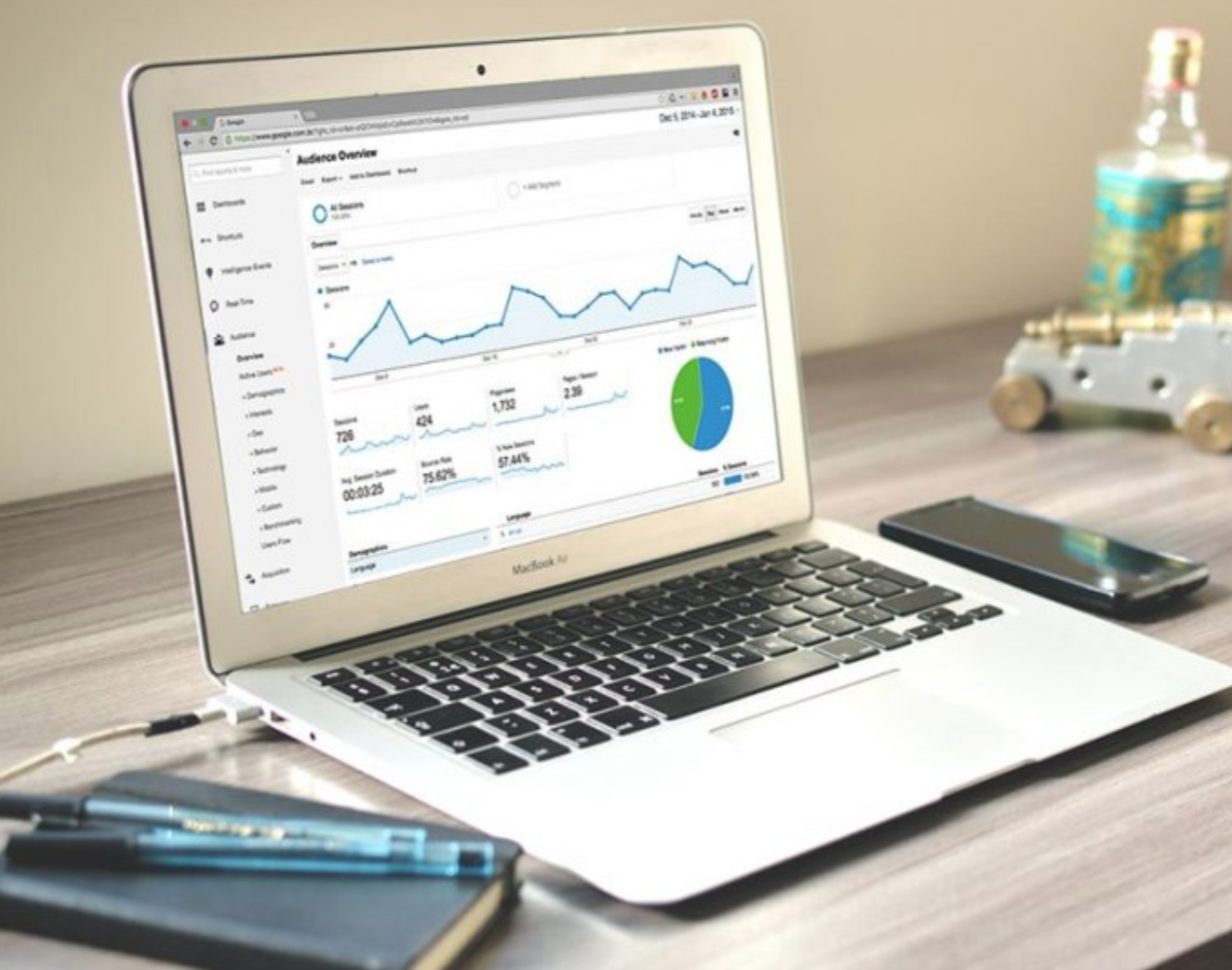 Generating customers in the modern era is not challenginghowever critical. Smart work is mandatory for getting potential customers. What's the smart way of doing that? An effective detailed website with proper digital marketing and Search Engine Optimization (SEO) can do this. Website building is the first step as it provides insights to the customers. It allows you to identify your consumer and their liking. It will help you in recognizinghow you should take on your business to have consistent maximum purchases by your customer. Website data helps in knowing the effect of social media channels on your brand, company, or services. It even highlights the opportunities in what way we can be a competition for others. On the other hand, marketing has become a basic need for any business. We have a lot of options when it comes to making a purchase however customers make a purchase from the company whose marketing persuades them to buy services. That's a little insight about website needs and marketing but let's talk about one of the most important things that help greatly in letting communities know about your services. Yes, we are talking about the method of Search Engine Optimization.
What is SEO?
SEO is the method for increasing the traffic on your website in terms of quantity and quality. It improves the ranking and presence of your website on search engines. Web optimization is more about individuals rather than SEO itself. It's more about analyzing individuals'requirements on the web, the appropriate responses they are looking for, the keywords they're using, and their choice of content. Knowing the responses to such inquiries permits us to associate with the individuals who are searching on the web for the solutions being offered.
Basics of search engine
Search engines act like answer machines. They filter billions of content and evaluate hundreds of factors to get to know which website link answers the most queries and deserves to be placed on top of the list. Search engines play this role by analyzing available content like images, videos, PDF files, web pages, etc. This process of discovering and categorizing is termed as crawling. Further, this process matches the query of the searcher with the solution in terms of ranking.
Why is it important?
Traffic on websites either it is through paid advertising or social media is generated by search engines. Organic search is more credible to searchers and gets way more clicks than paid advertisements. For example, only 2.8% of individuals click on paid advertisements. On the other hand, SEO allows for generating traffic 20X more than other methods. Website design enhancement is additionally one of the main web-based showcasing channels that keep on delivering profits after some time if set up effectively. If you give a strong content that deserves to be ranked on top lists, your traffic can snowball after some time, while advertising needs persistentfunding to send traffic to your site. Web indexes are getting more brilliant, despite it, they need our assistance. Improving your site will help convey better data to web search tools so your content body can be appropriately listed and shown inside search items.
Is SEO professional, consultant, or agency should be hired?
It depends on your bandwidth and will to learn. You can perform basic SEO on your own but the assistance of a specialist is always right. There are so many companies providing expert help but choose a company that will save your money and time all also improves the rank of your website. Wrong techniques can badly harm your website. Visit Dallas SEO Company for more details regarding SEO.