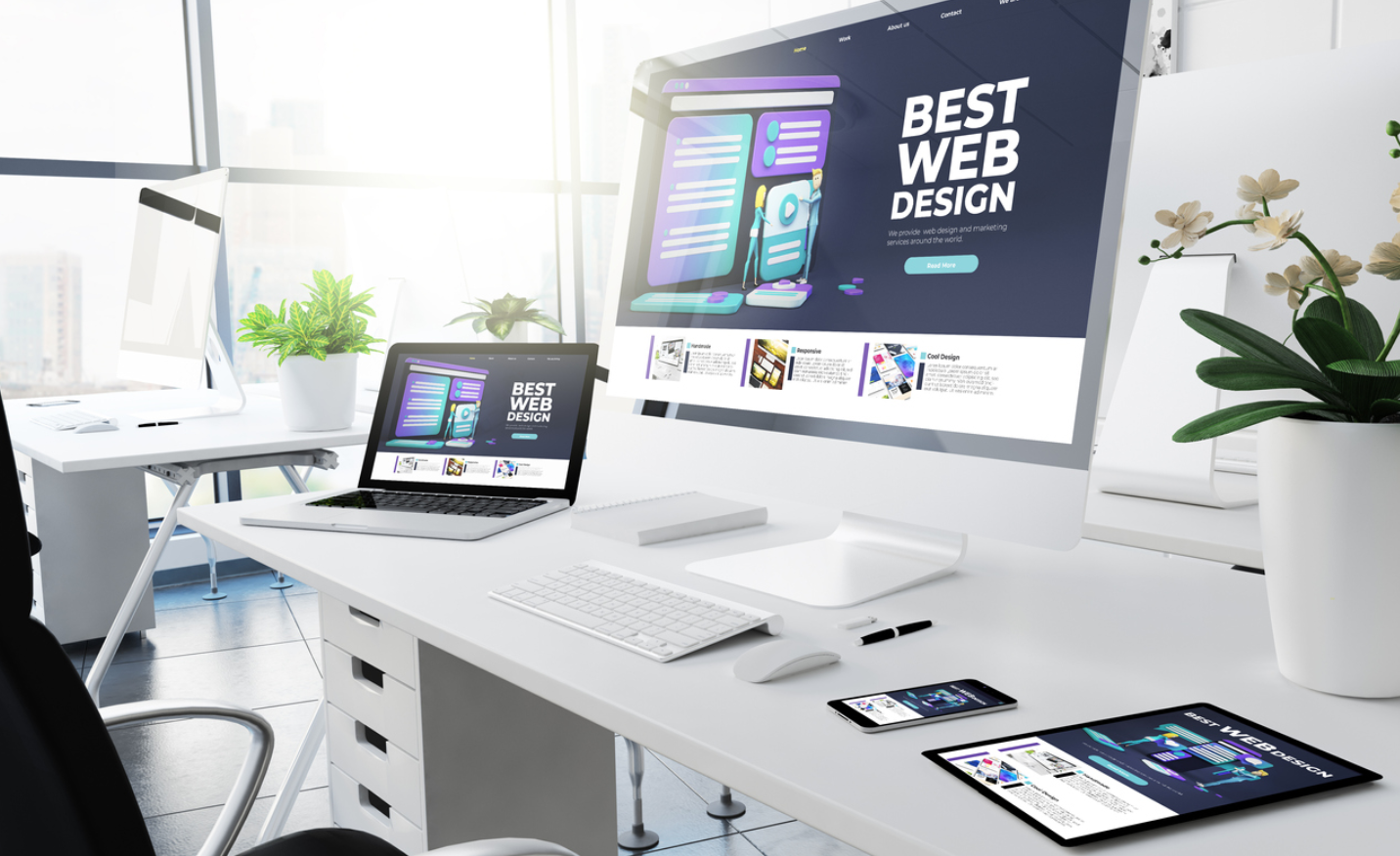 Increasing numbers of companies choose Drupal 8 as a foundation for their sites and apps. This open-source platform allows easy creation and editing of content, as well as smooth communication with third-party services. From social networks to e-stores to space agencies, the range of users is extremely diverse. Here is an overview of Drupal services for businesses.
Today, interacting with companies online is the norm. Most popular websites are not only visually appealing – they work flawlessly on any device. Tesla, Puma, and even the Government of Australia use Drupal 8. Discover the scope of Drupal 8 services on https://gole.ms/services and choose the ones that meet your needs. From start-ups to well-established brands, companies recognize the value of this CMS.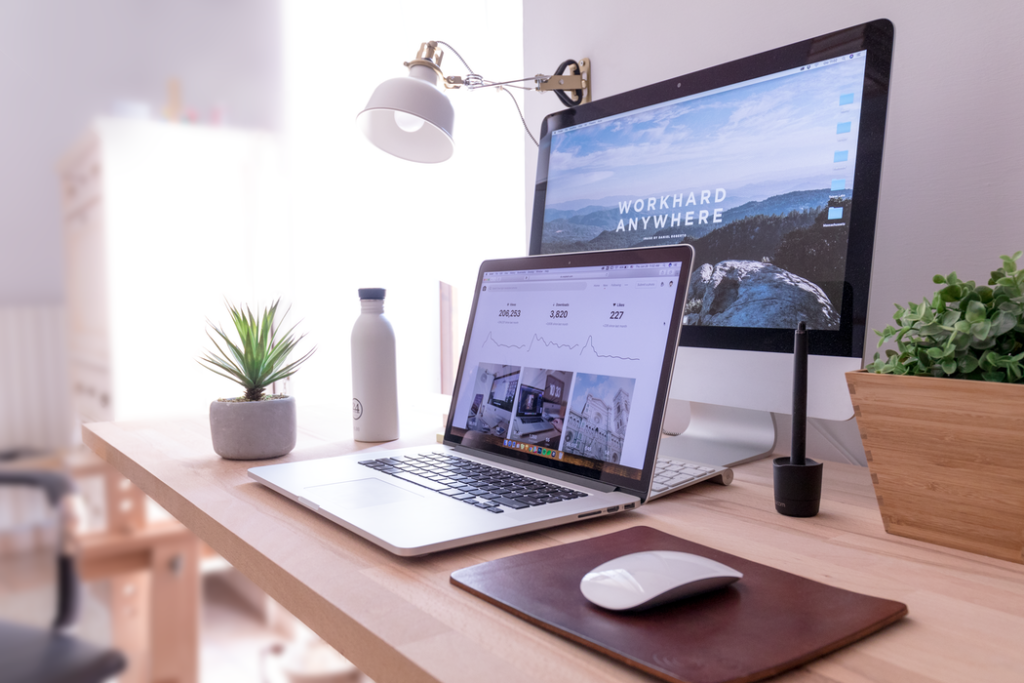 1. Expand Customer Base
Thousands of modules facilitate content of any type. Make your site eye-catching with images, videos, interactive elements, and more. Users love resources that are valuable and responsive. Sites built on Drupal deliver a smooth experience. The CMS has caching features and uses the Big Pipe technology. This means that pages load without delay and users are more likely to visit you again.
If your company is planning to expand overseas, Drupal 8 or 9 will facilitate the move. Its organic features allow easy addition of new languages and translation of every single textual element. Today, the system supports over a hundred languages. Use the power of the written word to appeal to connect to consumers abroad, and make your business global.
2. Rise in Google Ranking
Search engine optimization allows businesses to make their sites more visible online. Efficient methods propel resources to key positions in Google ranking. This means search engine users see your brand at the top of their results. So, how does Drupal contribute to online promotion?
The system works with HTML5, the latest version of the language. Sites built on this CMS rise in the ranking by default. Google algorithms find it easier to identify their subject. Hence, Drupal 8 is a valuable addition to your SEO arsenal.
3. Engage Mobile Audience
Applications of Drupal 8 are not limited to websites. Today, businesses develop sleek apps that communicate with their websites flawlessly. Thanks to REST API, solutions for smartphones and tablets sync up with desktop counterparts. Drupal 8 ensures impeccable experience whatever the device. Websites are fully responsive and their elements are adaptable. Companies may choose between web-based and native apps – in each case, the benefits are clear.
4. Integration with Other Systems
Popular websites communicate with third-party systems to satisfy multiple needs. For example, customers of e-stores use payment gateways and delivery services. Seamless integration is indispensable, and Drupal 8 delivers it.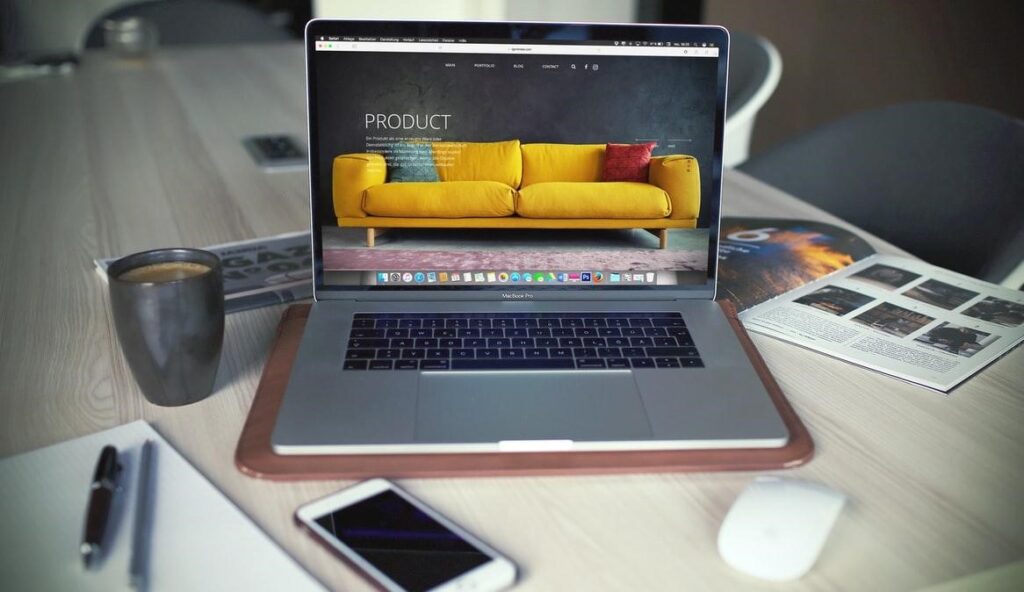 5. Effortless Editing
Drupal 8 allows online editing. Image resizing and media management are uncomplicated. Layouts and blocks are also adjustable. Drupal features may be edited as you please.
Conclusion
Drupal 8 is a powerful and versatile open-source solution. The range of its configurations is unlimited. If your site is developed on the basis of Drupal, this reduces expenses on maintenance and provides huge possibilities for business development and investments in the future.