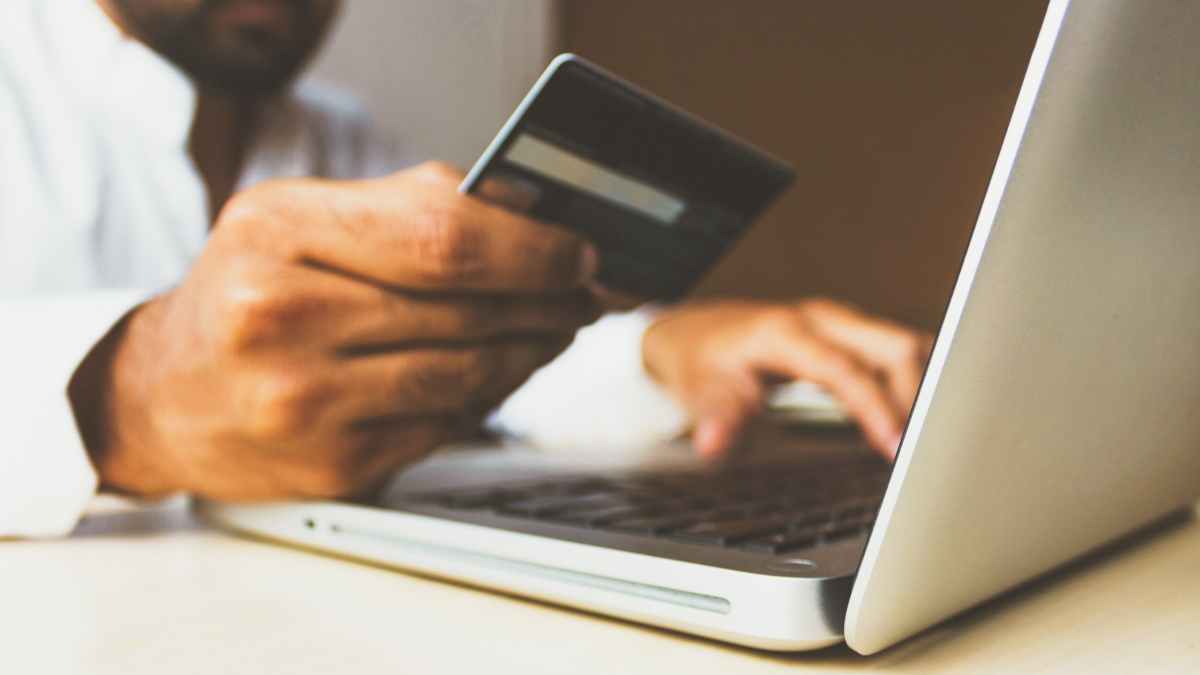 Upstart online shopping platform Temu did what very few could achieve in such a short time. Just two weeks after debuting on the Play Store, Temu has catapulted to the top of US online shopping apps in the Android ecosystem, according to SensorTower.
Temu surpassed Shein and even Amazon on September 17, which offers a glimpse of just how popular the shopping app has become. Moreover, its goal of selling quality merchandise at low prices seems to have captured the market's attention.
There are fifteen product categories currently featured, from office and pet supplies to beauty, fashion and more. The brand makes things interesting by adding thousands of new items, as well as making them more affordable. WPIC CEO Jacob Cooke recently mentioned that Temu is an exciting new platform that innovates how US consumers shop for goods on the internet.
As far as innovation is concerned, the online marketplace does things differently. It rides on the massive network of logistic partners and suppliers built by its sister company, Pinduoduo, tapping into 11 million-plus merchants around the world. More than that, Pinduoduo is known for providing high value products at a great price to help consumers get what they need.
Pinduoduo even received the 'fastest growing internet company in the world' recognition by Goldman Sachs in 2018. Temu secures products through the Pinduoduo network at the best price, and has an edge versus other online shopping platforms at a time when inflation and interest rates are steadily rising.
Temu's first themed sale is the Halloween Special Countdown, which offers fun and exciting products such as spooky costumes, pumpkin-shaped lanterns and pet dresses that are priced under $10. Customers can get free shipping and with zero minimum spend, as well as sitewide discounts when the promo begins.
Consumers are becoming spend-conscious, worrying about the possibility of a recession and the costs of inflation. Around 70 percent of the US are diverting their income towards essential goods such as gas and grocery, according to a PYMNTS report. Purchasing power has dropped significantly in the past two years, which leaves little to non-essential expenses. It's believed that the trend of 'bargain hunting' continues as customers look for the best deals in the upcoming holiday season.
This puts Temu in the best position to succeed, with a global network of suppliers and partners powering the shopping app to new heights. The brand is poised to offer high quality goods, including women's dresses, hair clips, tech gadgets, jewelry, baby products, shoes and bags, and men's clothing, among others, at an appealing price point. The brand has already tasted success in the US market, but it's aiming to be a global force in the near future.
The shopping app aims to 'democratize worldwide shopping' with the goal of having just the right things to brighten your life. With the backing of the massive Pinduoduo network and the power of e-commerce, Temu will be a force to be reckoned with. For consumers, having a shopping marketplace that offers competitive pricing is always a win-win situation.
The Temu app can be downloaded on Google Play and the App Store.