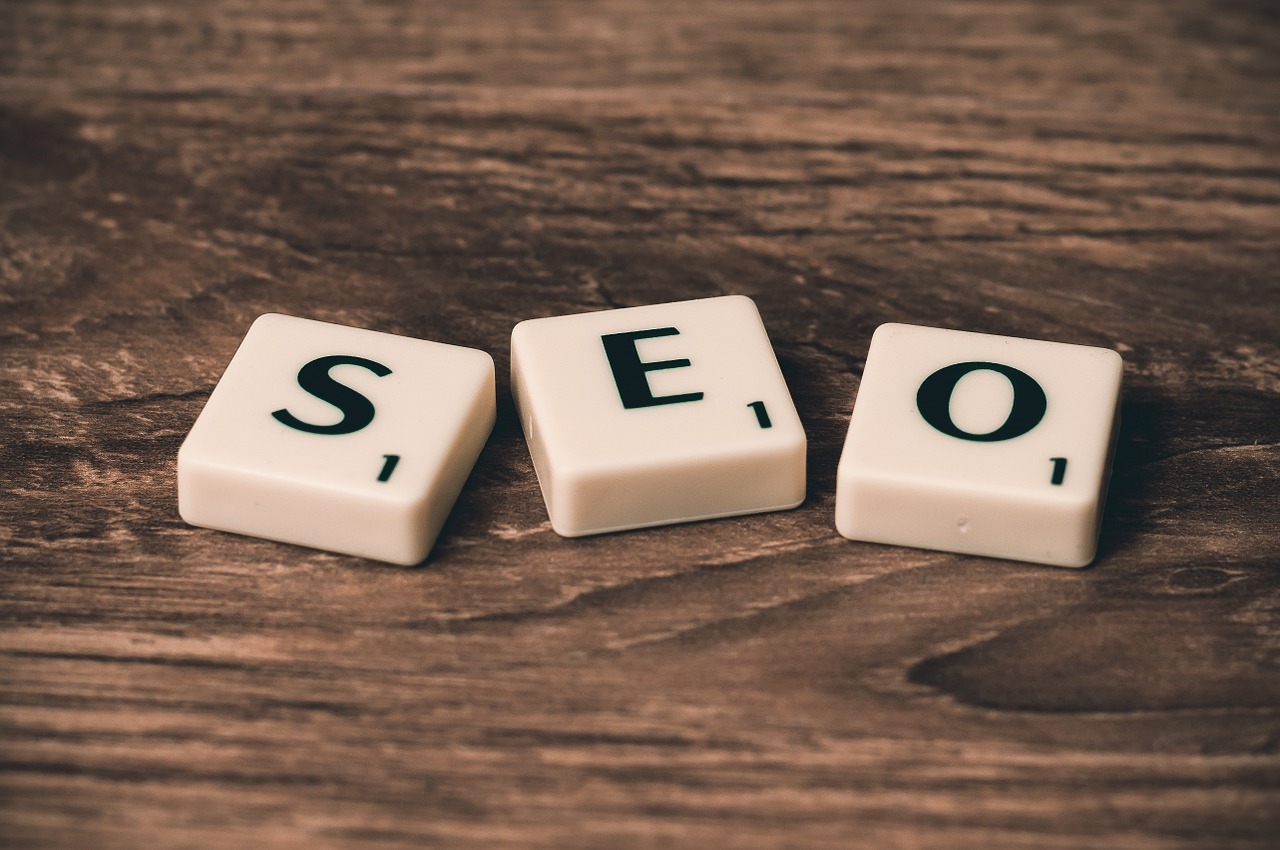 In today's world, there is vast business ongoing on the electronic network to buy and sell different types of goods online which also includes transmitting of funds or data. These online businesses take place either as business-to-business (B2B), business-to-consumer (B2C), consumer-to-consumer or consumer-to-business.
Now SEO helps you and your product or maybe information to come into view of different SERPs. SEO also helps a lot to sell your product it generates natural traffic from different sites e.g Google, Bing, and yahoo. It is very important to have natural traffic as without it your product will not come into the eyes of people. When you search for something it takes you to SERP (search engine result page). SEO is so much important for e-commerce businesses. You need good quality and quantity of your content to improve your marketing and also you need to work on keywords cause sometimes if the user wants to buy a new bag they will search for leather bags etc. so you should have all the related content.
Why is SEO important for e-commerce:
To gain traffic you need the product you're selling to be ranked as highly as possible so that your online store is visible on the search engine result page (SERP). SEO helps in keywords they know what the shoppers are searching to buy which somehow improve you're ranking. SEO is so much important for your electronic store because it increases your organic search traffic and the ranking of your product. SEO also makes the best and most effective use of your websites and product.
Most importantly the best e-commerce SEO strategies include keywords which are important because people search the product using different words and sentences but SEO mostly knows what the buyer is searching for so it takes you to the related sites and provides you related information. Keywords help a lot in selling or increasing rank and traffic. It also optimizes the Meta tags which tell about the websites content. In addition, they also help make sure the search engines take the buyer to your site.
There is a huge benefit to using it for your e-commerce websites which is it helps you to increase the selling of your product more but the quality of your product matters a lot cause the reviews of the buyer make an impact on the new buyers buying the same product.
How to SEO for an e-commerce website
to SEO your e-commerce websites, you can create a keyword in your URL which should be easy to read and understand for the user this will help to better your search rankings second metadata and tag should be used for marketing purposes.
To boost your organic search the main and very most important thing is your keyword, optimize it for long tails. Keep the product in stock the reviews of the product also matters, keep the technology of your site updates so that it can compete with the new technology and do not use duplicate product content if you keep these things in mind while selling your product online this will help you a lot to increase your ranking because people give good reviews about your product you selling and that will benefit you a lot in your business because for the buyers reviews matters a lot.
SEO agency for e-commerce:
This E-commerce SEO agency provides tactics and strategies that help your business to improve and entertain more buyers.to get further information related to e-commerce SEO agency you can use https://www.1digitalagency.com/ecommerce-seo/. These SEO agencies are experts in every area for search engine optimization that helps your business to grow and reach your goals of perfect e-commerce online store.