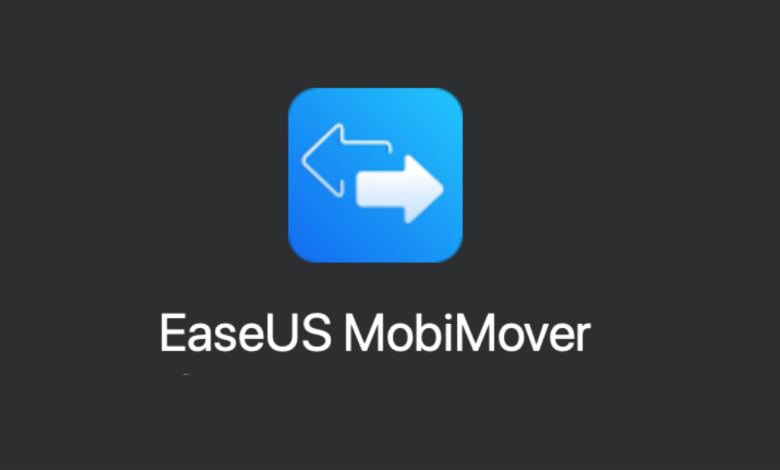 EaseUS is a household name when it comes to data recovery. The MobiMover iOS data transfer app can transfer any type of file or data from your iPhone or iPad to your Mac or even other iOS devices quickly and easily.
Books, messages, ringtones, videos, music and photos can also be transferred from one storage medium to another. EaseUS provides a reliably useful tool whether you're trying to sync your contacts or want to quickly transfer file between iPhone and Mac. We'll walk you through the steps in our guide.
Sync Contacts with MobiMover iPhone Transfer Software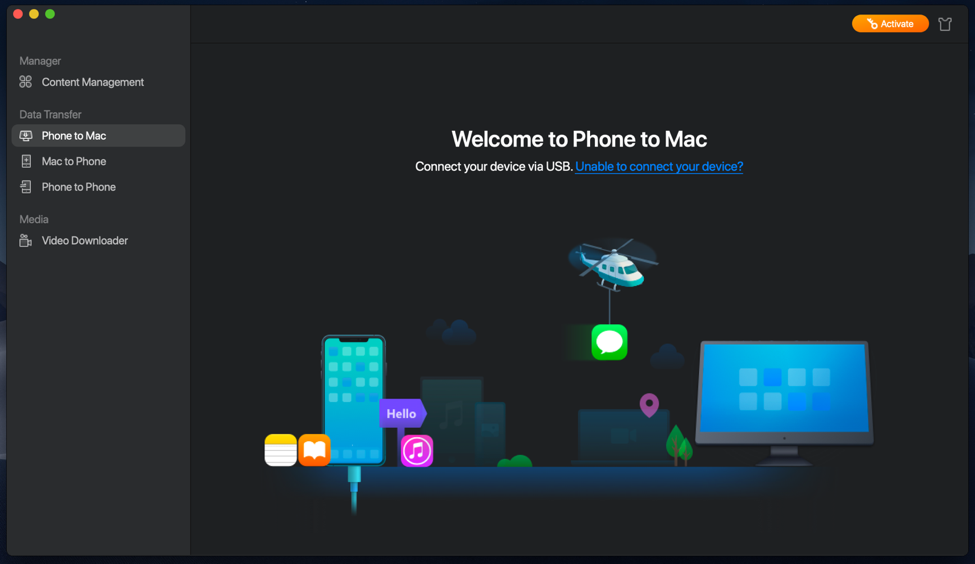 Why do people transfer their contacts to their Mac? It's actually one of the best ways to back up your phone directory. In the near future, having a copy of your contacts on your computer can mean a higher chance of communicating with a colleague, a long lost friend or a distant family member. iPhone data loss won't be an issue once you've transferred your contacts from iPhone to Mac.
Many Apple users would want to know how to sync contacts from iPhone to Mac using iCloud or other methods. The process of syncing your contacts from iPhone to Mac can either be extremely simple or incredibly risky, depending on how you do it. For a safe and easy way to complete this task, try EaseUS MobiMover data transfer software.
How to Import iPhone Contacts to Mac
When it comes to syncing contacts, the EaseUS sync contact app offers one of the simplest yet fool-proof way to back up your data. Here's how to do it:
Step 1. Download EaseUS MobiMover on your Mac computer and launch the software while making sure your iPhone is connected to your Mac. Your iPhone will display a prompt- tap on 'Trust', then choose 'Phone to Mac' and proceed to the next step.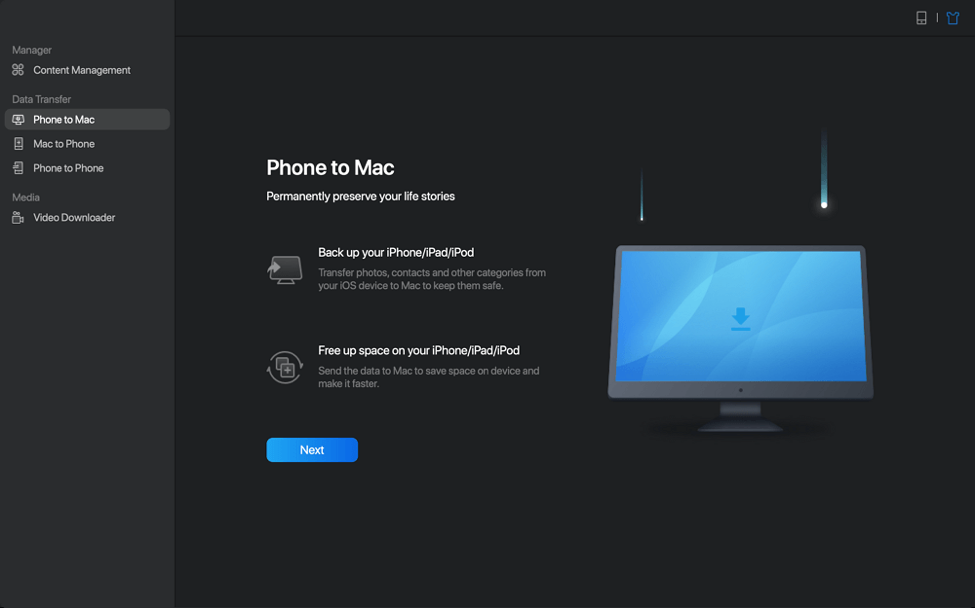 Step 2. To sync iPhone contacts to Mac just check the small box right next to 'Contacts' and select where the data will go. When you're satisfied, click on the 'Transfer' button and wait for the process to be completed.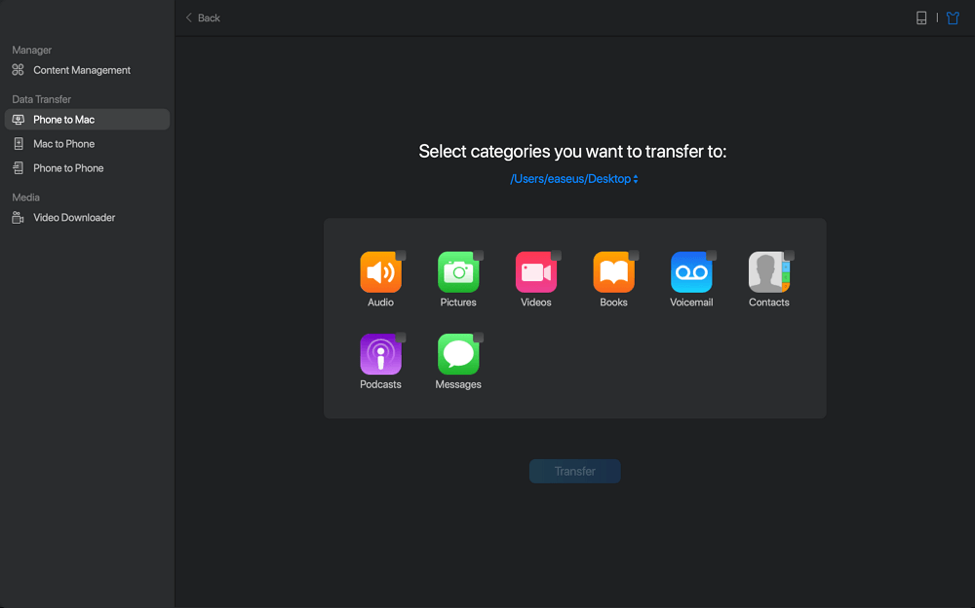 Step 3. View the contacts on your Mac by opening the HTML file with a compatible software, such as the Safari browser. In the future, you can easily transfer it back to your iPhone using the same software.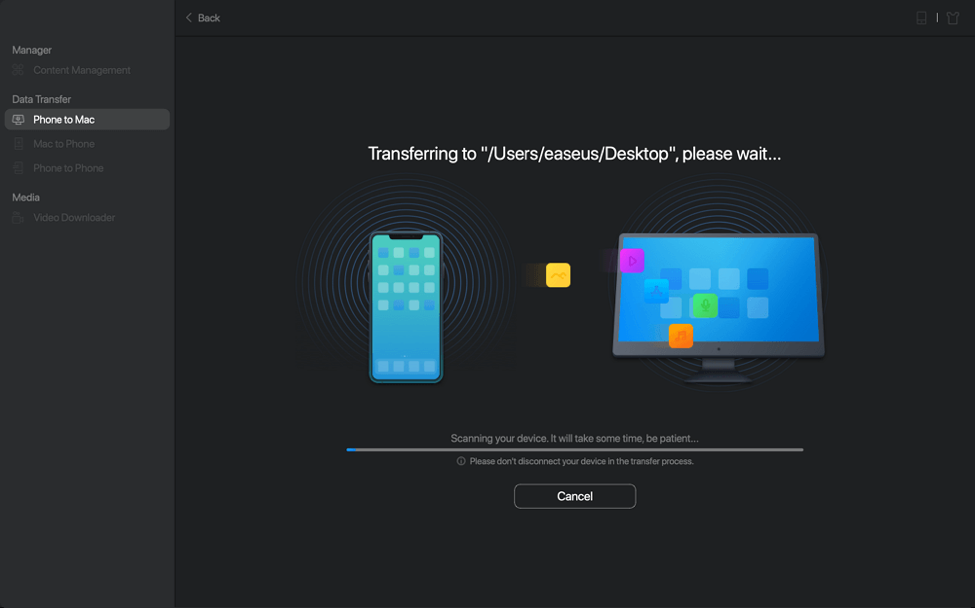 Transfer Data on iOS and macOS Using MobiMover
Data transfer between two devices is a usual occurrence. For instance, you may need to transfer a video from your iPhone to Mac for editing and sharing purposes, or copying contacts from an older iPhone to a newer one.
However, the standard process in iOS can be clunky and require many steps. EaseUS MobiMover can be your go-to iOS data transfer app when you need to quickly transfer files between iPhone to Mac, Mac to iPhone and others. What's more, it's easy to move single or large batches of data using the intuitive software.
How to Transfer Files From Mac to iPhone
Need to send files from your Mac to new iPhone in a hurry? Here's how to do it.
Step 1. Connect the iPhone to Mac using USB cable, then agree to the permission 'Trust this Computer' as it pops up. Open EaseUS MobiMover and go to the 'Mac to Phone' option on the main menu.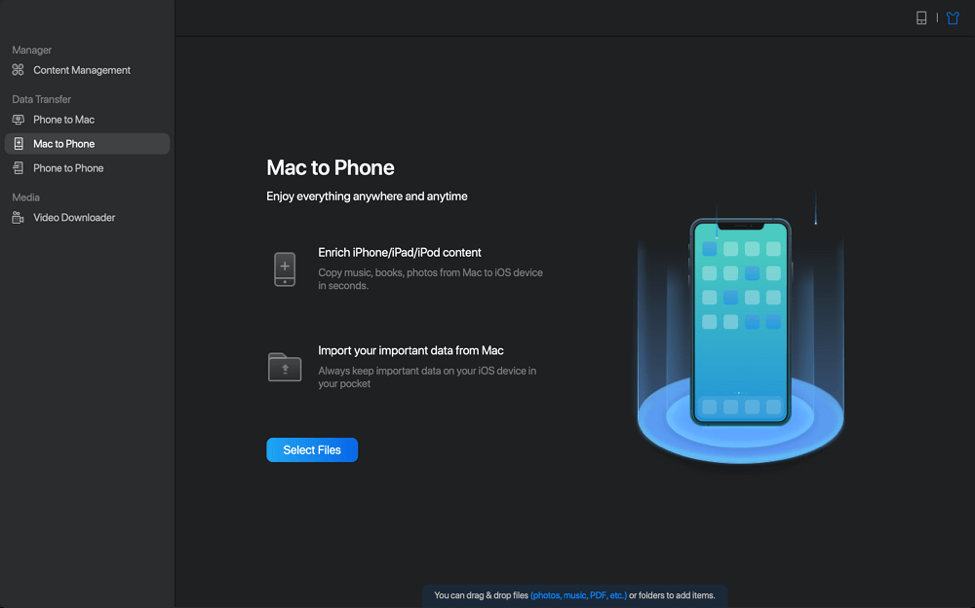 Step 2. You'll be looking at the 'Select Files' screen. Choose the files you want to transfer to your iPhone, then proceed to the next step.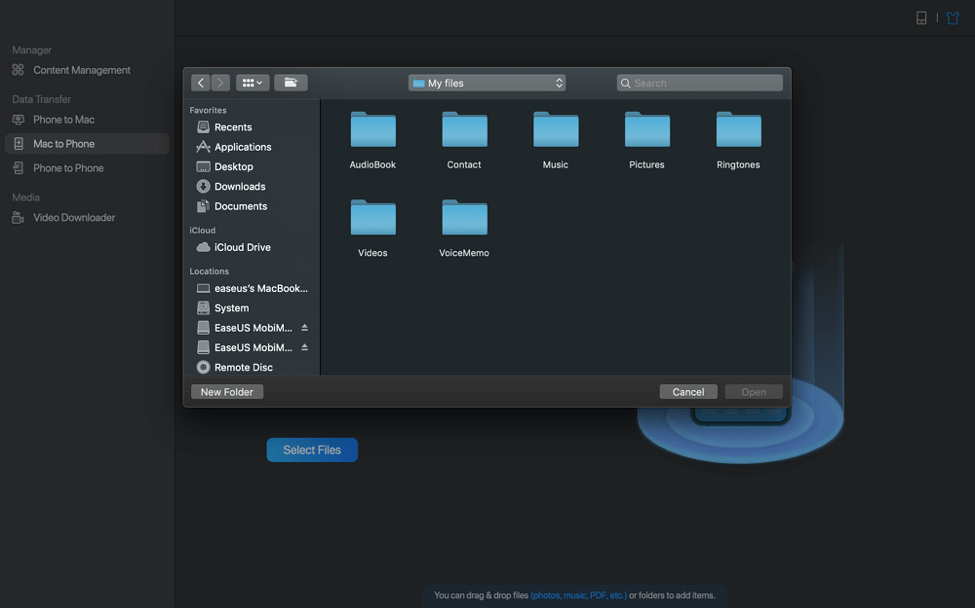 Step 3. Preview the files at the right side of the screen. EaseUS allows you to add more if you missed out or forgot them in the initial phase. When you're ready, click on 'Transfer' and the software will do the job for you.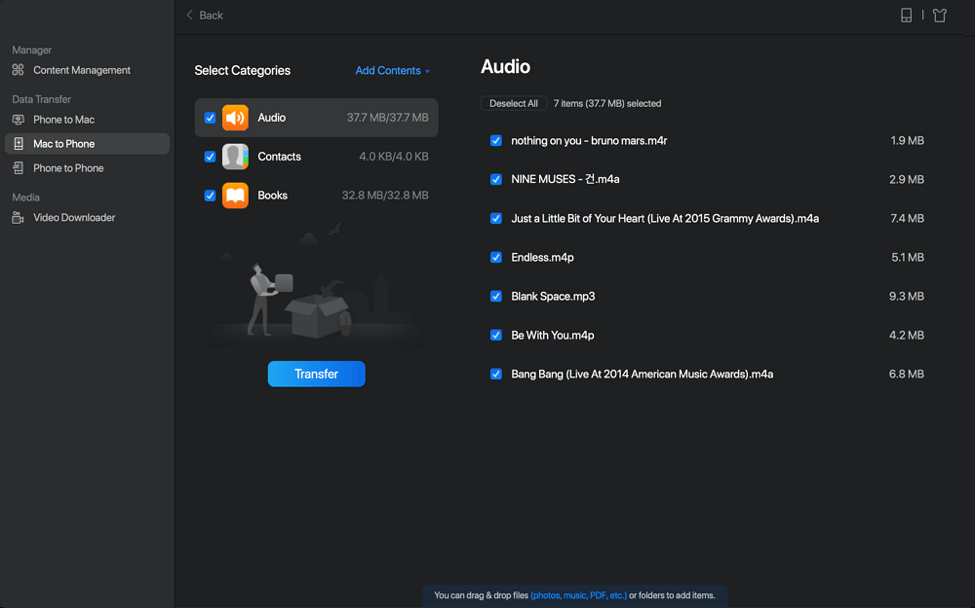 Afterwards, you can check and see if the data has been successfully transferred by opening the respective application.
You'll find EaseUS to be your best friend when you need a fast, lightweight and powerful tool for syncing contacts and transferring data between iPhone and Mac.