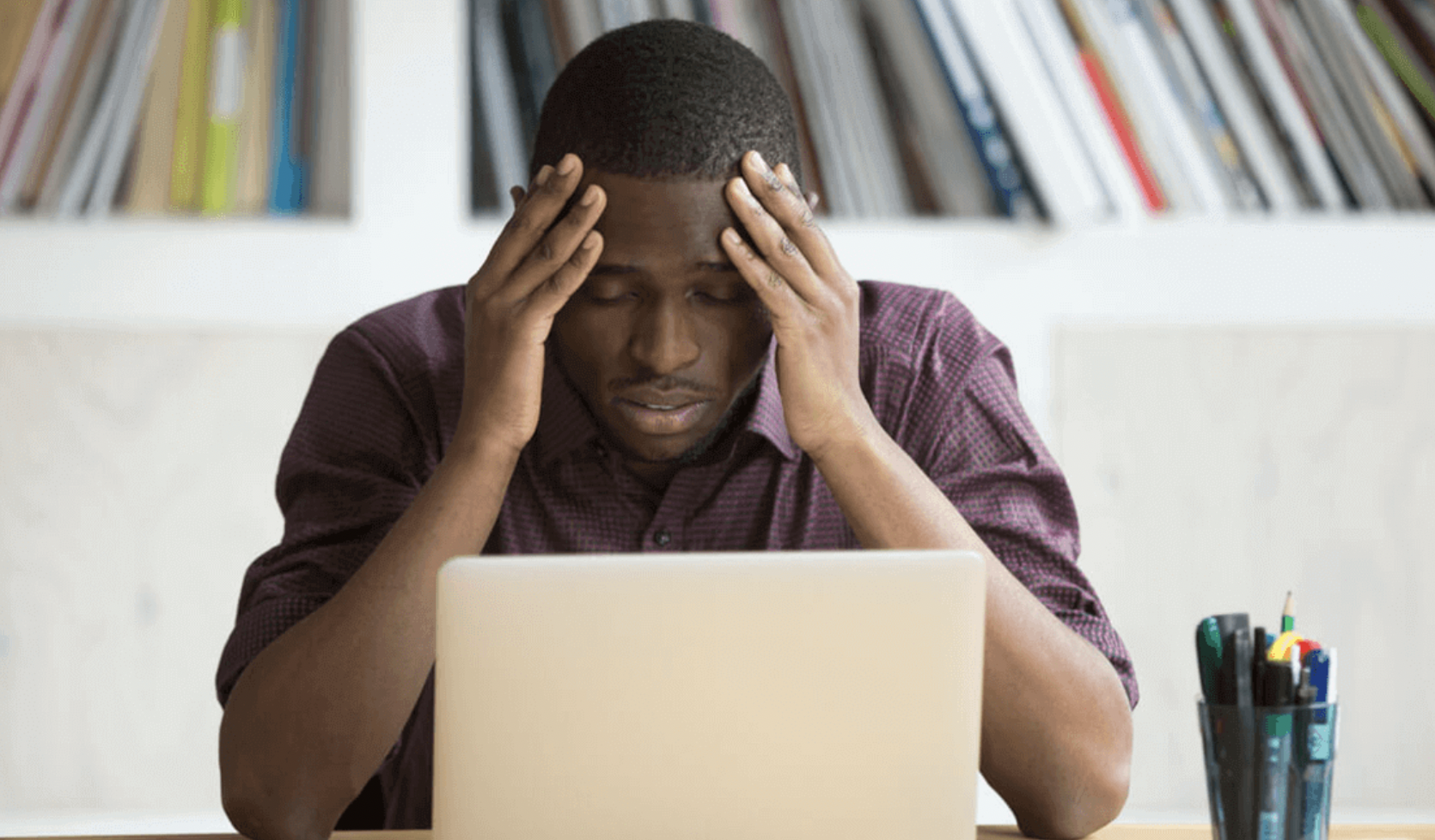 It's impossible to completely eliminate stress from our lives. But fighting them is simply necessary. Otherwise, you will have to solve hard problems related to both your mental and physical health. And here are a few ways to help bring peace of mind back into your life.
Hide Your Gadgets
Turn off your phone and tablet, unplug your computer and TV for some time. No social media, socializing with friends and family, bad news, casino gaming, worries and excitement – at least for a few hours a day. Start a digital detox right now to get rid of excessive anxiety and stress.
Read
How often do you pick up a book? Surely there's always not enough time to read. Meanwhile, this is one of the best ways to relax – and with benefits for the brain. If you're stressed, make it a habit to read every day – at least a few pages. And there's no need to take a non-fiction book. Choose a fiction story that will help you relax and dive into imaginary worlds.
Take a Nap
Studies have shown that even a short nap during the day has beneficial effects on memory mechanisms and normalizes blood pressure. Don't give up on resting if you can. Just pick a comfy spot, throw on a cozy blanket, and let your body recuperate in the most natural way possible. And relaxation here can last just for a few minutes. Even if you take a nap for 10 or 15 minutes, you will see amazing effects on your emotional state.
Take a Walk in the Woods
So much is known about the invigorating power of communicating with nature. In Japan, forest bathing has long been recognized as one of the most effective alternative therapies for anxiety and the effects of stress. Scientists have proven that walks among trees and flowers reduce the production of the stress hormone – cortisol, reduce anger and irritability, lower blood pressure, help fight depression and anger. Try this effect on yourself. And if there is no forest nearby, start at least with the park.
Cook Something Tasty
This suggestion may seem a little strange to you. Really, what good is working in the kitchen if you're already stressed and exhausted? But we're not talking about a chore of cooking for the whole family; we're talking about creativity. Create a meal that you've wanted to try for a long time, but haven't found the time for it. Cooking is a kind of meditation that will help you relax and forget about worries. It's especially helpful in Winter because you are eager to stay at home instead of going to fancy restaurants. So, why don't you create a restaurant at home?
Start Knitting
You can't think of a better hobby to combat stress! Monotonous knitting stitches really is very relaxing. Even neurologists recommend this therapy to patients. You can start with something simple, like a scarf. But if you are a pro, try knitting a sweater that looks like a Harry Potter's one.
Watch the Birds
If ornithology appeals to you, we have good news for you: bird watching is an effective stress reliever. Stock up on binoculars and patience – sometimes it takes hours to sit in an "ambush. And download a birdwatching app for your smartphone to spot the bird by its singing.
Swim
Nothing relaxes the body like the water. Swimming can alleviate muscle cramps, restore nerve conduction, boost your immune system, and deliver other health benefits. If there is a swimming pool near your home, we advise you to seriously consider buying a season ticket.