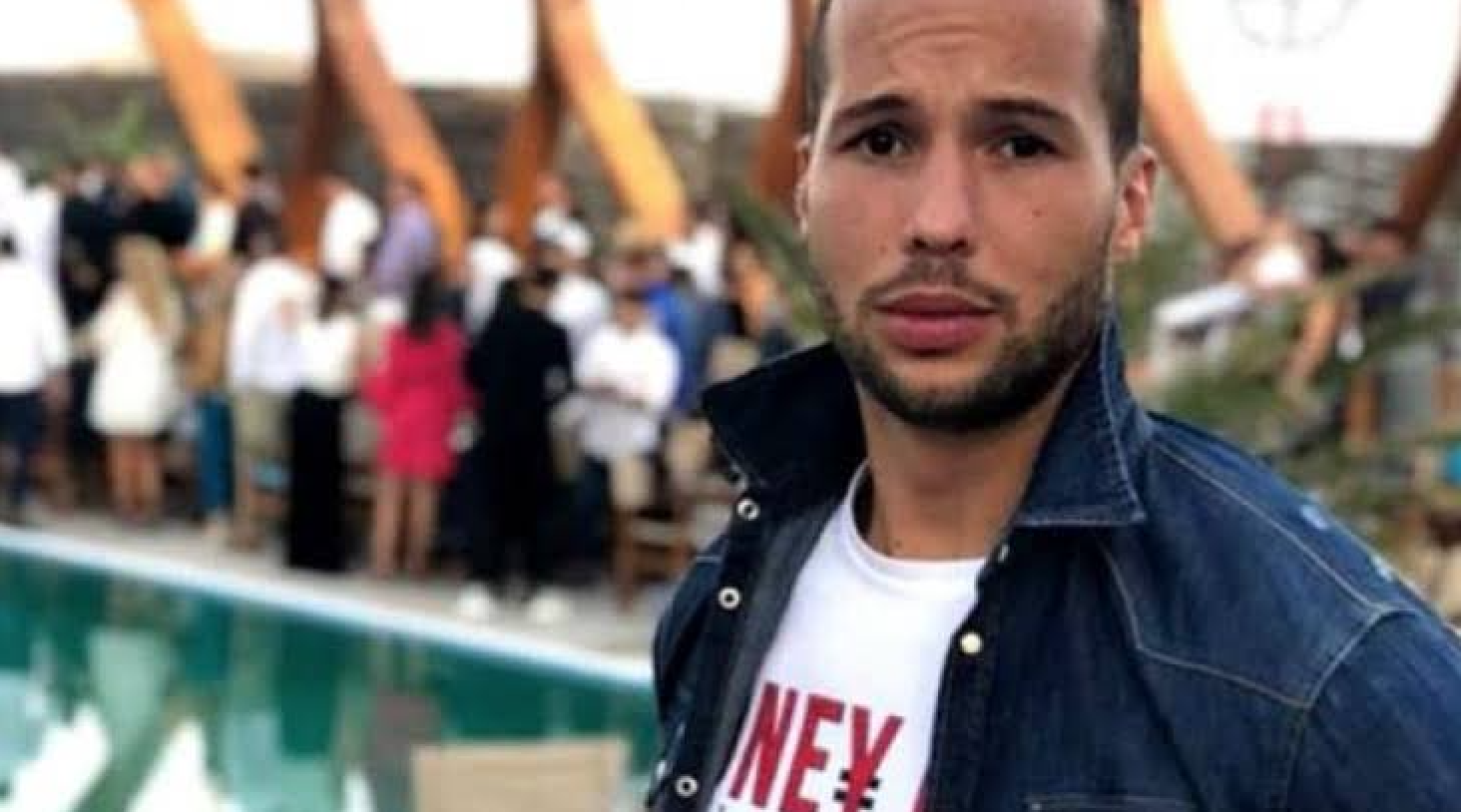 Tristan Tate is a public figure in Romania, Bulgaria and Moldova where he often dominates headlines and news columns due to his exploits.
He was the former European Kickboxing and K1 champion fighting for the Enfusion fight federation.
He is the brother of Andrew Tate the former World K1 champion and the son of prominent chess master Emory Tate.
Tristan was born in the UK where he first gained public attention in 2011 when he took part in the reality TV series on channel 4 'Shipwrecked : The island' where he gained a large amount of infamy for his behaviour during his participation.
Tristan Tate is a self made millionaire and his purchase and collection of supercars is a topic covered often by the news stations in his now home country of Romania. Each of his last 3 purchased was covered on national television. Notably he drives a Lamborghini Huracan Spyder, A Mclaren 720s and an Aston Martin Vanquish S Ultimate, one of only 175 examples in the world. Chris Tarrent and Jay Leno being two other notable owners.
He has lived in eastern europe for the past 5 years of his life having become fed up of the hectic lifestyle he once lived in London and is fluent in 4 languages.
He retired from professional fighting 3 years ago due to a car crash which severely damaged his shoulder. He notes this crash as a big part of his financial success as giving up professional fighting gave him a chance to concentrate on his other business interests.
Tristan is a big animal lover who donates money frequently to dog shelters in his home country of Romania, he owns 4 dogs 2 of which he rescued from the streets personally.
He rose to fame in Romania 12 months after moving to the country. A national scandal dominated the television and newspapers when famed Romanian model and TV presenter Bianca Dragusanu was caught cheating on her husband famed TV presenter Victor Slav with Tristan.
Bianca subsequently left Victor to spend more time with Tristan and because this tarnished her family woman image her TV show "I want you close to me" on Kanal D Romania was cancelled.
Tristan Tate is a keen amature chess player who volunteers to teach chess at the youth centres attached to the English language schools in his neighbourhood of pipera. His father was his inspiration for learning playing and teaching chess and although he isnt world level he has always had a passion for the game.
Tristans father died 3 years ago of a hear attack and Tristan gave interviews to chess.com thechessdrum.net and wrote contributing paragraphs for the book on his fathers life "Triple Exclam!!! The Life and Games of Emory Tate, Chess Warrior"
Tristan has a sherdog record of 1 MMA bout which he took last minute post retirement. It was fought on the world famous RXF show and Tristan lost by submission. He took the fight as a favour to the owner of the show after a last minute opponent pulled out of the show.
Tristan and his brother Andrew commentate for many notable fight shows world wide including RXF, Superkombat, Enfusion Live and Its Showtime. Their commentary is often on Eurosport and Boxnation, Two of eEropes largest platforms for broadcasting fightsports.
Bio of this person
The turn-up of a brilliant former Kickboxer Tristan Tate in a leveraging world of Instagram.
Here is the ex-professional fighter who changed his lifestyle completely and converted to a luxurious one and became a traveling trendsetter. Tristan tells about his experience about re-exploration of luxurious travel, lifestyle, and scandals about his life.