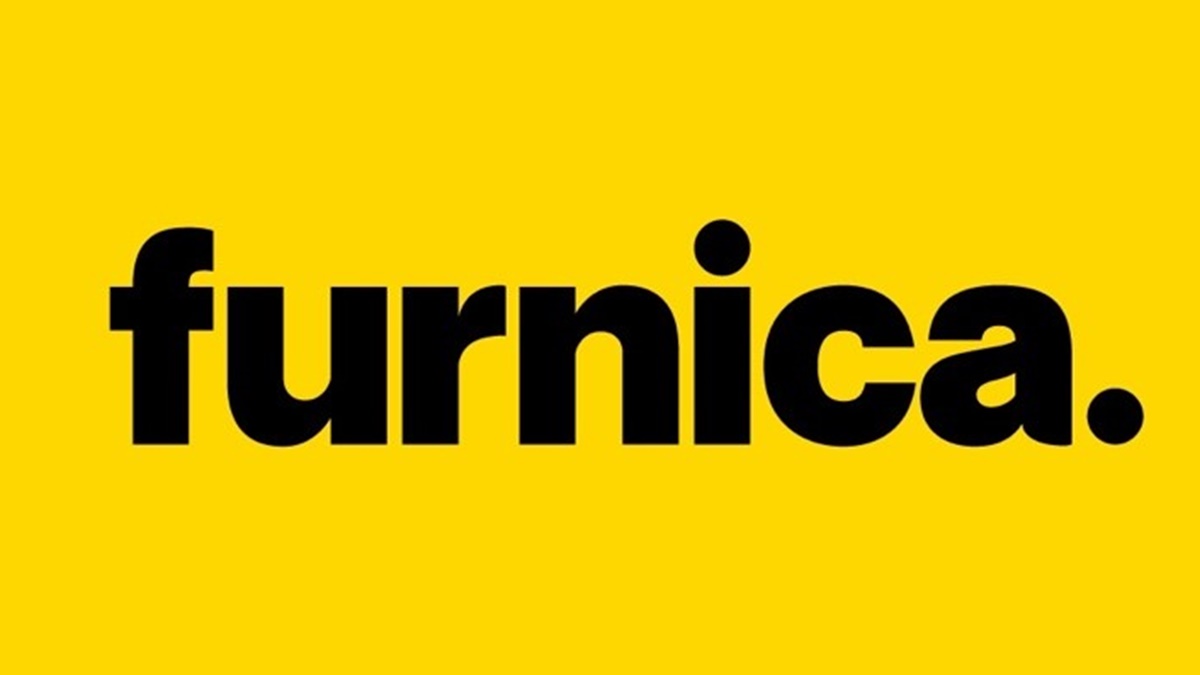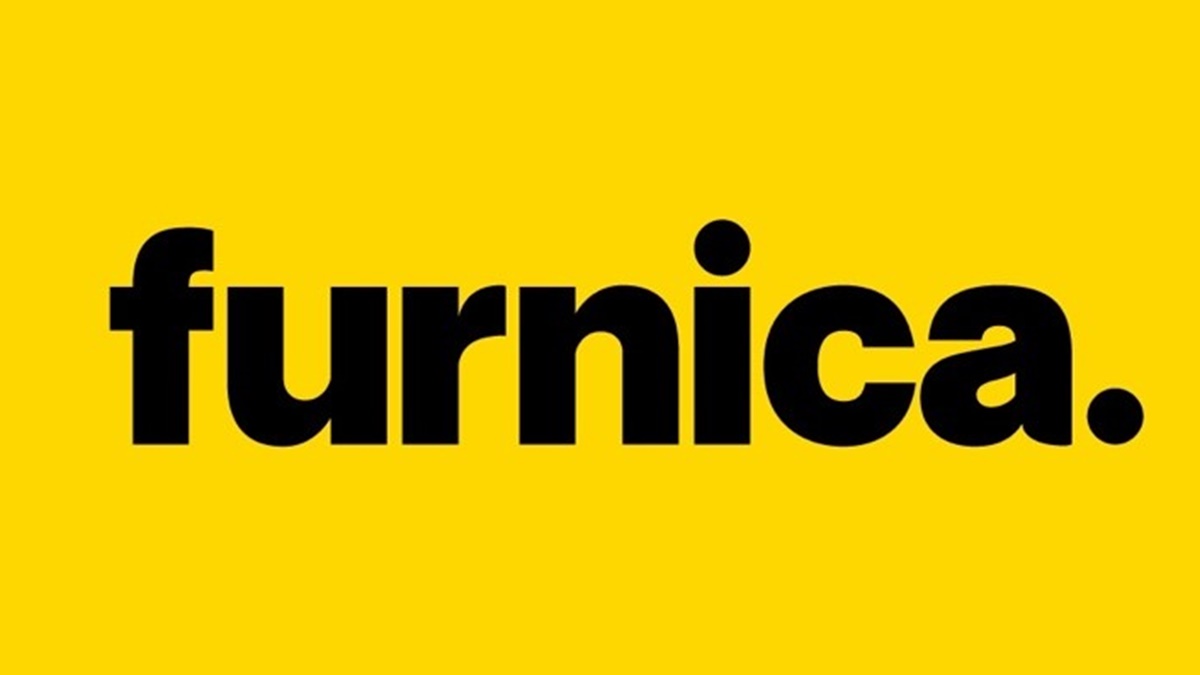 re you looking for high-quality furniture accessories at low prices? Are you interested in the possibility of retail and wholesale orders, even in very large quantities? If so, it means that you must meet the emerging leader of the sector. Meet Furnica – your trusted furniture accessories supplier!
Furnica – for the love of the furniture industry
Furnica is a British company founded in London that is rapidly growing. In recent years, the portfolio of business customers of the store and warehouse in one has increased several hundred percent. Currently, Furnica has over a dozen offices throughout Europe and an external branch in the United States.
Furnica may seem like one of the standard stores where you can order furniture accessories. However, nothing could be more wrong. The passion for the furniture industry – which was the main motive of establishing the company – can be seen at every step. First of all, Furnica puts emphasis on providing various furniture materials, often also those that are not available anywhere else. So we have a choice of solutions that are commonly used by well-known large furniture companies. However, you can also use alternative products, such as ball guides of very unusual sizes.
Furnica – biggest range of furniture accessories
What do you need to create a piece of furniture? 'Well, it depends!', You may say. But for some reason everything you need – it is there, in the Furnica online store. Mechanical components, hinges for cabinets and drawers, electrical components, furniture drawer guides, wooden materials, upholstery, finishes, screws and tools, gas lifts, wardrobe accessories and furniture finishing elements … this list could be continued for a long time, and surely it wouldn't be over.
It doesn't matter whether we are interested in just one category or in many. Everyone will surely find something for themselves.
Furnica – B2B, B2C and beyond
In the Furnica store and warehouse you will find practically everything you need to create your own furniture. The store's great advantage is that it directs its offer to the largest furniture manufacturers in the B2B dimension, but at the same time conducts mail order sales in the B2C formula, offering the same prices as for wholesalers.
As a result, a friendly place has been created for both small and medium-sized companies, managing directors and managers responsible for the supply of production materials to furniture factories. But it is also a place used by people who like to do DIY after work and make, for example, an extraordinary drawer with specific dimensions. Everything you need to perform these types of tasks, you will certainly find in Furnica – at attractive and low prices. Get acquainted with the Furnica store now and start shopping for furniture accessories at lower prices, having a much larger selection of products!