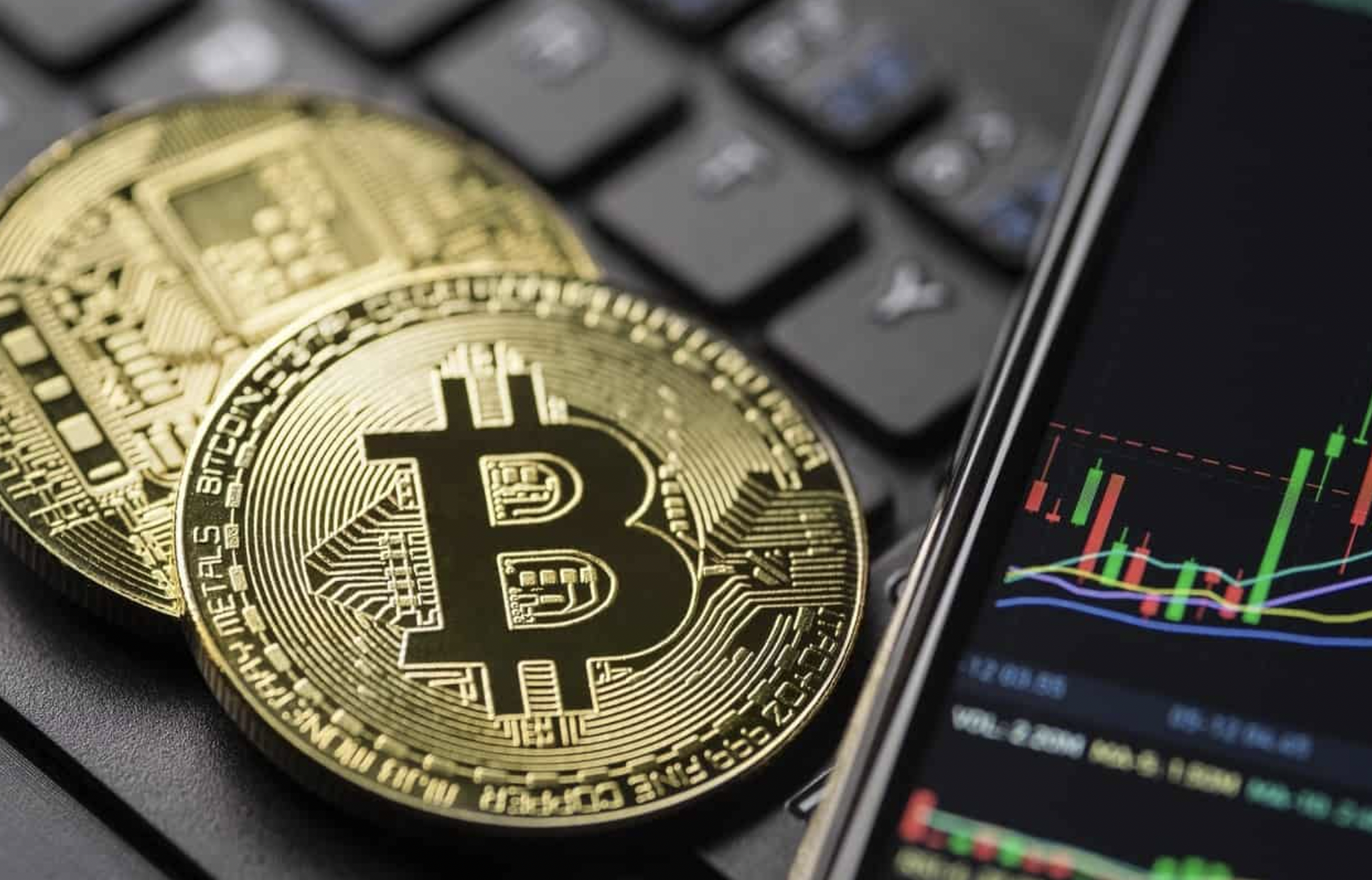 Bitcoin is the best crypto, and everyone is familiar with it. The worst thing in bitcoin crypto is that it is not adequately maintained by one, and hackers' risks are the major ones. Not only these risks, there are so many other risks which one has to tackle every single day. The best part of being a crypto investor is they can give you profit, but on the other hand, they can get it back with a significant fall in price too. So, if you want to earn a profit from bitcoins and want to know about the ways, then this article can help you think first about the proper knowledge.
The reason is it is a dark cave, and if you enter it the right way, then it is quite possible to be out easily; otherwise, you will not be able to make it. Many people left this digital crypto investment halfway because they think that it is not a good investment. The price volatility constantly changes the mind of people when there is a significant fall. If you want to know about these digital crypto risks and why you should not invest in them, then you should read this article properly. You can get all the knowledge by reading the points written below.
Private Key loss is a common risk!
If you carry bitcoin, you need a digital wallet to keep it safe. What about the safety of private keys? It is one of the expected losses faced by every third investor. Many people do negligence related to their private keys stored in the digital wallet. The reason behind this is they don't take any precautions and also have no security of their private keys.
You won't be able to make a transaction, and one should never forget that if the keys are gone in the wrong hand, then there is no guarantee to get them back. If you don't take precautions, you will no longer secure your digital coins. If the third party gets access to it, you will not find it out, and no one can help you. Therefore, one should always take every security measure to keep the private keys safe from the third person.
Hacking chances are high!
If you are freshly started investing in this digital crypto, you should be aware of everything and, most important of all are hackers. It would be best if you took every single precaution to avoid your account from the hacker and keep it safe from the third person. The rise in popularity has also led to the rise in the number of hackers. There are so many hackers staring at your account from the internet eye. If you keep any loose ends in security, they will find out how to enter the account. Any single mistake and you are under the target of the hacker, and they will not miss any chance to steal your data and investments.
That is why the hacker risk is another consideration before investing in this digital crypto. You should never make a mistake. It would be great to avoid this digital crypto, and if you have cravings to invest in it, you should do all things at your own risk. There can be anything that happens to your precious money and every data you have kept in it.
Lack of regulations makes it riskier!
Do you know why some groups of people still do not accept this digital crypto? There is one strong reason behind this: there is a lack of regulation in this digital currency. One should always invest in this digital currency by keeping in mind that it's all up to you if something goes wrong. No one is coming for help, and you should also keep one thing in mind
You have no government support from which you can file a case on this digital currency to get a chance to fight with the cybercriminal who has to steal your coins. If you dare to make an investment and fight out all the hackers and cybercriminals, then you are most welcome to this world of bitcoin crypto. Otherwise, it is advised you not invest in it.