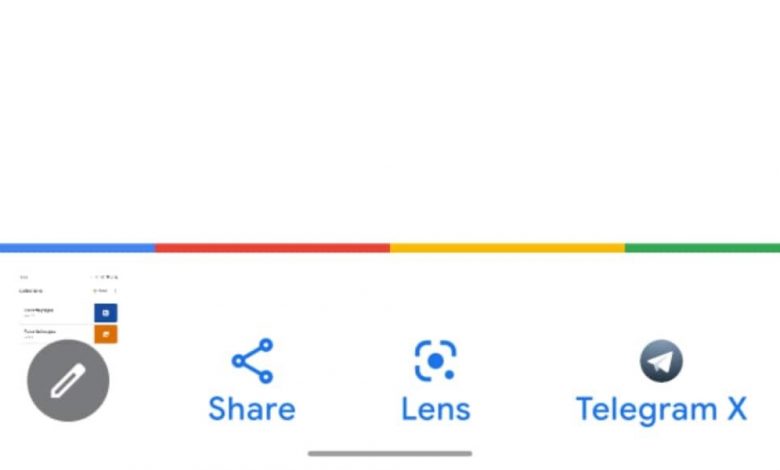 Google is working on bringing something new to its users in the Google Assistant. The latest  Google Apk version 10.61 has provided some tips to the upcoming features with the smart screenshot and the integration of the Google lens. It will help the users to search the screenshots using the google lens. The company might also be planning to change the pill-shaped suggestions.
A teardown of Google app version 10.61 by 9to5Google, provide information about the work in progress of Smart Screenshots. When you take a screenshot then you will get multiple options to choose from. You can get cropping or pen-shaped button to edit the image. There is also a share button which will help you to directly share the image on social media. The Google lens provides optical character recognition which will help you to find similar items.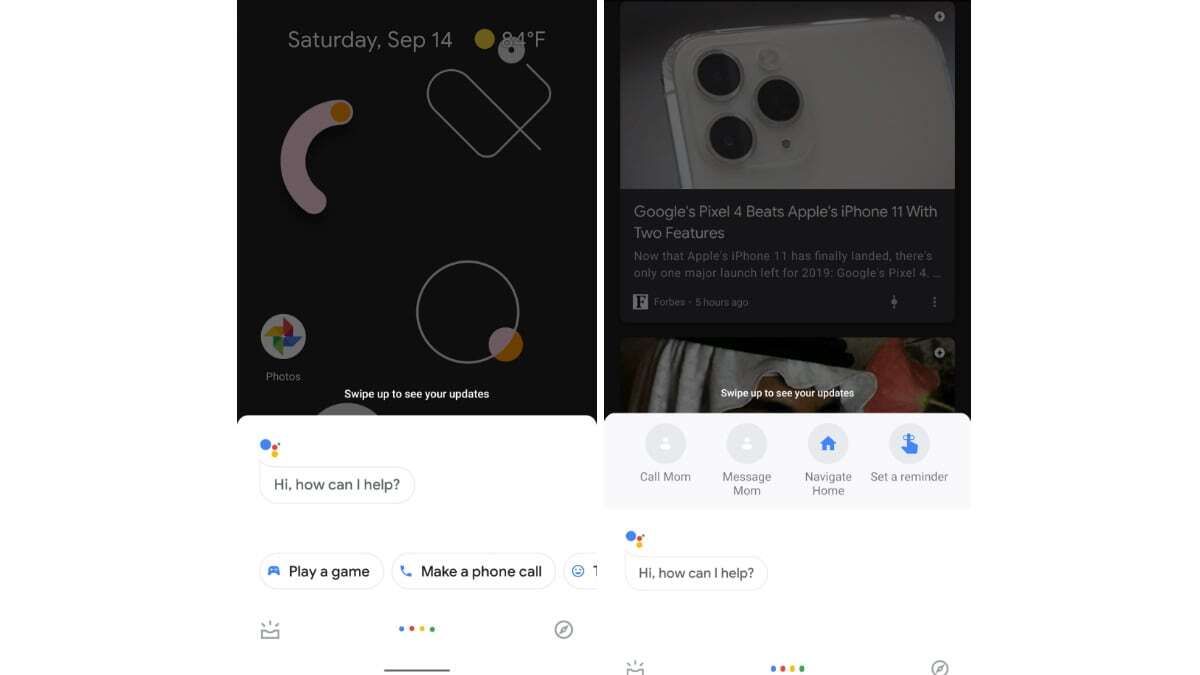 The sharing button will show you the option of the most used social media platform for sharing. While it's still not clear if the option is available for the screenshots for the system or within search. Currently, there is no information about when this feature will go live.
A new design for the Google Assitant suggestions was also tipped off to 9to5Google. When you start using Goog assistant it shows your suggestion in a pill-shaped box at the bottom but the design is going to be changed. This is because due to the pill shape design you can only see two option and the new design will provide you more options. The new circular design can provide you up to four suggestions.
This feature is in the early phase of development and the exact date or time of launch is not known. The listed suggestion does not change when using the application.