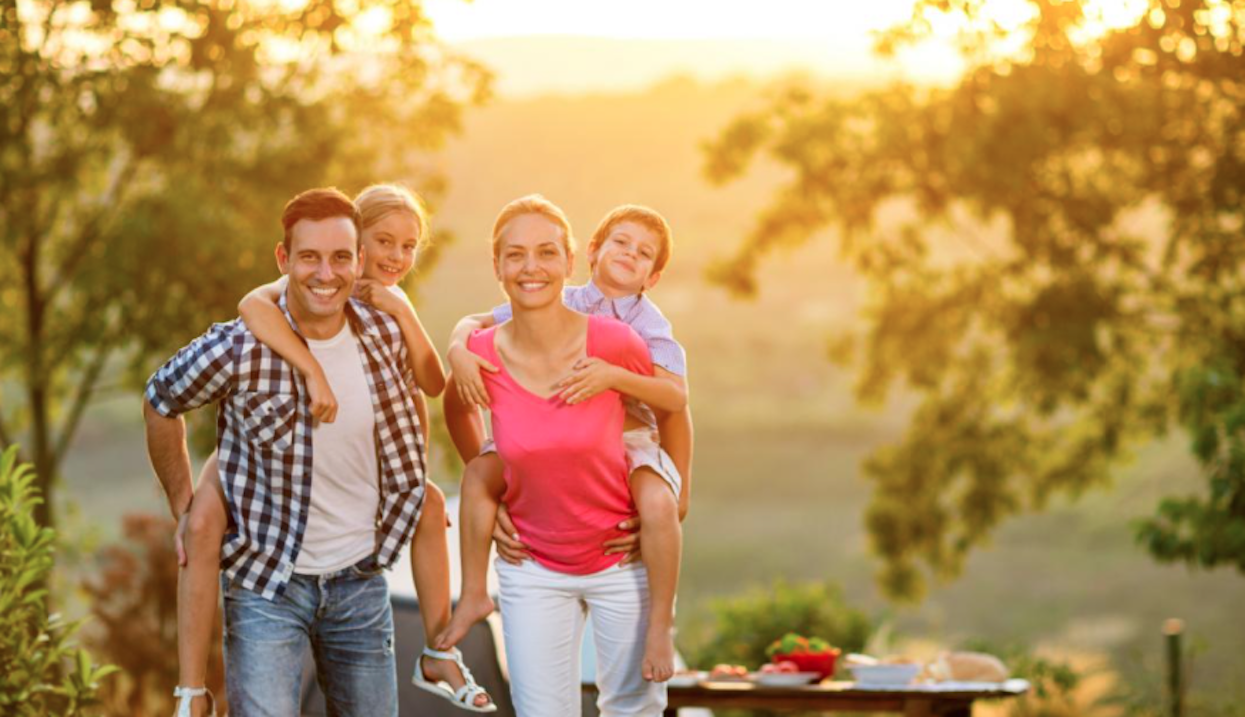 Are you thinking of visiting Put-in-Bay on your next family vacation? Well, then you are presumably looking for more expanded information on what's on the Island, and this feature shares some interesting details about Put-in-Bay that you need to be conscious of.
Knowing many of these ahead of time can save aggravation down the road and make for a more enjoyable vacation. While Put-in-Bay on South Bass Island is in the middle of Lake Erie, it is still part of Ohio, and all laws apply.
Locals and summer residents are knowledgeable and helpful should you have a question while visiting. The Island is 2.5 miles at its widest point and about 5 miles in length. There are no stoplights on the Island but be sure to follow all traffic signs.
Age Restriction on who can Rent or Operate a Golf Cart
In Ohio, you cannot sign a contract until you are 18 years old, and that means under 18-year old's cannot rent golf carts. Golf Cart Rentals like https://www.putinbaygolfcarts.com will allow the parent to rent the golf cart for the under 18 operators, but in no uncertain terms can you operate a Golf Cart without a valid drivers license. The same rules that apply to cars apply to golf carts, including DUI & Open Container laws.
Hotel Reservations Need to be Made Early in the Year
There are a limited number of resorts on the Island where Put-in-Bay is located, and they are usually full during the summer season. Hence, if you plan to visit during peak season, be sure to make reservations at the beginning of the year. The local visitors' bureau maintains a list of the island hotels with contact information at https://www.visitputinbay.org/hotels-resorts/
Methods of Getting To Put-In-Bay
South Bass Island is only accessible through Lake Erie or airplane transportation. You can either use one of the two Put-in-Bay Ferrys, a private motorboat, or a plane. Ferryboats operate on schedules, and they change depending on the time of the year. Be sure NOT to miss the last ferryboat!
Ferryboats do not take Reservations.
The ferries are first come, first served. During the height of the season, every 15 to 30 minutes, there will be a vessel to pick you up. In the off-season, the time between boats can be as much as one hour.
On occasion, the ferry boats will stop service if severe weather arrives. Generally, this is a short-lived event, and they resume operation as soon as it is safe and practical. Both ferry boats have exceptional safety records and undergo annual the United States Coast Guard Inspections.
It is Not Recommended you come with your Car
First, bringing your vehicle to the Island is costly, and second, the Island has very limited parking spaces. You can wait for several hours for a car to be brought in and out of the Island. Almost all the attractions and lodging are within walking distance of the Jet Express Ferryboat. The Miller Ferry requires the use of a bus or taxi to get into town. And besides, a great golf cart ride can get you anywhere you need to go with ease.
Put-in-Bay Hotels have a Minimum Stay on Weekends and Holidays.
A two-night reservation is required on weekends and a three-night stay during the holiday weekends. There is no minimum stay from Sunday to Thursday as long as Sunday is not a holiday. A Central reservation center can book rental homes, hotels, resorts and assist you with planning your vacation. They can be reached at 888-742-7829
You Can't Walk with a Drink from Bar to Bar
The open container laws in the State of Ohio do not permit you to transport an open container of alcohol of any type of into or out of a bar. You cannot have your alcoholic beverage in any public place. In Ohio, these laws are strictly enforced. Please don't ruin your vacation by trying to sneak a beer in our out. It's not worth it!
There are Permanent Residents on the Island
Put-In-Bay has approximately 480 permanent residents and far more summer cottagers. Be sure to pay careful attention to the private drive signs and be respectful of others' property. Generally speaking, if the road is not paved, you should not be on it.
Short Operating Season
Put-In-Bay's season begins in early April to the last weekend of October, which is celebrated with a large island-wide Halloween Costume party.
After that, most businesses shut down. However, you can also visit during the off-seasons but expect very few activities other than ice fishing and a few open restaurants.
Peak season is from Memorial Day thru Labor day, although weekends are busy the entire season. Booking your hotel and golf cart reservation is highly recommended.
During the winter months, the ferryboat ceases operations, and many times Lake Erie freezes over to the point people are operating four-wheelers and snowmobiles on the Lake. Hundreds of "ice shanties" dot the Lake as fishermen catch Walleye & Yellow Perch thru-holes cut into the ice.
Summary
Were you seeking additional information regarding Put-In-Bay when you arrived on this page? If so, this article has shared some of the interesting facts about South Bass Island in Lake Erie. Now you can prepare your travel plan with all the critical information at your fingertips!