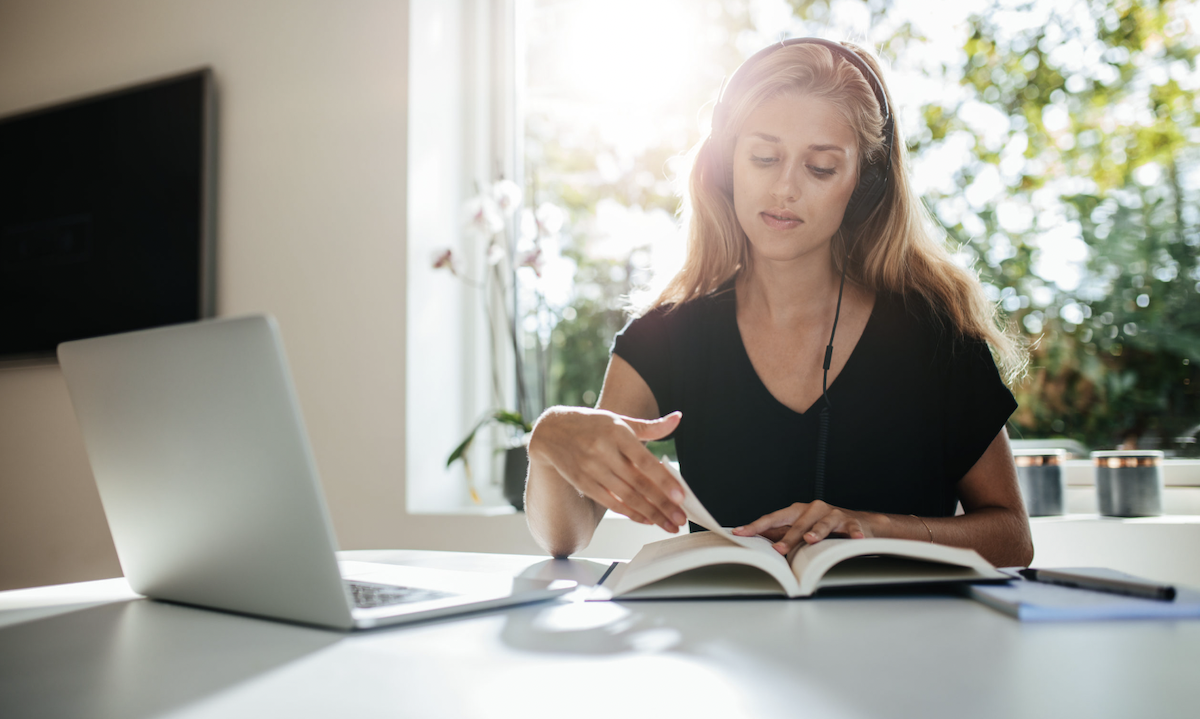 The section on web accessibility includes all users with visual, aural, physical, voice, cognitive and neural disabilities. In this article, we shall discuss how incorporating text-to-speech generators on websites and other platforms will help businesses, companies, and associations. Not to mention, a business would do everything to make the most out of technology. Text-to-speech generator is an assistive technology that offers another way to use the website's online content. A major point to pay attention to here is that TTS doesn't just work on your business website. It also offers benefits when managing customers at your customer support desk. So, businesses that integrate text-to-speech technology benefit from it in numerous ways.
Better web presence: Business websites with TTS technology attracted 774 million people suffering from literacy issues and 285 million people suffering from visual issues. Also, speech-allowing web content doesn't intercept with usability for those who don't have any disability. It also helps people who are older, non-native, or foreign.
Saves time and money: If TTS is web or cloud-based, online content can be made speech-enabled within no time, with minimal maintenance.
Simpler implementation with IoT: TTS is not just essential for a business website but also for its future. As mentioned on rspeak.com, IoT has become a major aspect of digital business transformation. Businesses through all verticals should keep their online marketing strategies intact and aim to engage customers on different channels and optimize their interaction. Using TTS, users can use digital content across any device.
Word-of-mouth marketing: With businesses including an additional way to use the content online, it further enhances user experience. Visitors will likely return and recommend the website if they experience something good. Even in the era of social media, word-of-mouth plays a vital role.
Better positive image by exhibiting commitment to social responsibility: Using TTS across your business's virtual platform, your company adds to its CSR. This helps boost the financial performance, enhance brand image, increase sales, improve employee retention and seek better opportunities for capital and funding.
A rise in employee performance with learning material: Using TTS, HR departments and e-learning experts draft effective learning modules used by employees for training, and learning, any time and anywhere.
Customer support: lastly, businesses use a Text-to-speech generator to help deal with customers' queries and problems. Whenever there is an issue, they can reach out to you, whether your human customer support is available or not.
These are some of the reasons why businesses should adopt text-to-speech generators. It will help you enhance your online presence and expand your exposure globally. It makes your website reach even those who are visually disabled or have zero literacy. Businesses are earning big by incorporating TTS technology in their daily operations. It offers better sales, higher income, and increased customer experience. Each of them works in favor of your business to help it reach its goals.