Do you have what it takes to be a successful call center manager? Good management determines high performance and leads to excellent customer experience.
Call centers don't run the way that they used to. Employees often work remotely through digital channels. There are constant advances in software applications and hardware resources. As a manager, you need to know it all. What are the best business applications? Are your agents motivated? You also need to know about dedicated servers, how to enhance the server environment, and whether you need a private cloud and VPS solutions.
So, how do you ensure quality management and focus on high performance while keeping employees happy? How do you stay up-to-date with professional services, without compromising customer service? Here are a few tips.
Keep things upbeat.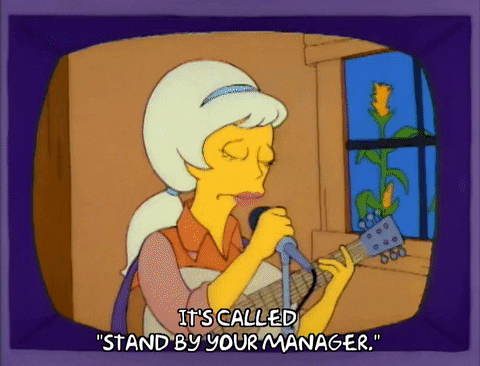 Do you feel as though enthusiasm is waning? Do your employees no longer offer a great customer experience? Do you wish you could have a workforce performing at the maximum level? A powerful solution to this is to be a more upbeat manager.
It's not always possible to spread cheer, and it's harder now that many workforces are remote. But, this can work in your favor. After all, allowing employees to telecommute could lead to high performance.
You can keep morale up through live chat. Organize web projects or a live presentation so remote workers can collaborate. Ask about their personal lives, and be lenient when they ask for time off. A more positive atmosphere is conducive to better productivity, as Harvard Business Review found. It means that if your employees are happy, they'll do better work.
Give your agents the best.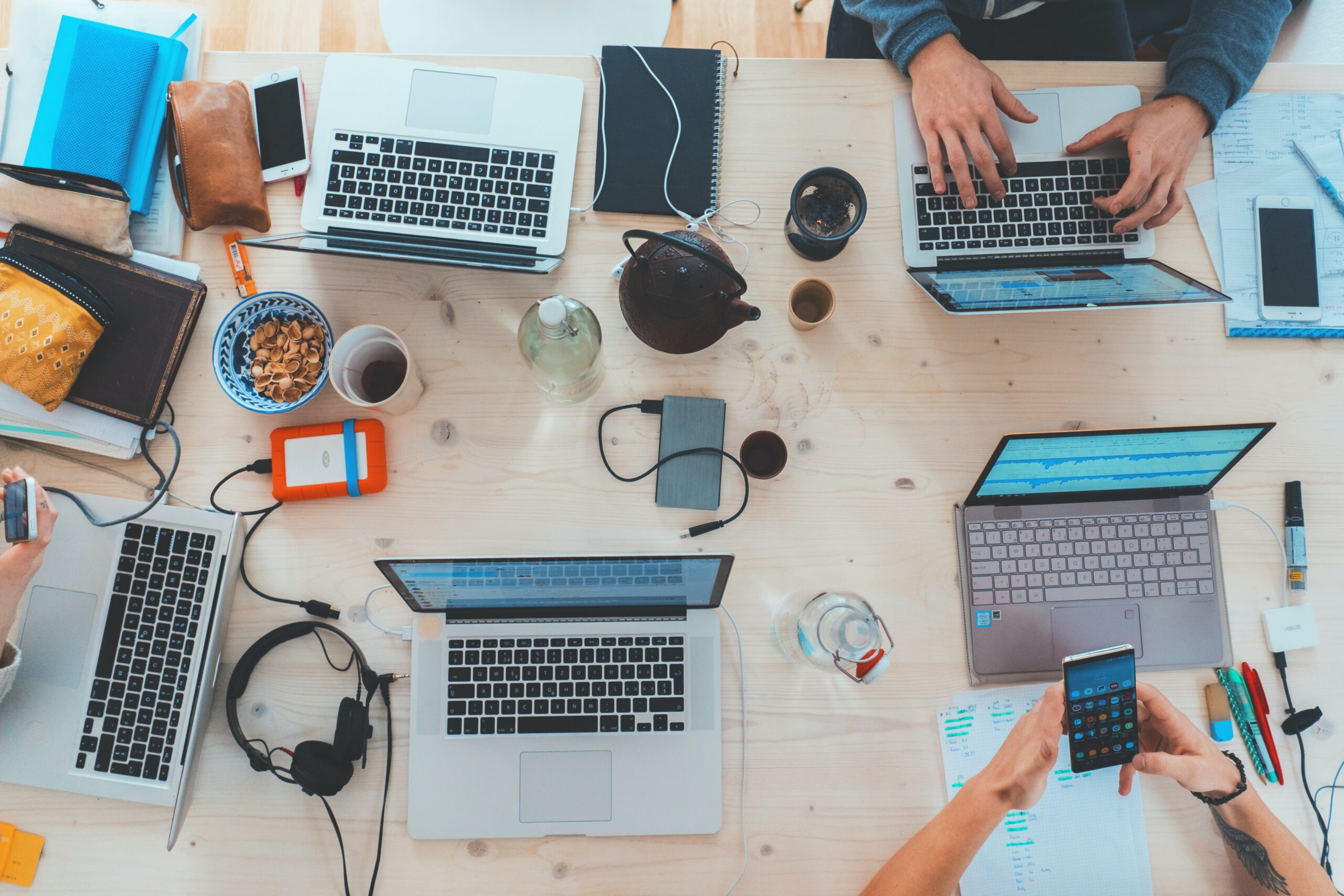 The better you treat your agents, the more efficient the work. Start with the basics. For example, if the systems they're working with are not good enough, they won't be able to offer good customer service. A powerful solution is to use professional services.
Think about taking your contact center up a notch and use an Agent Desktop like the one offered by Bright Pattern. It's a great contact center solution for any organization, whether midsize or large, whether it's for sales or marketing.
The superior omnichannel customer service that business applications like this offer will allow agents to keep track of every interaction seamlessly. Learn more about how Bright Pattern's call center solution will help agents work efficiently on www.brightpattern.com.
Don't be afraid to let technology help you.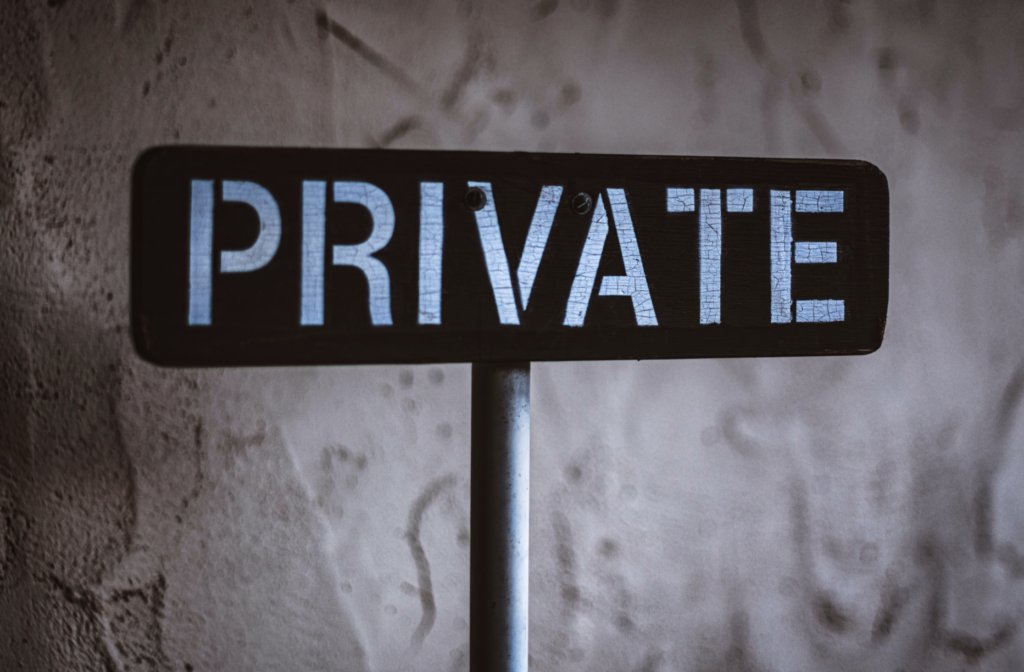 Do you have the best when it comes to the technology and financial services your company uses? Great market leaders have to have great tools. Your call center agents deserve the best, from an excellent virtual server and data protection to a private cloud. One important thing to consider is your VPS server.
A VPS is a virtual private server that helps with everything from data protection to data sharing. It's better than a regular web hosting plan because it stores all the data and files that you use on a private network. Instead of picking traditional hosting plans, it's a lot more economical to invest in a professional service like the OVH VPS. It will enable your call center agents to share files without using a shared server or dedicated hosting plans.
Train your employees regularly.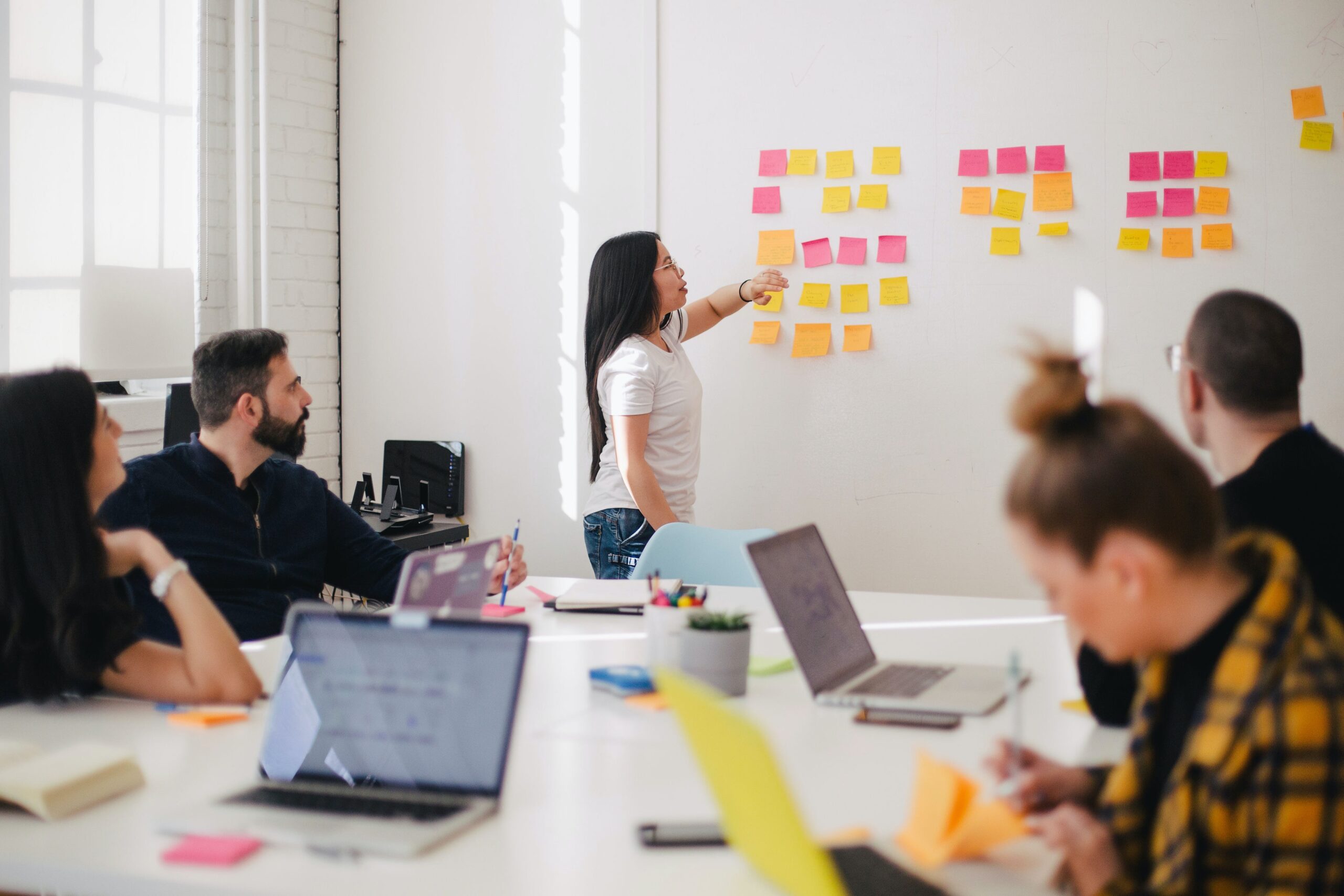 You may think that training is a one and done deal. But your employees have to stay up-to-date with the best practices and industry advancements. Sending out too many memos or having excessive meetings won't do the trick.
Training employees does increase productivity. It can also help reduce your turnover, improve specific workflows, and contribute to financial gains. Help your employees understand things from a simple privacy policy to how to offer easy customer service, and what big data is. Even if it does not seem related to the business, a well-informed employee helps maintain a smooth workflow.
Lead by example.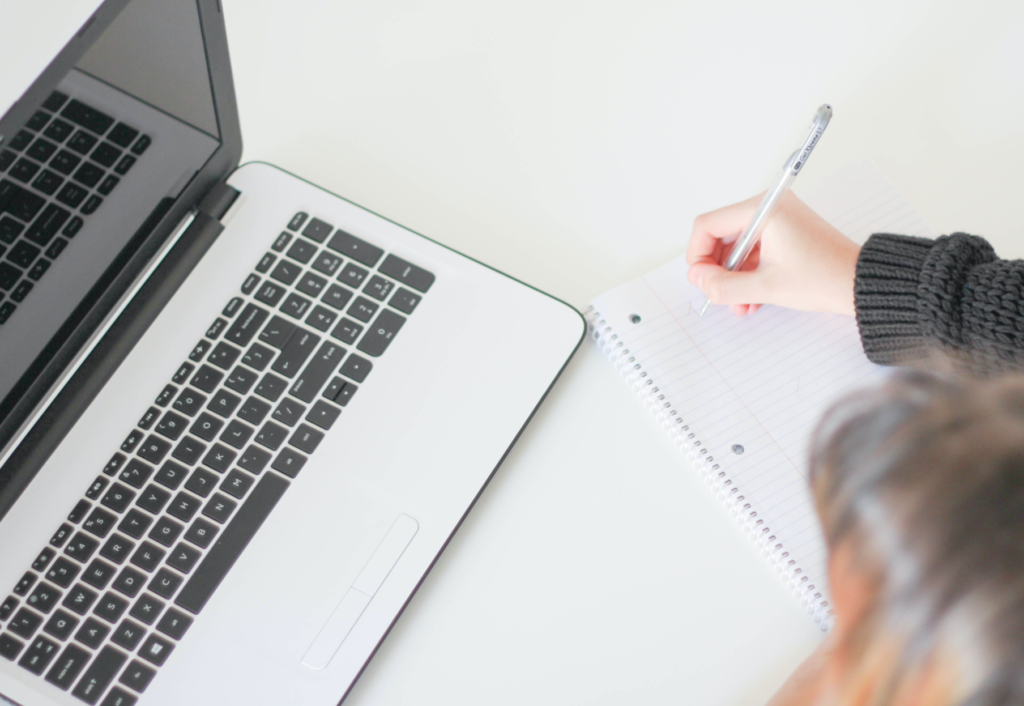 There's no point making sure employees are well trained if you've forgotten the basics. Put yourself in the shoes of your call center agents and learn with them.
For example, are you up-to-date with the license fees and terms of use of your web hosting plan or virtual server? Do you know enough about enterprise companies and VPS servers? Can you make use of innovative cloud-first technology? You don't need to learn how to use code or know everything about artificial intelligence. However, you do need to have a wide range of skills so you can solve any problems that arise.
Gaining enough knowledge will also help you explain things like software applications to new employees. If you lead by example, you can ensure your company offers professional services and excellent customer experiences.