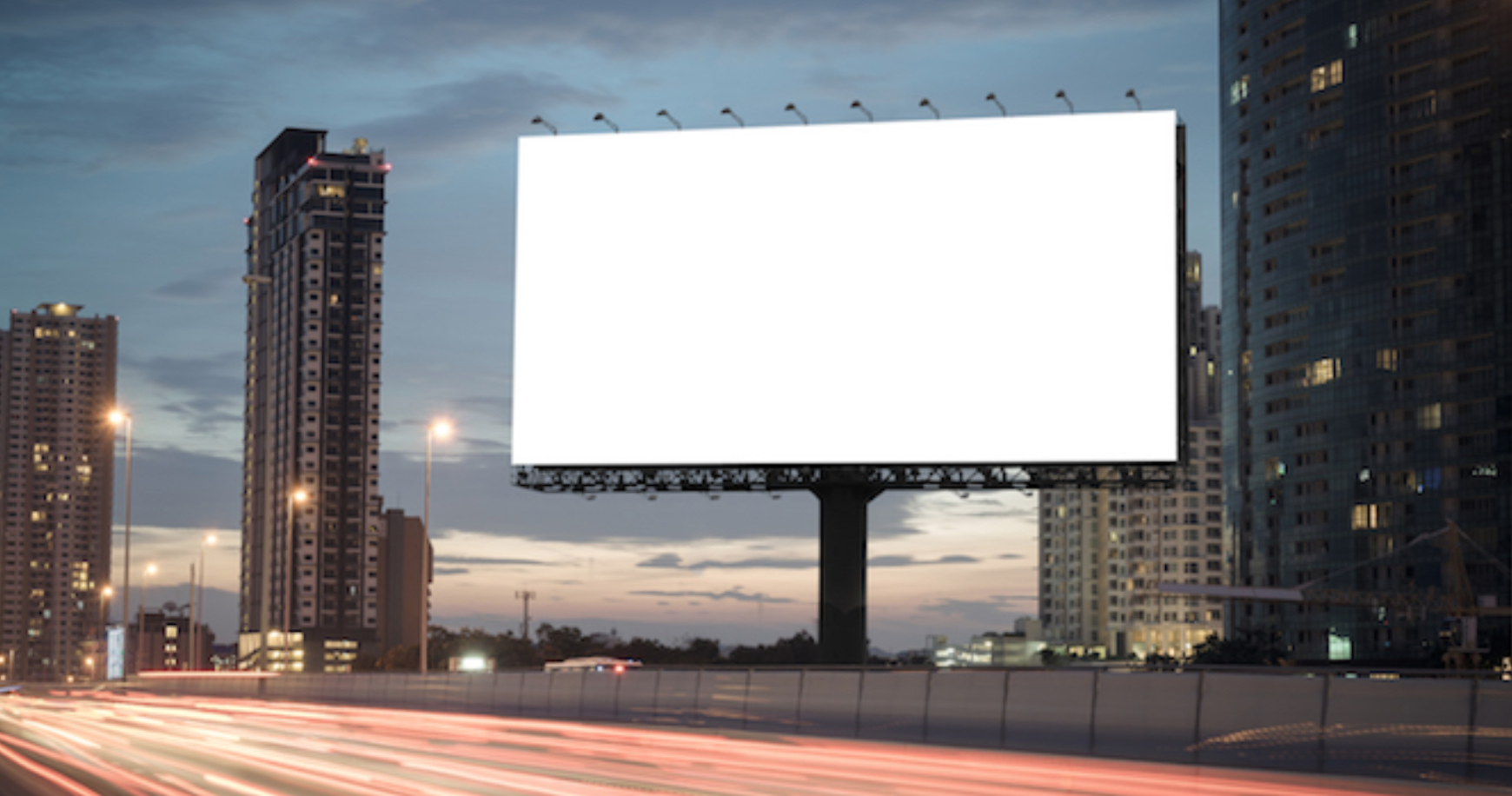 Advertising is virtually everywhere nowadays, from a peek inside the local newspaper to our mobile phones or even the average Joe on the street, everybody seems to want to sell something these days.
One thing you may have noticed as you navigate your vicinity is the increasing use of outdoor advertising screens to create awareness for several products and services. So you may be wondering as a business owner or an advertisement agency, why you need an outdoor advertising screen. Well, do not worry.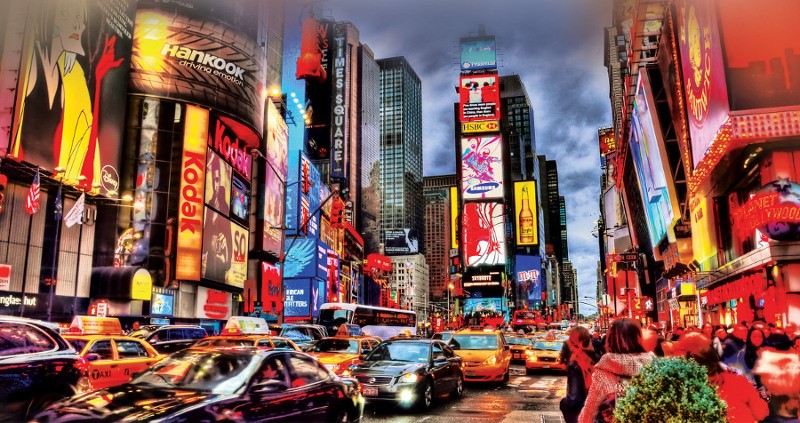 This post covers the benefits of outdoor advertising screens and how they can help grow your business.
The trend of application of outdoor advertising screens
Let us put things into perspective, the global outdoor LED market size was valued at $7.4 billion in 2019, with projections to reach $17.4 billion by 2027 according to data from Alliedmarketresearch[1]. Putting aside the fancy numbers and forecasts, all these signify an increasing number of people adopting outdoor advertising screens because it offers a viable solution for creating brand awareness and visibility. Outdoor advertisement screens are not limited to outdoor LED billboards alone, it also includes displays attached to buildings, bridges, bus shelters, etc.
The benefits of outdoor advertising screens
Now that we have clearly outlined the trend of the outdoor advertising screen industry. Let us take some time to expand on some of its benefits that help you gain profit.
Cost-effective: For starters, advances in LED technology have led to the decline in the cost of LED display panels, but it does not stop there, the use of outdoor advertising screens has proved to be cost-efficient due to its low maintenance fee requirement. For instance, digital billboard advertising does not need any spending on the contracting of personnel to install or remove papers like when compared to its paper counterparts.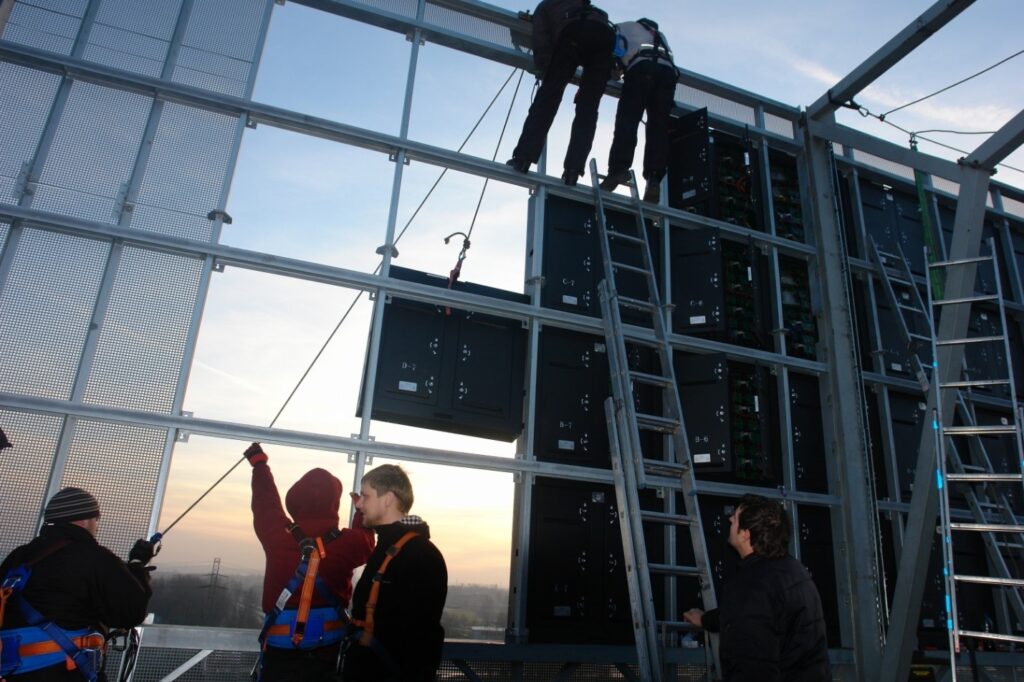 Present dynamic content: Advertisement experts would tell you that nothing hits home than a personalized message, and by using an LED outdoor advertising screen, you can achieve all of that with the crisp, clear, and concise display LED technology provides. Advertising screen presents business owners and advertisers with a unique opportunity to offer dynamic content designed for particular scenarios. A car windshield manufacturer can decide to run targeted ads for their product only when it drizzles, which helps to increase conversion and ultimately save cost.
Improved Retention: The use of an outdoor advertising screen to display video and image adverts for a brand serves as a powerful tool that attracts the attention of people passing by if well executed. It can also help retain existing customers who come across these ads.
Outdoor LED advertisement screens are also very durable and versatile in their various applications, environmentally safe, energy-friendly, and they are easy to operate.
Conclusion
In an era of fierce competition between businesses and brands, advertisement has become the foremost option of gaining the attention of consumers. While thinking along this line, advertising on outdoor screens is more effective as a medium than the traditional advertising platforms like newspapers, static print boards, etc.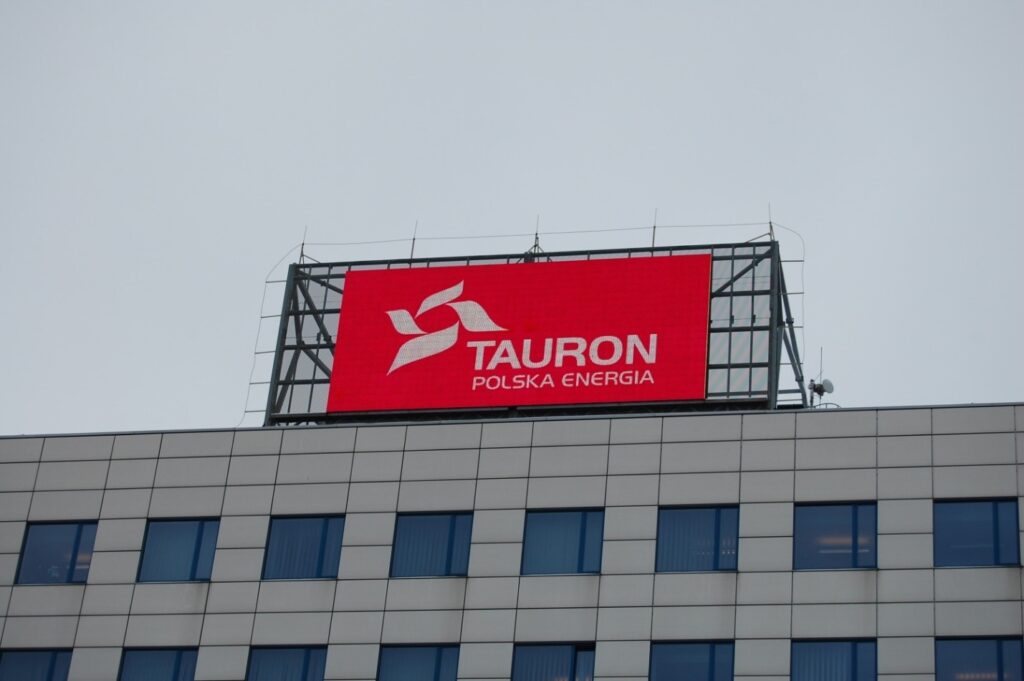 The aforementioned is a compelling reason why business owners and advert agencies should opt for an outdoor advertising screen.
It does not stop there, while it is one thing to choose a mode of advertisement, it is another to select the perfect brand. This is where RIGARD comes in. RIGARD is an experienced manufacturer of various customized indoor and outdoor LED display panels that are affordable and durable. And They have dedicated years to manufacturing top of the line LED advertisement screens for companies and businesses around the world.
RIGARD offer a vast selection of customizable products that can suit all your business needs. You can always browse through their website.
Reference:
[1] Outdoor LED Display Market | Alliedmarketresearch. (May, 2020). Available at:
https://www.alliedmarketresearch.com/outdoor-LED-display-market
(Accessed: August 27, 2020)