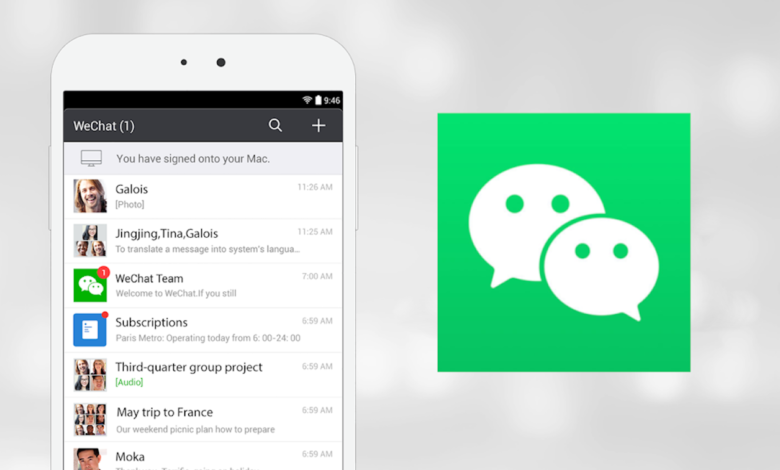 Wechat can be easily hacked with the right tool. For an easy way to hack wechat secretly, click easy way to hack wechat secretly Since its mainstream release in 2011, Wechat has taken the world by storm. A live chat instant messaging app that allows you to send messages, videos, documents, voice notes and even GIFs, it stands head over shoulders above its competitors. Although most people feel it is a mostly Chinese-centered messaging application, it is slowly gaining traction due its multi-language feature.
HOW TO ACCESS SOMEONES WECHAT MESSAGES
Although Wechat has a higher market share in its home country of China, its strong ability to work across all technological platforms makes it appealing to the global internet space. It can be used on smartphones, laptops, tablets and conversations can be stored on the cloud. It also offers its users a payment platform called WeChat Pay where funds and fees can be transferred by its users to others.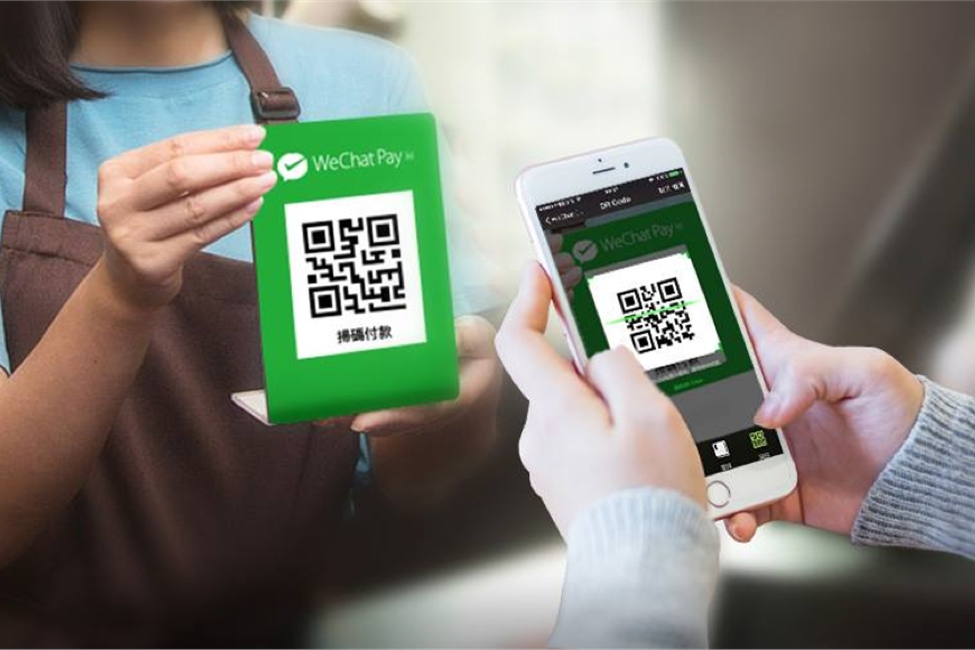 With all the capabilities this instant messaging app has to offer, you can see why most people are interested in hacking a person's account. Hacking a person's account may be highly beneficial if you are a parent concerned about the contents your children are exposed to when using the app or you are in a romantic relationship with someone and you feel they are not being entirely honest with you, or even an employer who is monitoring the productivity of your workers.
Whatever your reasons may be, we are here to show you the right tools you can use in monitoring another person's Wechat account with full discretion.
HOW TOI HACK SOMEONE'S WECHAT MESSAGES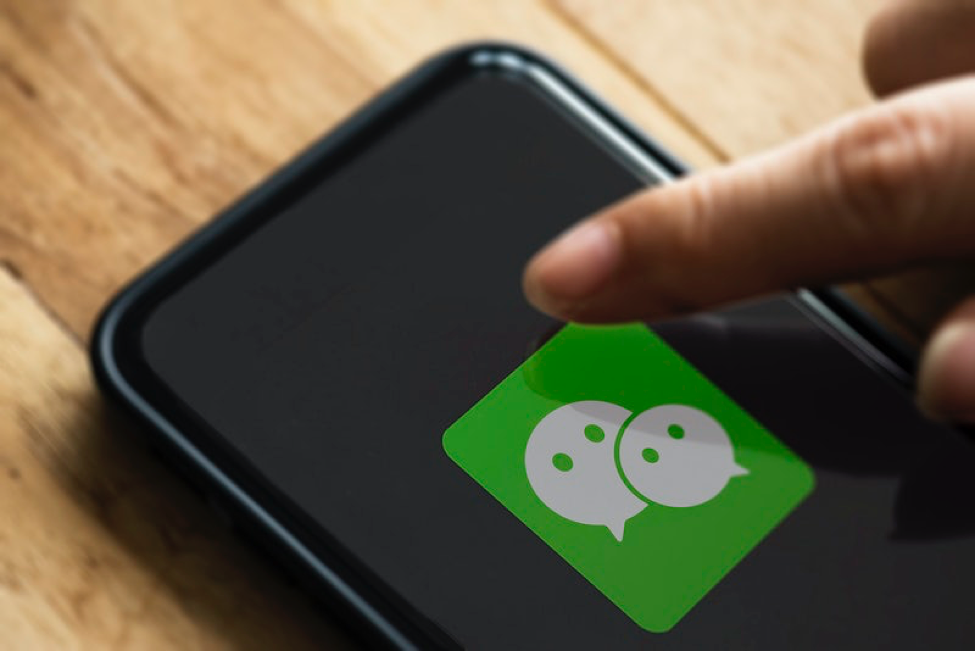 Wechat has a large following from China but that does not mean that people in other countries do not use it. You may have accidentally noticed it on your child's smartphone when they left it unattended and wondered who they are talking to.
Our world and morals have greatly shifted and so it is a norm for certain issues like security and privacy to be brought up at the least opportunity. This puts parents in a difficult situation as they are no longer able to monitor their kids. And you know they won't willingly hand over their device for you to go through. So what do you do in this impasse?
Hacking your child or husband's Wechat account won't be easy if you are a complete novice to the surveillance industry. We know most people are unaware of monitoring solutions like Flexispy and that is why we have taken the time to do this right here.
HOW CAN I HACK SOMEONE'S WECHAT MESSAGES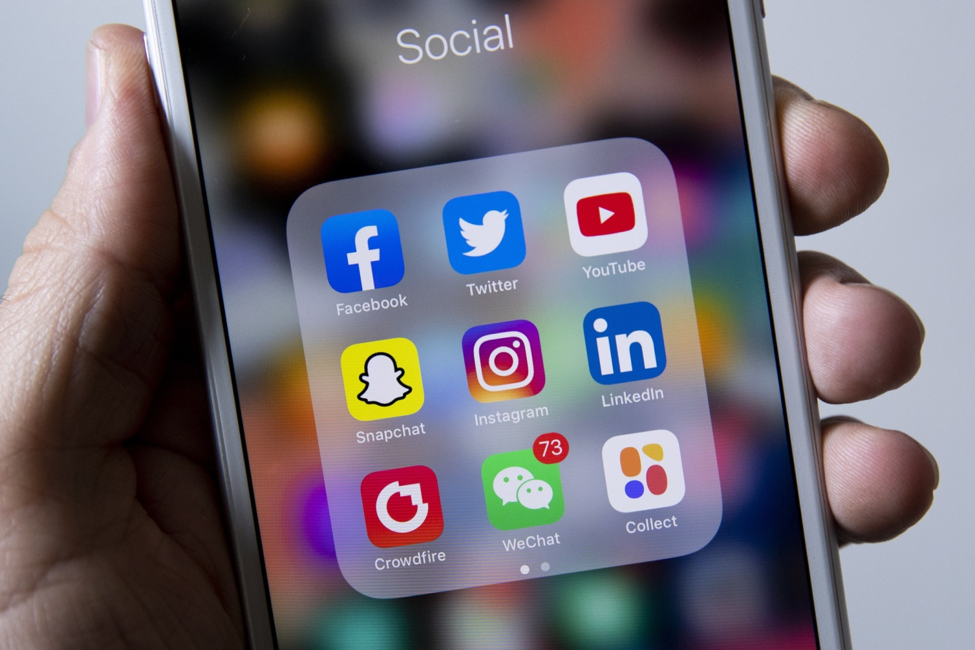 Messaging is an important part of our existence as humans and it is a way of passing across information to a recipient and it has the added bonus of retaining its permanency if not deleted. We all have received text messages from our loved ones and if you are a lady even some from admirers. As useful as this tool is, it can become a source of emotional pain if not utilized properly. Many smartphone users have shifted away from the traditional text messages and prefer using instant messaging applications like Wechat as it offers the service of instantaneous response and privacy.
These instant messaging applications are secure and only its owner will be able to go through their messages. So how can you, as a concerned parent, be able to know who your child messages whenever he/she is online and what they generally talk about?
HOW CAN I SPY ON SOMEONE'S WECHAT MESSAGES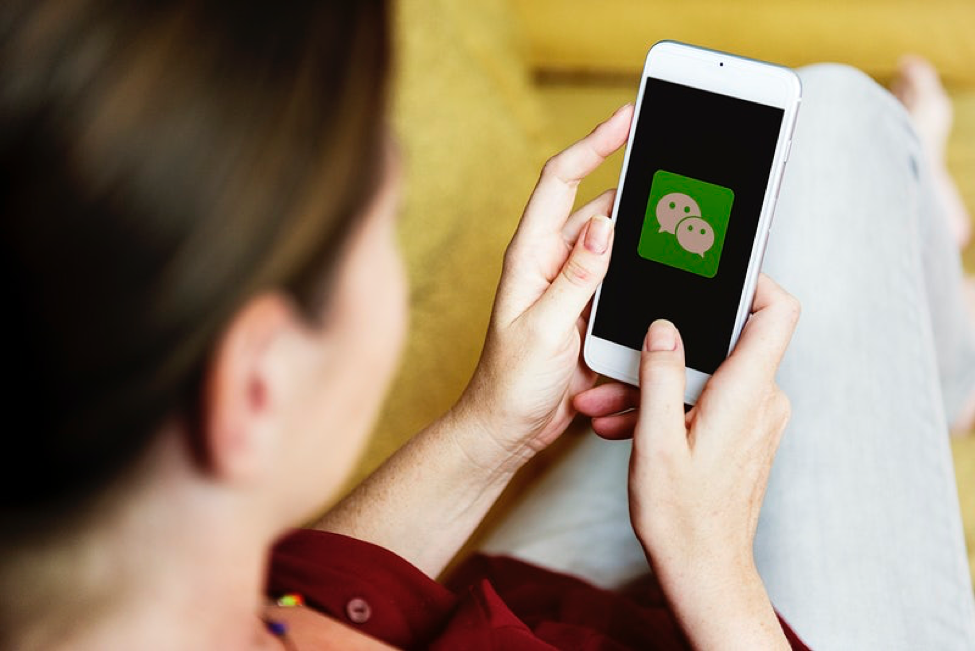 Getting the scoop on another person is very difficult not to mention keeping track of their online activities by spying on them. Although the word 'spy' is often portrayed in a bad light, it may be necessary to know how your spouse feels about you and where your relationship is truly headed. So if you are in the market searching for some spy tools, then all you need is cell phone monitoring solutions also known as spy apps. Although we have numerous spy apps out there on the internet, we have been able to streamline your search to a few due to certain factors like affordability, user experience (ease of use), functionality, customer support and conflict resolution.
HOW CAN I ACCESS WECHAT MESSAGES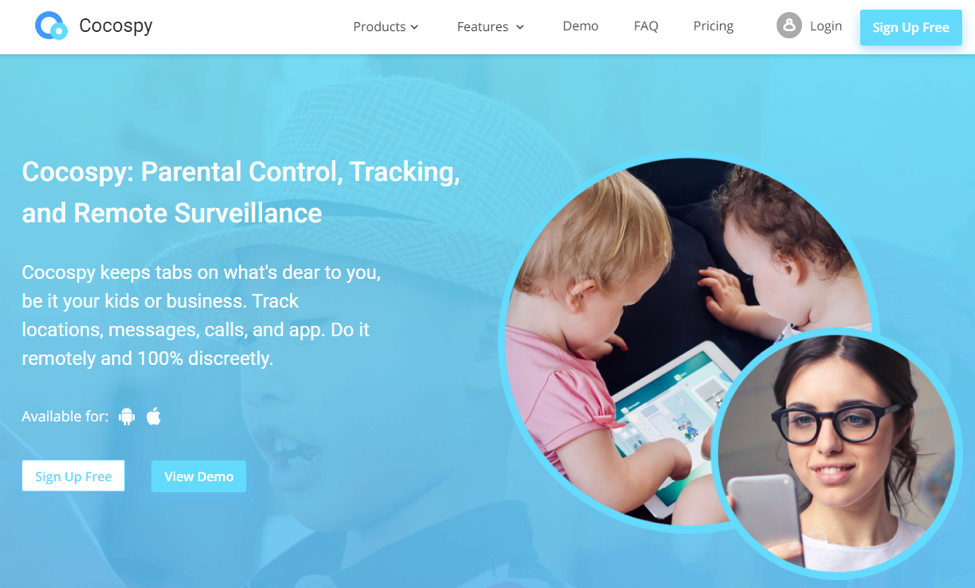 We have taken great pains to provide a list that you can use to guide you in your search towards the right spy tools and getting what you so deeply desire:
Flexispy
Highster Mobile
Mspy
Cocospy
Spyera
Spyier
Phonespector
Blurspy
Xnspy
Truthspy
HOW CAN I MONITOR SOMEONE'S WECHAT
Mspy does a great job of monitoring the online activities of those you care about.
HOW CAN I READ SOMEONE'S WECHAT MESSAGES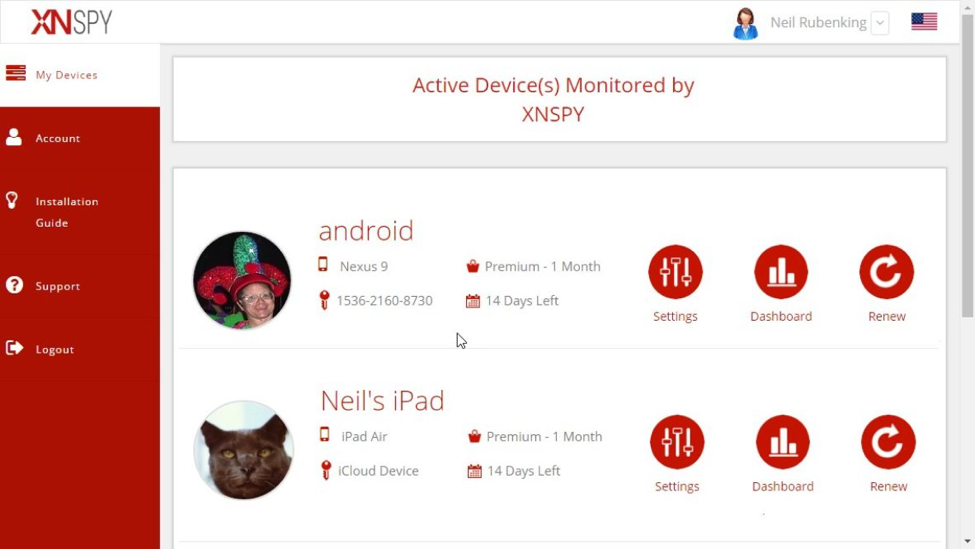 Check out Xnspy.
HOW CAN I SEE MY GIRLFRIEND'S WECHAT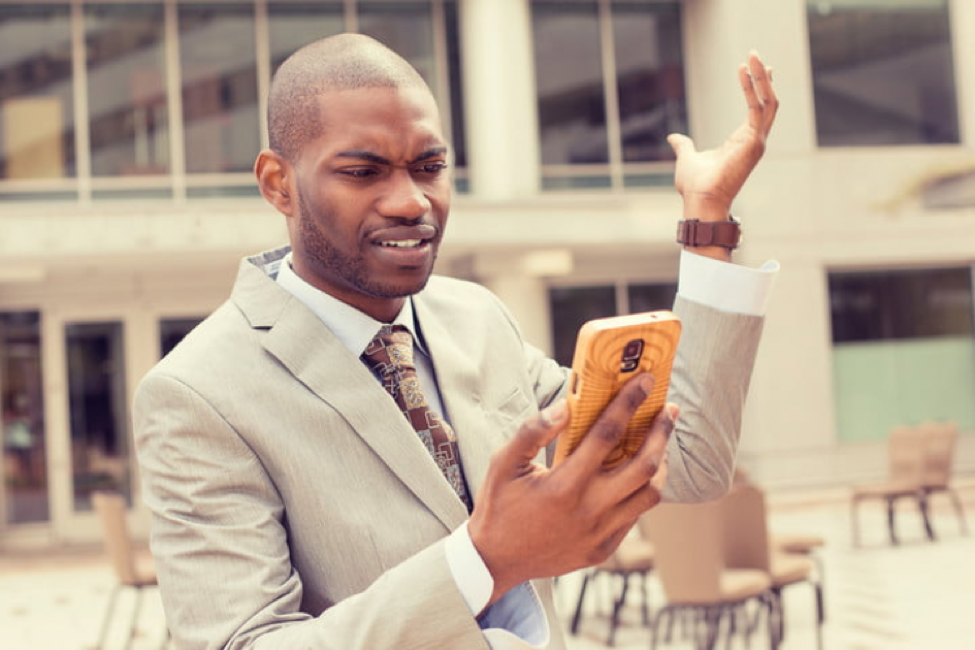 Relationships are no longer what they used to be and it seems the 'good' guy is always left standing outside with the rope. Due to this fear, many young people dread staying committed to their partners all because they fear they may get jilted along the line. If you are in such a situation and your girlfriend has been acting out recently, then you need to take some steps if you are still interested in keeping the relationship.
There is no way you can confront her without having evidence to back you up. If you are in search for something that is discreet and professional, you need not go far to get what you want. Flexispy does a fine job of monitoring any smart device of whatever operating system discreetly. All social media platforms (Facebook, Twitter, Wechat, Whatsapp, Instagram, Tumblr, Myspace) she is signed on will be open for you to see her chats. Is it difficult to do? Not by a long shot. And you do not need to have any background in programming before you can navigate through their service.
All you need do is:
Go to the official website of Flexispy or any other of our listed spy solutions.
Create an account with a valid email address; preferably yours.
Choose a subscription package- the best things never come free. But don't worry you won't get a hole in your pocket as they are super-affordable compared to the services you will be getting.
Fill in the target device OS model and other details as this will determine if you will need physical access to the target device or not.
If your girlfriend's device is an Android, you need to find a way to download and install the spy app on her device. Do not worry she will be none the wiser as the spy app will run in the background post-installation and it won't take your time installing.
With the iOS device, you need not have any physical access with the target device but you still need the iCloud details of her phone and ensure that her iCloud settings is set to 'auto sync'. Once you have her Apple ID and password, the spy app will verify and synchronize all her messages on every social platform she may be signed on to your Flexispy online dashboard.
You will even be able to keep track of her movements with the location history feature that comes with the spy app.
HOW TO HACK WECHAT WITH PHONE NUMBER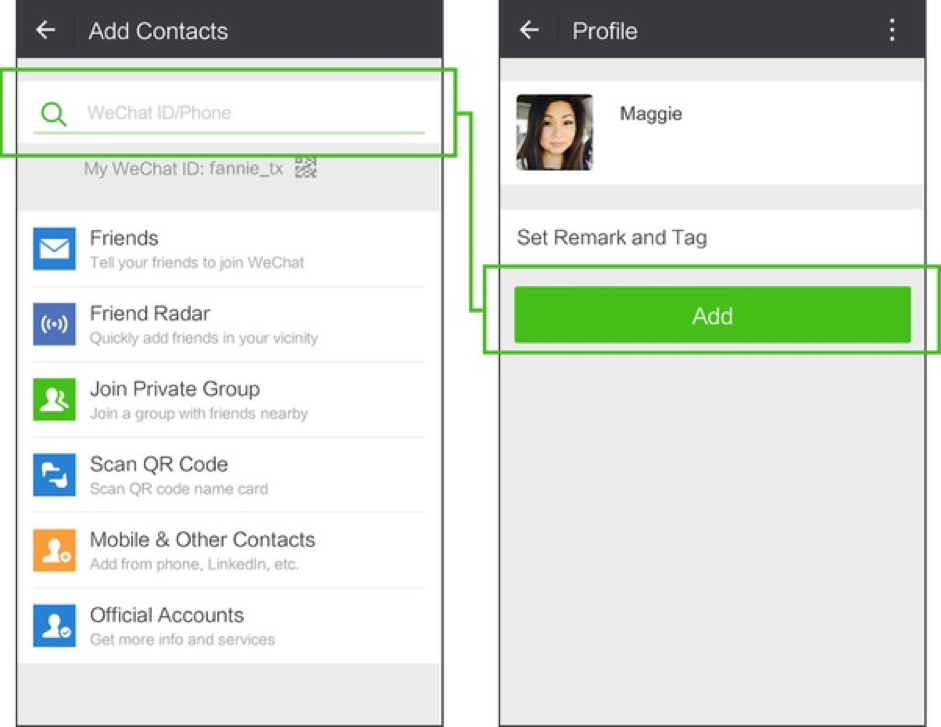 Can you hck someone's social media account, like Wechat, with just their phone number? As unreal as it sounds, it is very possible. Science and technology has exploded exponentially- just as it finds a way to create a challenge it also builds a solution. Instant messaging applications like Wechat were created for personal use only. But with its utilization creating concern, many world governments monitor the online activity of their citizens so as to ensure national secrets are not exposed.
With the need to censor what we say and share, this gave birth to monitoring solutions. Cell phone monitoring solutions, popularly called spy apps are modern adoption of the traditional surveillance and espionage acts most world governments have been doing for a long while. Only recently has it been generally accepted to be an important part of our modern existence if we want to be in the know on what goes on in the lives of those closest to us.
So to answer your question; is it possible? Yes. Sniffer Tool does a good job of hacking a Whatsapp account with just the phone number but the drawback is you will need to frequently connect with the target device but with spy apps like Flexispy, a one-time connection is all you need to be instantly updated on the activities of your child.
HOW TO READ YOUR HUSBAND'S WECHAT MESSAGES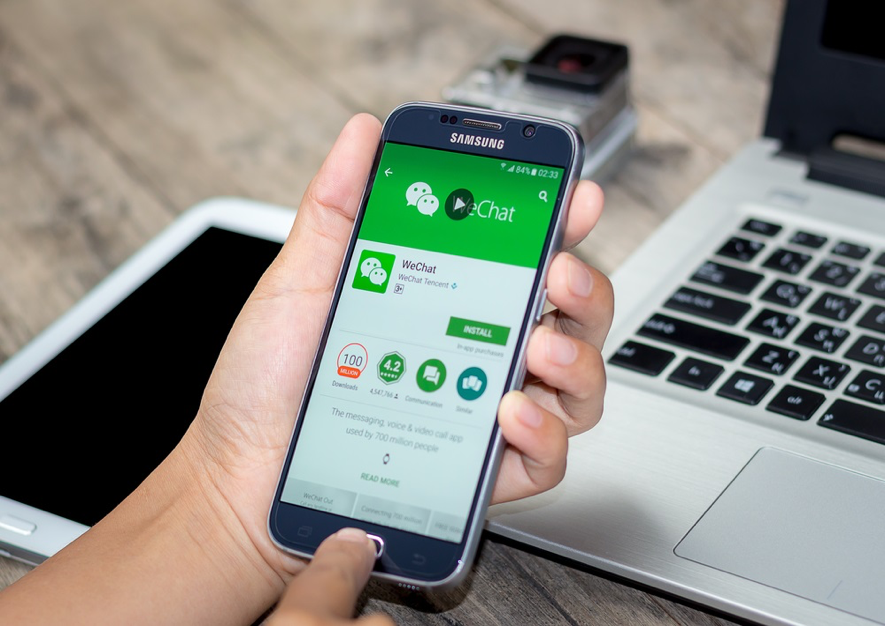 I know you must have come across several message interceptor apps online promising that you can spy on your husband's social media messages without touching the target's phone and have been unsuccessful in getting the right one to meet your needs. All you have come across instead are scams and click-baits and some even end up infecting your system with viruses.
In order to make sure you are not one of such victims, we have taken the time to fish out the best spy solutions that will help you do the job you need done.
HOW TO READ WIFE'S WECHAT MESSAGES WITHOUT TOUCHING HER PHONE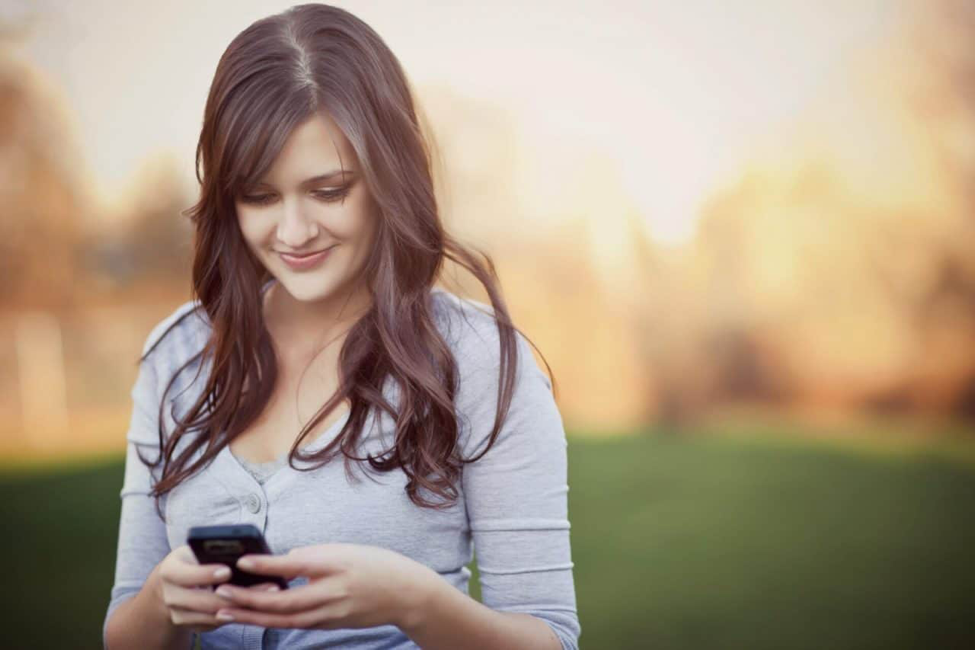 You are caught in a situation where you can no longer trust the woman you love. Her attitudes recently seem dodgy and she doesn't seem to be so interested in the relationship again. The first thing would be to assume that she may be seeing another man. But taking this stand will not help you in confirming your suspicion.
It may just be that she is going through some emotional challenges and does not want to let you know about it. In order to confirm your suspicion, your best bet would be to use cell phone monitoring solutions to gather the evidence you need. Women can be very over-protective and this can be a huge disadvantage for you. How can you then spy on her without ever needing to handle her phone?
The only two ways this can be done is if you register with a premium spy app service provider like mSpy and she uses an iPhone device. Once these two variables are in place, all you need learn is her Apple ID and password and you are good to go.
HOW DO YOU SEE WHO SOMEONE INTERACTS WITH THE MOST ON WECHAT?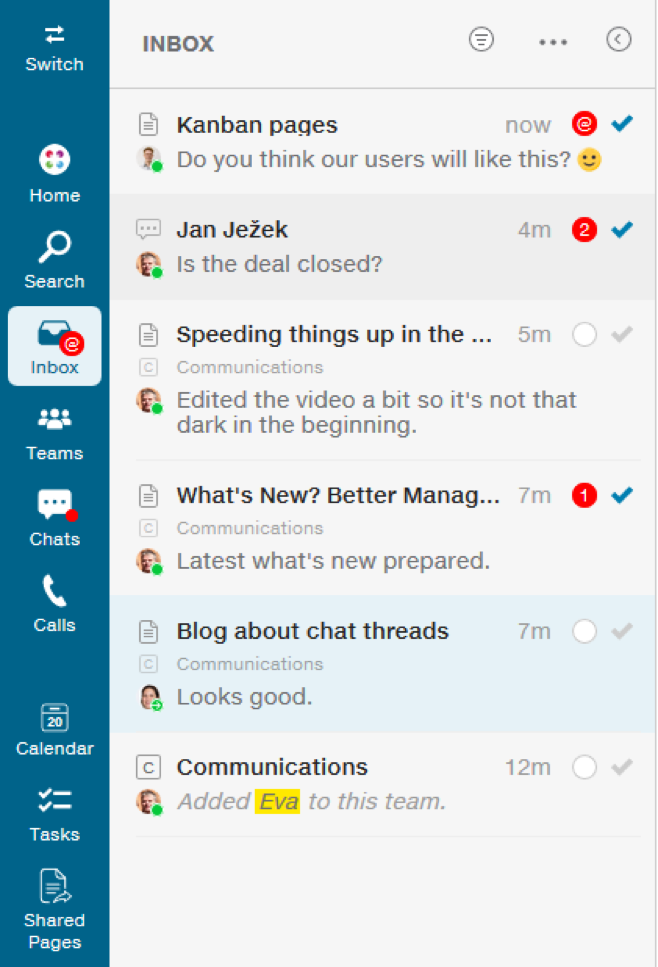 Is your child constantly chatting online? Are you worried that this may make him/her anti-social and shut off from the world around them? Do you feel that they may be exposed to unpleasant elements online which may derail their lives?
All these concerns are expected of a caring parent and we do not think you are being paranoid. It is expected that you should be anxious about your child but what steps can you take to make sure that they are not exposed to bad elements while they are on the net?
A lot of people may be of the idea that keeping an eye on your child's activities is outdated in this our modern world but it is now much more needed than ever. If you are interested in knowing who your child chats with all you need is a spy app like Spyic to do the job. You will able to read his messages, social media chats, shared files and videos, track their location, block suspicious numbers from calling or texting, and also monitor the websites they frequent. You will also be able to gain access to the platforms they are on through the keylogging feature which allows you to learn their password without having to rack your brain as to what they might be.