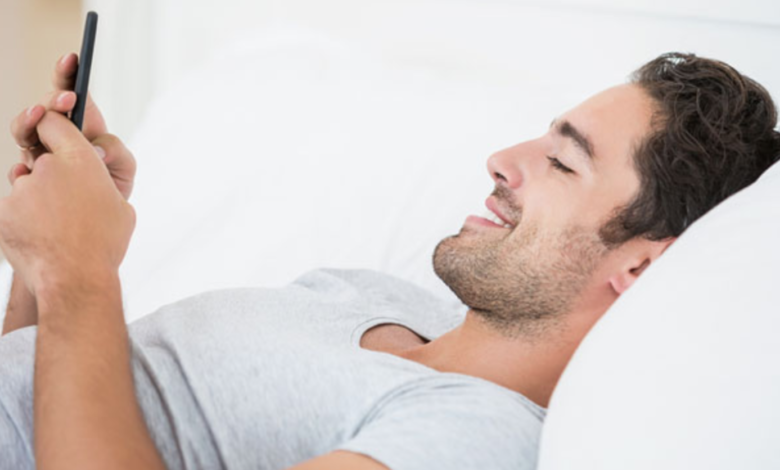 If you do not have physical access to the device click  Easy way to track my husband's phone without him knowing Tracking another person's phone used to be reserved for top hackers in the industry. It wasn't even discussed; it just felt too elite for any other person but them to do it. The only way resolution was achieved for disputes was to hire a private investigator whose objective was to obtain video and written proof of infidelity. You had to rely on his input for anything to be resolved. This method often dragged on for weeks and sometimes, cash will go down the drain with no end in sight.
How can i track my husband's cell phone without him knowing and for free
With the surveillance industry not keeping up with the trends and properly arresting the pain-points of the new digital age, technology had to step in to make things better. With almost everyone on the surface of the earth going digital, it only seemed logical for surveillance to also adopt the same approach in ensuring its continued existence. Spy apps or technically called cell phone monitoring solution were created to copy information from one entity to another without receiving permission.
How can i spy on my husband cell phone without touching his cell
At first, it led to thefts of valuable personal and corporate data until the anti-spyware laws were passed. These laws were not to totally exterminate the use of spywares but to regulate them. Governments of every nation use spyware one way or another to monitor the civil activities of its citizens.
Spy apps was now adopted at a more personal level in order to cater for the basic need of the common man which is why it is now possible for almost anyone to monitor another person even without the years of technical experience
How to track my husband's phone without him knowing
Spyware apps are generally not free if it is the genuine one. But some spy app companies offer a 7-day trial for you to try out their app. But still will not open the entire features that a paid or premium package would offer and so you are only given a mini-tour on how the spy app works.
The beauty there is in using spy apps is the fact that no one else will know the challenges you may be facing in your marriage. Now an obvious question would be if the spy app is not secretly storing the information it gathers from the target phone to itself. This is not so as all data are solely meant for your consumption. The spyware company does not keep a catalog of your data. So you get to spy on your husband without him knowing and anyone else finding out about it.
How can i know who my husband is texting?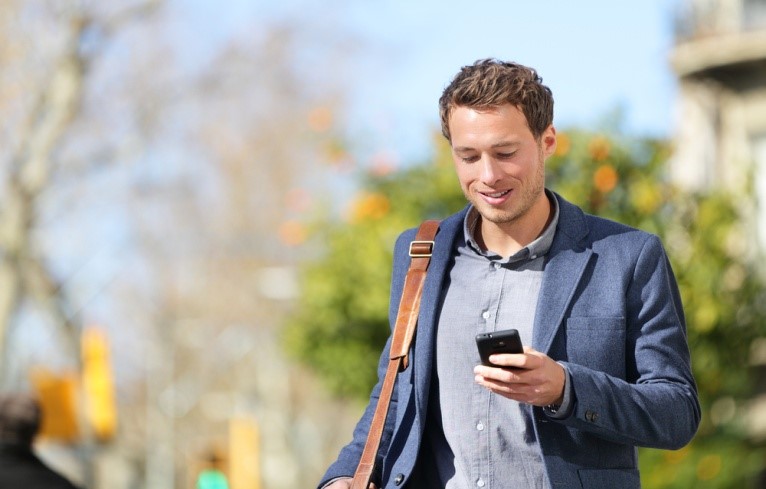 Texting is a convenient way people pass short, concise and cryptic messages. Most people find it easy to text as it saves time and deals in brevity of words. But when your husband is constantly texting an unknown person and does not respond to your enquiry as to who he is texting, you may get suspicious that something is up in the air. To avoid hearsay and have peace in your marriage, you will need to find out what is really going on. The best way you can do this is if you use spy apps.
Now using spy apps is one thing but using spy apps recognized for their efficiency and power is something you should be aiming for. Most of the so-called spy apps promising you free access all through are just hoax. They basically have nothing to offer and are just pathways through which hackers use in penetrating your system. These malwares look for system vulnerabilities or may bundle themselves with a desired software to infect your system. That is why we advocate you utilize the spy apps we recommend. They are interested in ensuring your peace of mind and not publishing your marital challenges.
Easy way to spy on husband's phone
The easiest way you can spy on anybody's phone would be through using spy apps. This way you are assured of finding out what really is going on in your marriage.
How can i see my husband's text message without his phone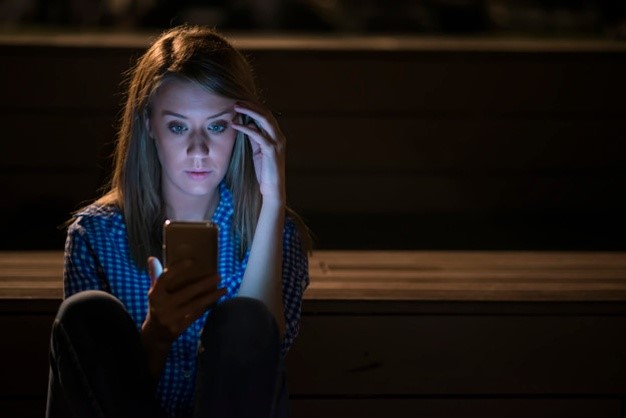 Do you want to see your husband's text messages without having access to his smartphone? Are you suspecting him of wrong-doing and would love to find out what is really going on? With spy apps, you can gain access to all his messages including all his online conversations and multimedia files. This helps in keeping you updated on the things that matter in the lives of your loved ones.
If you need to see his messages without his smartphone, he will have to be using an iPhone as this will be the only way you can spy on his device. If you can recall his iCloud credentials, you can easly spy on him without physically touching his smartphone or him discovering.
How can i get my husband's text messages sent to my iPhone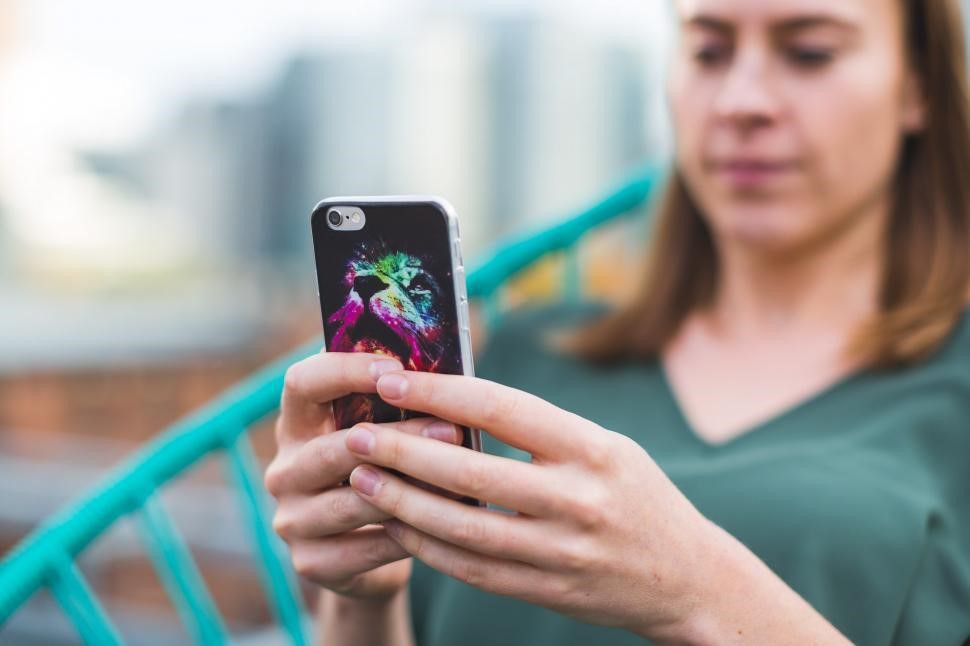 Do you want your husband's text messages sent directly to your iPhone? Then you are in luck. You can only do this with the help of spy apps like Flexispy. The first thing you have to do is create an account with Flexispy and subscribe to a package that suits your financial budget. After this is done, you have to fill in the details of the target phone for proper performance.
When this is done, you will be able to get access to his messages through your online dashboard. You will even be able to retrieve his previously deleted messages to uncover any wrong-doing on his part.
If your husband is using an Android, you will need to physically handle his smartphone in order to be able to install the software. This will take about 5 minutes max and you will be able to have his messages intercepted and sent to your online dashboard instead.
How can i hack my husband's phone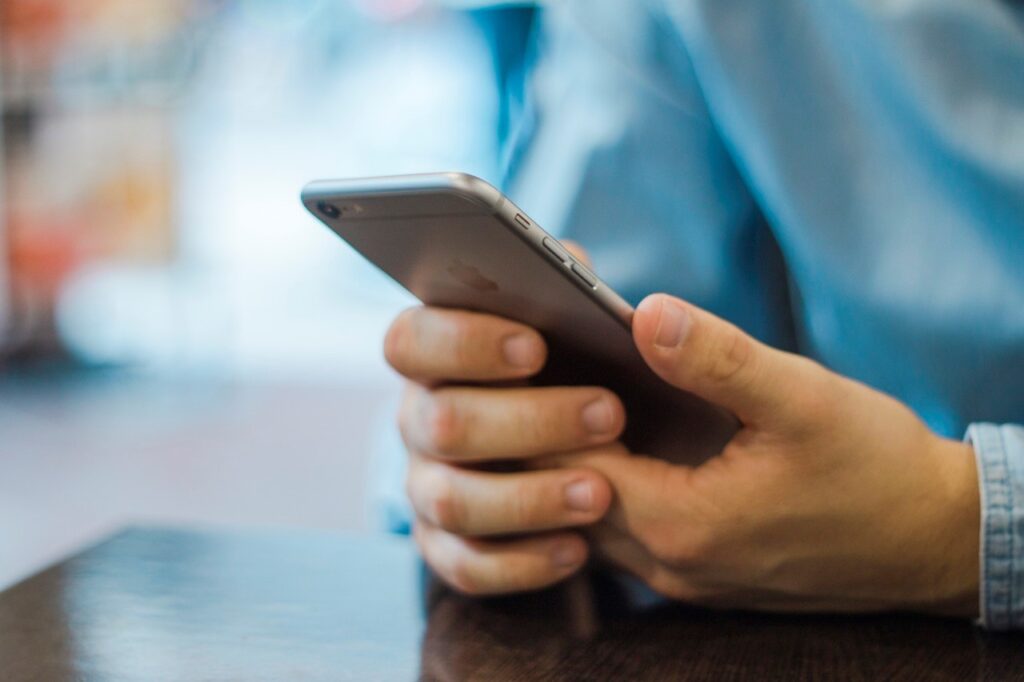 Hacking used to be an unusual word a few years ago but now it is a norm for embattled couples to seek the help of spy apps. Although most people still patronize private investigators as seen in the TV series Cheaters, this sort of method does not in any way guarantee confidentiality as your marital struggles are publicly seen. The best way you can ensure finding the truth of your husband's infidelity and still keep your marriage secret private will be through spy apps.
How to track my husband's Android phone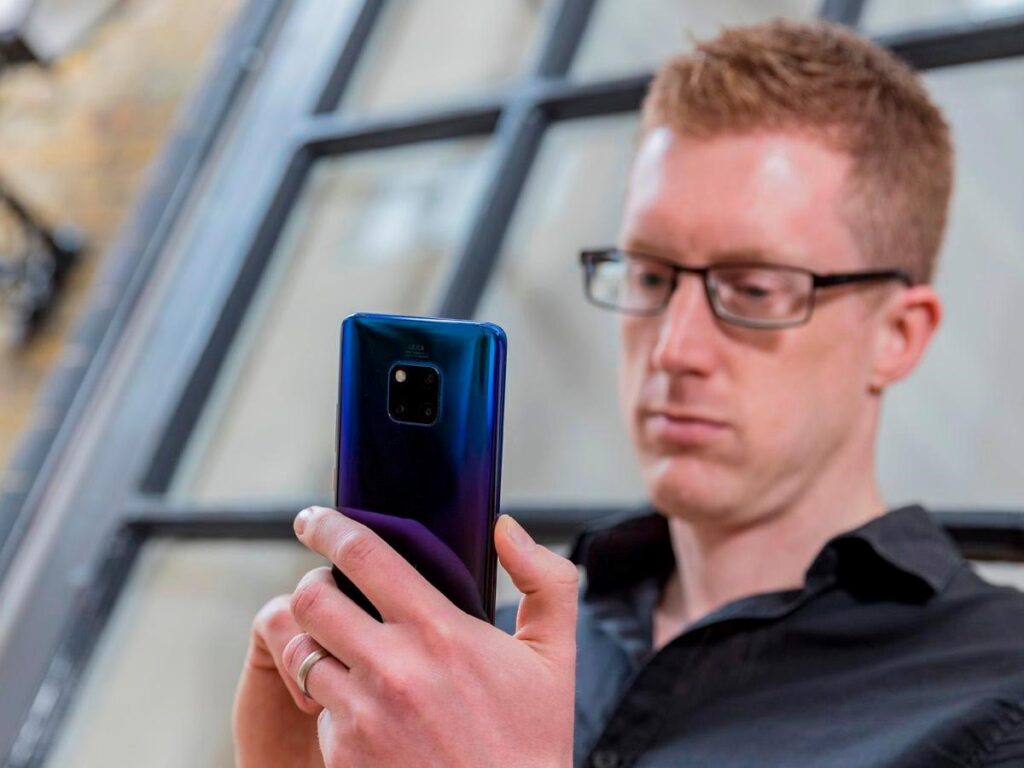 Do you want to know what is going on in your husband's Android smartphone? Tracking the mobile activities of an Android can be quite complicated especially if you do not have physical access to the target phone. In fact, it may be impossible to hack and track his smartphone. But if you are lucky enough to have access to his phone, you will have to install the spy app before you will be able to track and monitor his Android device.
How can i see what my husband is looking at on the internet on his phone?
Suggested: how can i hack my husband's social media accounts without him knowing
Is your husband always surfing the internet with his phone? Does he seem addicted to using his smartphone every minute of every day? Do you want to know exactly what it is that consumes so much of his interest? Although there may be a number of reasons he may be using his smartphone frequently, you won't be able to find out by guessing what it is steals so much of your quality time with him.
What the could possibly be doing online?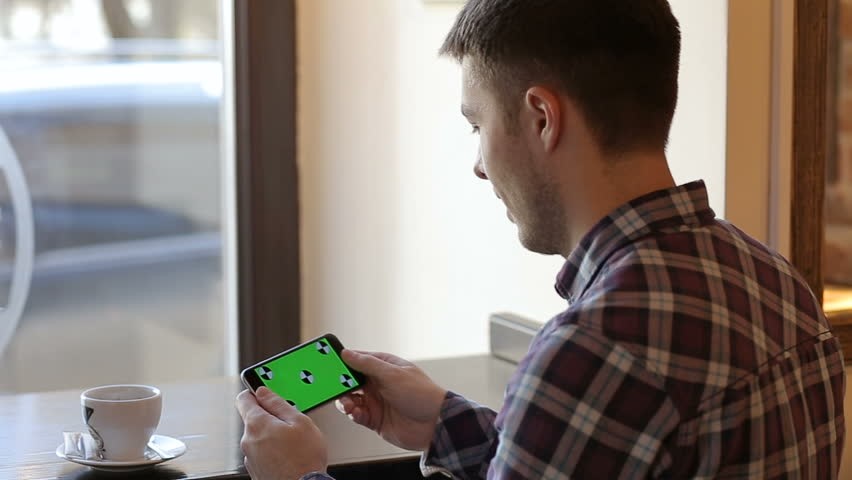 Playing online games
Right form childhood, men love games. This innate need to compete and prove themselves does not die even if they may not be involved in any sporting activities. Based on research, many game companies are jettisoning the console platform and moving to the mobile platform due to an increase in the demand of mobile games. Most adults confess to enjoy playing games on their mobile phone. So whenever you see him staring fixatedly on his smartphone, try and peep over his head to know what he is doing. He may just be playing his favorite online game.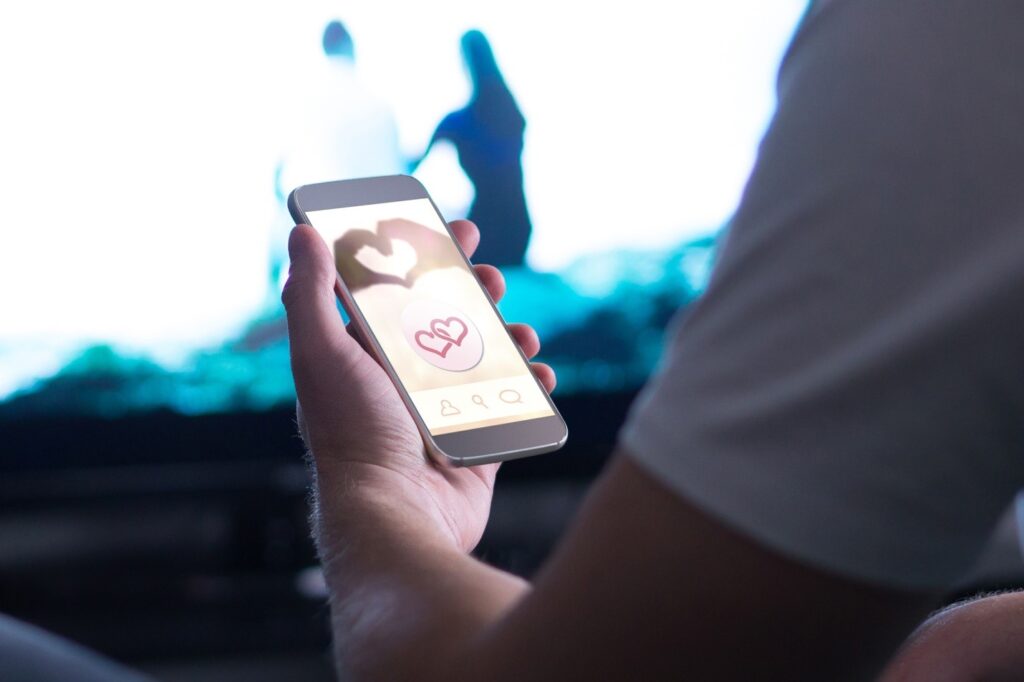 Dating Apps
He may have stumbled on a dating app while surfing the internet and taken in by the poster-girls he saw there. You will need to make sure that he is not on any dating platform by using spy apps. These monitoring solutions will show you the web pages he frequently visits and you can make your decision from there.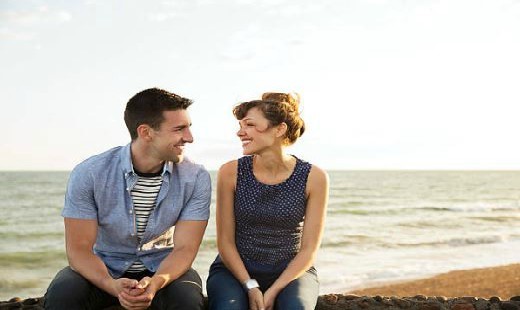 Dating another woman
This is the main reason why you are asking this question in the first place. You are afraid he may be seeing someone else and cheating behind your back. If you want to find out that your husband is not romantically involved with another woman, you will need spy apps to do this conveniently.
How can i track my husband's location?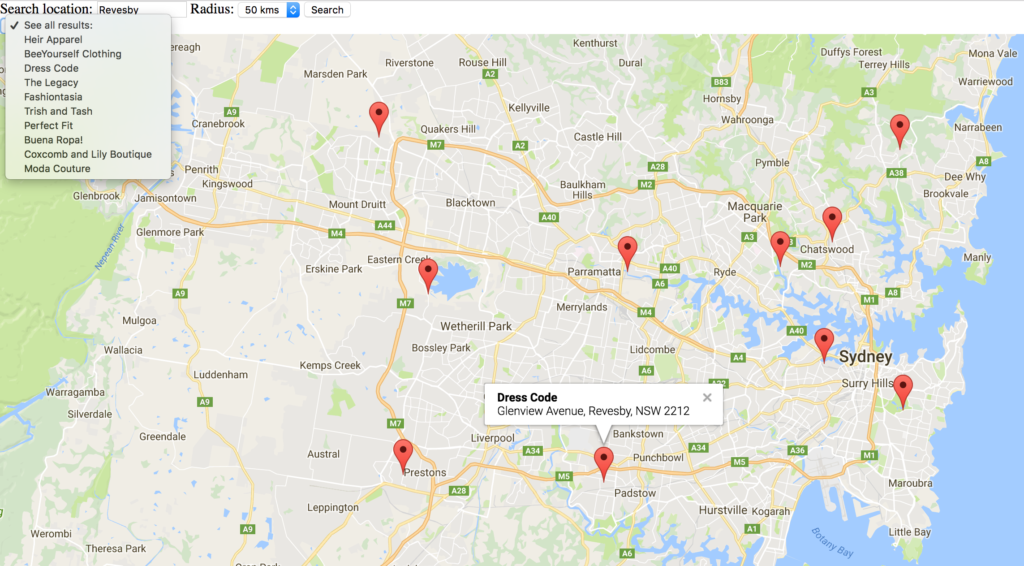 Is your husband giving you the impression that you can't trust him? Is he always coming in late and not giving you a reasonable response to why he comes home late? If you feel that you need to know where he frequents after office hours, you will need the capable hands of a spy app.
Let me walk you through this.
Spy apps are generally information gatherers just like bots whose duties vary according to the purpose they serve. With spy apps, your husband's location history will be uploaded to your own smartphone wherever you may be in the world. This helps in letting you know where he is if there is an emergency.
Creating an account with any of the spy apps takes little less than 5 minutes. Right from there, you can move from being a novice at using spyware to being a pro within minutes. There are no technical jargons to have you running to your nearest dictionary and you can begin tracking your husband's location in real-time.
How to spy on your husband's cell phone without touching it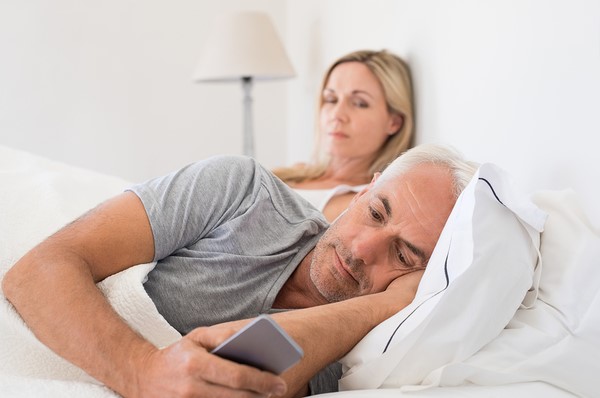 Humans are inherently curious. Looking at our greatest achievements as a race, we can point to curiosity as the crucial factor that has spurred us to achieve so much. And so it is always an admirable when we see a young child who is so full of questions about everything. It gladdens our heart and w try to give the best answer to their childish enquiry.
But your husband will not view your question as an admirable quality but may stone-wall you. How will you be able to know the course your marriage is headed if you both are not communicating? That is why you need spy apps to bring the answers to your questions. With its help, you will be able to read his online and text messages, read his emails, go through his call history, use the location feature to view where he has been in the course of his work week, look at his browsing habits, monitor his online social platforms like Facebook, Twitter, Snapchat, Viber, Whatsapp and any other social platform he may be registered on. And you do this without even touching his smartphone. With the iOS option that comes with spy apps, you are able to spy on your husband's cell phone activities without having to touch it.
H How to track my husband's cell phone without touching it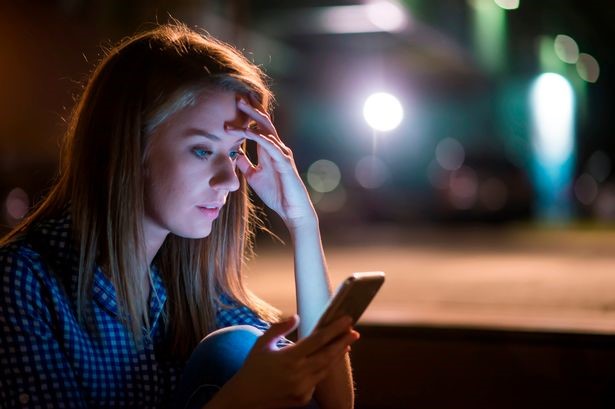 Is it even possible to do this? Yes. You can track your kids, husband, and employees' cellphone without being anywhere near the target phone. How do you go about this? This is solely exclusive to iOS devices due to Apple's preference in having a central cloud solution. This makes it vulnerable as anyone who gets his/her hand on this can do a lot of damage.
So if your husband is using an iPhone, you can track and monitor his cell phone without even touching. The only thing you need to do is know his iCoud credentials. When you have this in your hands, you can register and create an account with any of the top spy apps we recommend. Fill in the needed details and once you are verified and your setup is complete, you can conveniently track his every step and touch on his smartphone. Due to the fact that the iCloud service works solely on the internet, your interaction with his iPhone will be web-based and this eliminates any need to jail-break his smartphone.
Tops spy Apps to spy on your spouse for Android and iPhone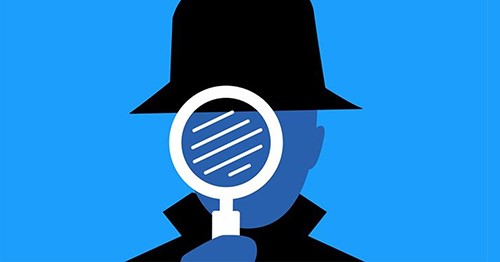 Do you want to find the top spy apps that give value for your money? We have taken the time to list them, in no particular, for your convenience. These spy apps are trusted due to their ease of use, performance, and their customer support structure. So if you run into any hiccups while working with any of them, you can be assured of a speedy response.
The best thing about these spy apps is that they work on the two most popular operating systems; Android and iOS so you are assured of having a place with them. You can check them out below.
Best phone tracker App without permission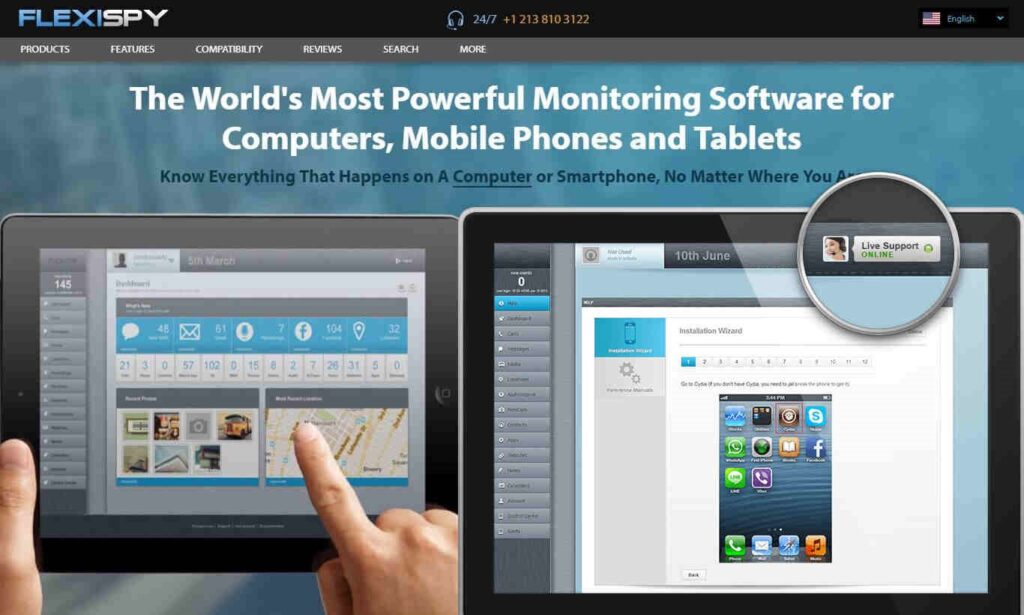 The best phone tracker apps that feed you information without the target user ever finding out are:
Spyzie
Flexispy
Mspy
Xnspy
Fonemonitor
KidsGuard Pro
Highster Mobile
Spyic
Phonespector
Blurspy