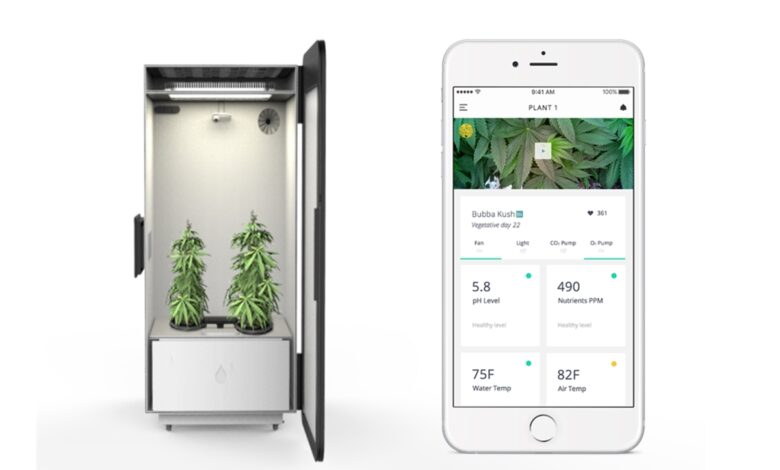 When it comes to cannabis social clubs, Spain is on its way to overtaking Holland. In fact, many of the strains in Spain are not available in Amsterdam. Those who are a fan of weed are now flocking to visit The Cali Cave.
Teapads is what weed social clubs in Spain are known as. These are clubs that allow smokers to enjoy their hobby. They also get to hangout with others.
Hip-Hop Royalty
It's no secret that more and more people are paying a visit to Spain because of its cannabis culture. Throughout the last few years, many social cannabis clubs have opened their doors. One of them is the Cali Cave, which has a whole host of hip-hop artists as clients, such as Meekz Manny, Icy Narco and Charlie Sloth to name a few.
The Cali Cave offers high quality strains of cannabis from Californian sources, UK and Spanish sources. This is why many people have dubbed Spain as being the new Amsterdam. The Cali Cave has been visited by many people, and more and more people are getting a membership to the club.
Support From Charlie Sloth
On social media, Jun Tzu dropped a track named after Cali Cave, and GRM Daily featured the track. Eventually it was played by none other than Charlie Sloth. Tzu is a fan of cannabis and has long been an advocate in making it legal. In the track, the club is mentioned and references to the rising popularity of cannabis in Spain were repeatedly made.
Highly Sought After Strains
Many exotic strains can be found at the Cali Cave. These strains have been sourced from Spain, the United Kingdom and California to name a few. Some of the strains available at the club cannot be found in other parts of Europe. This includes the Netherlands, which was once the weed capital of Europe.
West Coast Cure, Gold Label Distribution and Jungle Boys are a few sources that supply strains to the Cali Cave. As for flavors, there's many to choose from. This includes RS11, Raspberry Gelato and Yamaguchi. Bear in mind these are only a handful of flavors you'll find there.
The Cali Cave Benidorm, Spain. https://www.thecalicave.com/