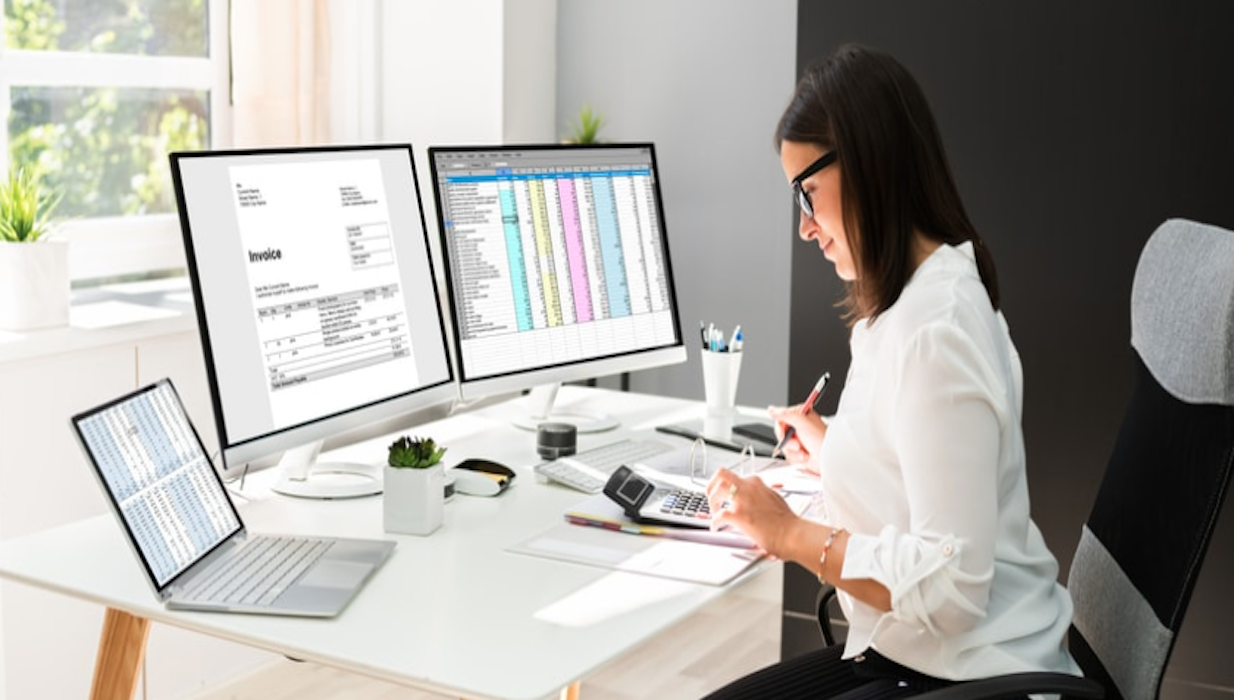 Among the largest problems for healthcare providers are low reimbursements and payment collections. Therefore, the key to enhancing more collections is to implement innovative medical billing solutions and tech advancements_ to create more transparency as well as automation.
Medical billing solutions are of much significance due to their number of benefits for healthcare providers. Medical billing is a time-consuming and tedious task. Practitioners have to handle non-medical obligations as well as manage medical care management.
However, the role of a healthcare provider does not end with providing quality care to the patients. They do have to spend a considerable amount of time monitoring the back-office functions e.g. medical billing and coding. They require professional support to cope up with the cumbersome billing and coding operations.
In this fast-paced era, healthcare providers are continuously struggling to stay updated with healthcare reforms and developing technology. Thereby, many of them are tending to hire efficient medical billing companies to introduce innovative medical billing solutions into their practice operations to enhance proficiency at each level.
Off-shore billing companies aim to make your practice financially successful by implementing proactive strategies to streamline your revenue cycle management. Practitioners should not ignore the importance of back-end office tasks. As a healthy revenue cycle is significant for the survival of a healthcare organization in this competitive environment.
New tech billing solutions are increasingly significant in the present era as practices require faultless and effective medical billing for the smooth running of the businesses in the long run.
In addition to this, technology has even evolved the ways healthcare providers collect their payments. Without revenue, a medical practice cannot stay operational and earn a profit. Therefore, here's how innovative medical billing solutions ensure the financial stability of your healthcare business.
Streamline Billing Procedures:
Traditional medical facilities manage their medical billing procedures manually. Often practitioners are not able to focus entirely on managing medical care management as manual handling of billing procedures consumes a lot of time and their efforts. Additionally, recent coding transitions and billing regulations have made medical billing a complex procedure.
Moreover, they bear the extra costs of hiring/training staff to understand billing operations and build their practice to a significant level. Therefore, increased costs can lead to an income shortfall and decrease collections.
Also, health insurances are slow in coming due to costly coding and billing errors. It also impacts the revenue stream, declines the reimbursements, and increases the HIPAA-complaint paperwork.
Therefore, when you adopt innovative medical billing solutions that can help you to decrease your tension and automate time-consuming or tedious processes like claim generation, billing/coding, claim tracking, other practice processes, etc.
Optimize Claim Denial Management:
The most labor-intensive and time-taking aspect of the revenue cycle is working denials. Without efficiently handling the billing and coding errors you cannot optimize sustained business growth. Therefore, it is highly necessary to accurately code the claim so you can collect payments in a timely manner.
Front desk staff and physicians should utilize innovative medical billing solutions to improve accuracy and minimize denials. Efficient billing solutions to reduce manual data input, increase information accuracy, and improve front-end office tasks effectively.
Mostly, denials occur due to errors that arise due to mismatched medical codes, incorrect patient information, wrong provider information, inaccurate codes, inaccurate demographic information, duplicate billing, incorrect codes, and missed codes for procedures/diagnosis.
In the event of a rejection, it is necessary that you should determine whether or not it could have been eliminated on the front end. These solutions streamline claim workflow and accelerate claim processing. They help you establish claim edits to avoid potential problems before sending claims to the payer.
So, you don't need to worry about the new changes and recent payer policies. Additionally, denials should be taken care of immediately and patients should only be involved when necessary.
With the help of smart billing solutions, you can reduce coding mistakes, file clean medical claims, submit claims to insurance payers, and collect payments on time. Moreover, you can review all policy information, assess the risk level, and eliminate the chance of risk before it occurs.
Utilize Advanced Technology:
Chances of big mistakes that decrease the revenue ultimately increase when you utilize traditional outdated technical methodologies to manage billing/coding operations.
Moreover, it also requires a lot of extra costs to integrate, maintain, and maximize technology investment. Ultimately it impacts the productivity of modern practices and increases the costs of your business significantly.
Utilizing innovative medical billing solutions could an opportunity to be a profitable enterprise. They help you to take away the hassle of managing your own billing operations, minimize staff disruption and expand digital transformation across all departments.
Furthermore, these solutions provide you access to the advanced tools that help you obtain actionable insights with performance analytics and drive maximum operational as well as financial excellence remarkably.
Outsourcing:
No doubt, medical billing requires particular expertise and skills as it is a full-time job. However, if you are facing challenges in managing administrative tasks along with patients' care, then don't worry. Hiring a professional medical billing company is the best solution for your financial problems.
Therefore, when you outsource, you get access to certified medical billers and coders. They have vast industry experience as well as in-depth knowledge. They help you get familiar with the current medical billing regulations as they stay updated with the standards of the market.
They use integrated EHR/EMR systems to automate the entire billing cycle excellently. Moreover, they help you utilize innovative medical billing solutions to integrate business processes for identifying new opportunities, rectifying points of failure, and make improvements accordingly.
MedicalBillingBenefits brings you authentic information about the ongoing happenings in the medical field. Our subject-matter experts distribute the latest healthcare news from around the world, covering billing, coding, and other latest reforms. If you want to get notified first about any update then don't forget to visit our website, today!