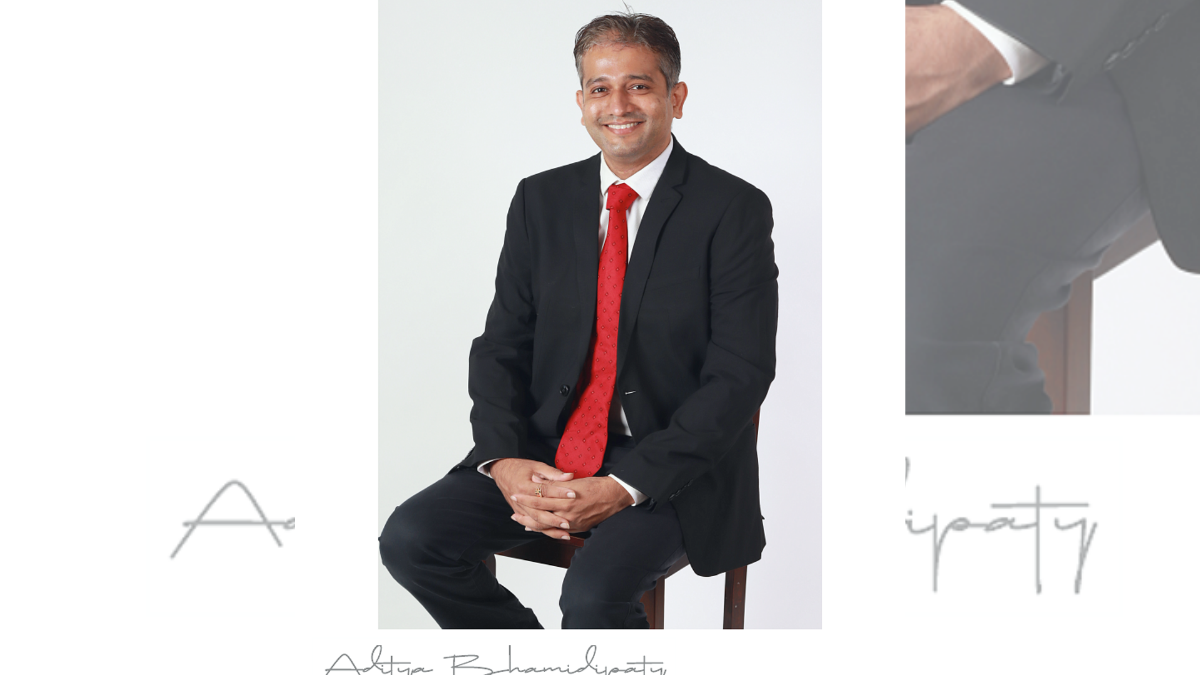 Customer Data Platforms are revolutionizing and personalizing marketing. By providing unified, accessible customer data via a single software package, CDPs can deliver the right message to the right audience at the right time–at scale. No mystery, then, that CDPs are here to stay. But as with any platform, not all CDPs are created equal.
The Parable
Aditya Bhamidipaty, founder and CEO of digital marketing firm Firsthive, imagines the possibilities as a parable. "Consider shopping at a store for a shaving kit," he says. "The general advertising tendency is to broadcast a generic message along the lines of 'I'm a great product. BUY ME!' Now imagine instead, the product having a personalized message for each customer as they walk by. For example, 'It's your 25th Wedding Anniversary tomorrow. Show your better half you care with the best shave ever!' That would revolutionize how customers feel about what they choose to buy."
CDPs have made this scenario not only possible, but essential. A recent PriceWaterhouseCoopers study found that nearly one out of three consumers will leave a brand after a single negative experience, but nearly nine in ten said they would pay more for exceptional customer experience. And exceptional means personal.
The Mission
What makes a CDP unique is its ability to access all of a customer's data–both online and offline–that's now being collected 24/7. According to the CDP Institute, the mission was to consolidate this personally identifiable information in order to create views of different customer profiles, known as unified customer profiles. Why? Studies showed that companies could drive 70% more revenue based on improved data quality alone.
Bhamidipaty elaborates that a full-stack CDP system, like Firsthive, can eliminate guesswork and risky experimentation–for example, when marketers use "look-alikes" instead of actual customer profiles. With CDP, he points out, companies no longer have to depend on marketers at all, because the platform provides real information on real individuals in real-time. The longstanding dependency on both IT is also eliminated, as CDPs provide seamless automation between data sources. Companies now have a first-hand look at the status of each customer experience–as well as the ability to map that all-important customer journey from start to finish–and beyond.
The Intelligent CDP
Now the race is on to make CDPs even more effective. Firsthive's "Intelligent CDP" is the world's first such platform to use machine learning for building unified customer identities, and layer these with actionable campaign-targeting recommendations. The result is markedly higher return on investment, thanks to a six-fold increase in customer acquisitions. "We drive conversions," Bhamidipaty says, "because we leave no touchpoint untouched."
"We're helping marketers deliver compelling customer experiences at a massive scale faster," Bhamidipaty says, "and with more flexibility than other systems." Firsthive recently won the distinction of being the only full-stack CDP vendor with a global footprint to be production-ready with every single feature that the CDP Institute classifies as important.
The Holy Grail
Not so long ago, gathering data points was far easier than unifying them into actionable intelligence. Data silos blocked information; data stacks leaked it; and there was no unifying program to take out the garbage. And like uncollected garbage, problems began to stack up: poor customer experiences, fake accounts, ineffective loyalty programs and, of course, the dreaded cart abandoners. Bhamidipaty's parable of the exceptional customer experience, which Firsthive calls the holy grail of marketing, was pure fiction.
But the holy grail is now attainable, largely thanks to a central nervous system of customer intelligence that can be managed from the C-suite: Firsthive's Intelligent CDP.