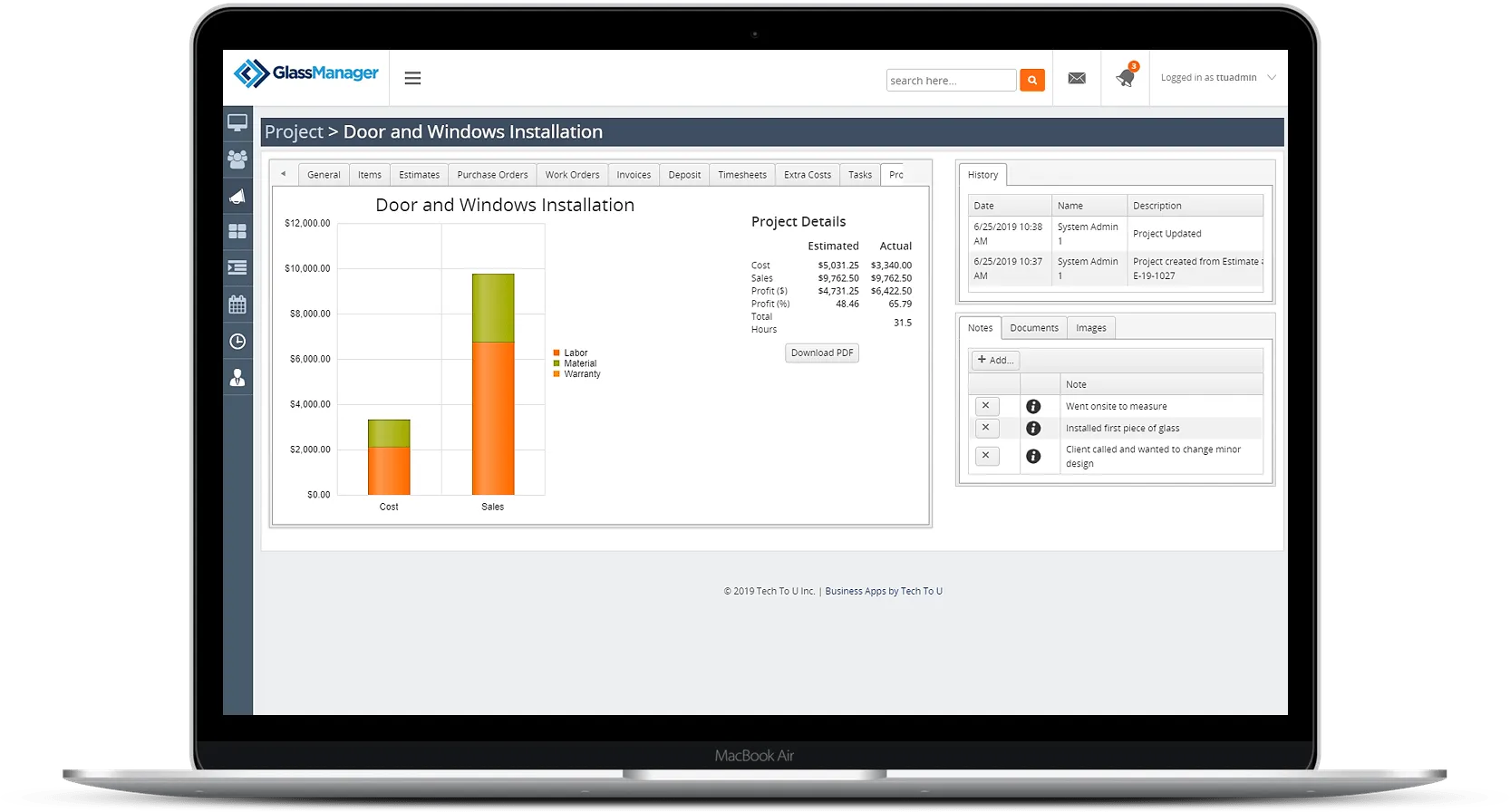 Technological advancements happening with the involvement of the internet are making it comprehensive for brands to conduct their business. Now with software or an application, the entire business can be managed effortlessly, and the same thing happens with the glass business as well.
Glass businesses are mostly shifting to the virtual platform with Glass software, and the benefits of doing that are innumerable in number.
Many people often refrain from opting for the online method of business conduction, thinking of it as an expensive option. But getting software made is nothing less than a one-time investment. The entire process of product and client management becomes effortless with glass business software.
So if you are skeptical about whether to invest in getting your software made or not, here are some reasons why glass software is an amazing option for reducing your business costs.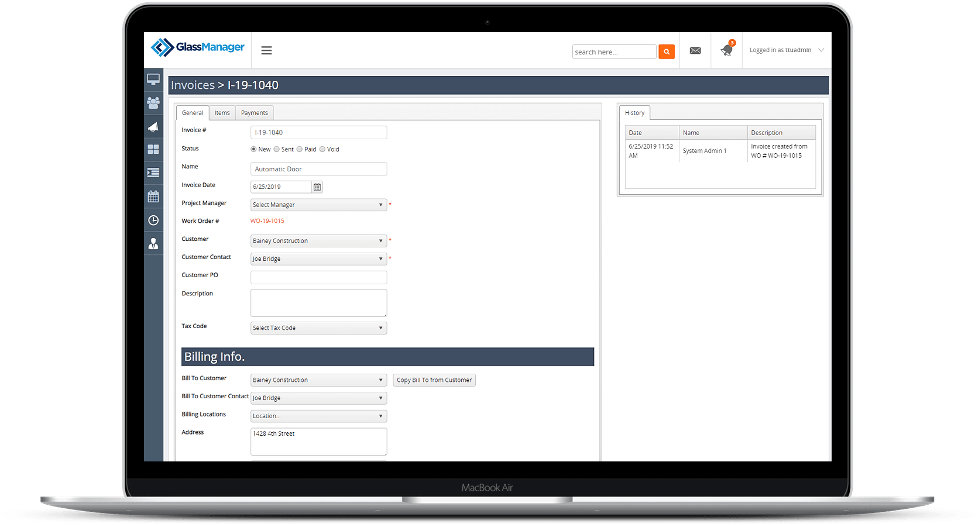 1. Effortless Client Management.
You don't have to hire a different team to look after your clients and the issues they face. All can be done via your software. You can connect with your clients on a personal level and solve their queries without involving innumerable employees if you have the software.
2. Accurate Accounting.
Your software will take good care of your accounting, the number of orders placed, the number of purchases happening, and everything else will be kept in records by your software.
3. Comprehensive work management.
With the help of glass software, task management is performed effortlessly. Managing administrative work as well as managing technicians or field employees is done in less time, allowing administrators to focus their efforts in other areas of the company.
Investing in custom software might not be the cheapest option, but in the longer run, it is going to save a lot of your extra expenses.