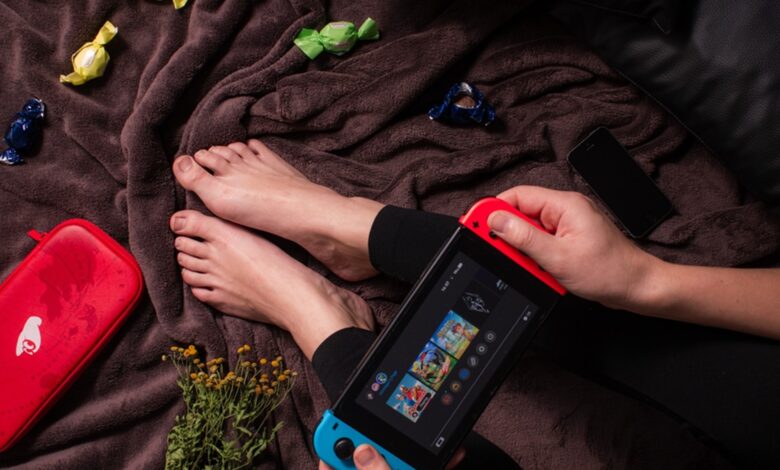 The online casino industry has gone from strength to strength over the past ten years, largely thanks to the growth of the online sector. Critics of online casinos have long lamented how it cannot stand up to the land-based sector in terms of sociability and fun.
However, in recent years the online sector has gone to great lengths to make its services more social.
In this article we'll look at some of the features recently added to your favourite Online Casinos to them more of a social event.
Chat Rooms
Okay, so this isn't a particularly novel concept, especially for people of a certain age who can remember racing home from school to head on MSN Messenger and chat with their mates.
In terms of online casinos it is fairly revolutionary as up until recently, not many online casinos offered chat room facilities to their players. Not only are many suppliers now offering chat room services to their players, but they are actively encouraging them to avail of them.
Players who are regularly engaging with other players are much more likely to remain loyal to a particular supplier and spend more time playing with them. Economically, encouraging players to interact with one another is a solid business choice.
Custom Games
In the past year we have all had to find new ways to keep up to date with our friends, whether that be with Zoom quizzes or Skype 'pub' sessions.
The Igaming industry has stepped up in that regard with some suppliers such as Virgin Games allowing their players to set-up custom games or tables where they can all play together. In lieu of physically getting together and having a poker night, players have been able to set up virtual, custom tournaments or tables.
It's not just poker that allows friends to connect and play together on custom games, most other table games like blackjack, roulette and craps have the same facilities. Players can either use the in-game chat facilities or connect over Discord if they want to fully talk through the ups and downs of every turn of the card.
Live Streaming Casinos
Sometimes it's not possible to get all your friends together for a custom game, or maybe you're the only one in your friendship group with an interest in Igaming.
If that's the case and you want to meet some friends online or just have a more sociable experience, try a live streaming casino.
You will be connected via live streaming casinos to a real dealer at a real gaming table, either from a land-based casino or a purpose built remote online casino.
From there you'll be able to interact directly with the dealer and the other players around the table with the use of the in-game chat facilities.
If you love the idea of online casinos but miss the experience of sitting down at a table and chatting with the dealer, this is the online game choice for you.
More Tournaments
Over the past 20 years the online sector has excelled in creating thriving communities of players through online tournaments. However, one criticism was that poker tournaments were either too infrequent or prohibitive to lower skill players.
In the past couple of years this has been rectified somewhat with suppliers placing a heavier emphasis on running regular tournaments for players in every skill bracket. In addition to this, other table games than just poker have been subject to increased planned tournaments in recent years.
These tournaments don't just encourage social gaming when they take place, they become large events that are discussed in forums before and after. In short, tournaments are helping to create large, interactive communities of online gamers.
The Future of Social Online Gaming
Whilst there has been a lot of innovation in terms of igaming sociability in recent years, the industry isn't resting on its laurels. The next big thing in igaming will be virtual reality and augmented reality casinos, which are already in development.
When released the technology will allow players to walk around a virtual casino, mingling with other players and sitting in on the action via their headsets.
If the technology is as successful as many hope, it will be revolutionary to the industry and could finally cement the industry's dominance over the land-based sector. Conversely, struggling land-based venues could utilise augmented reality casinos to encourage online players to use their facilities.
In Summary
Online casinos have been criticised for their lack of inclusion and social facilities, but they finally appear to be addressing that issue. Numerous features have been added to encourage players to chat with one another, get mates playing together and increase dealer to player interaction.
The development of VR and AR technologies will go a long way to improving the social aspect of casino gaming too. If you like your gaming with a little bit of chat and bit of banter, the online sector looks to have you covered.