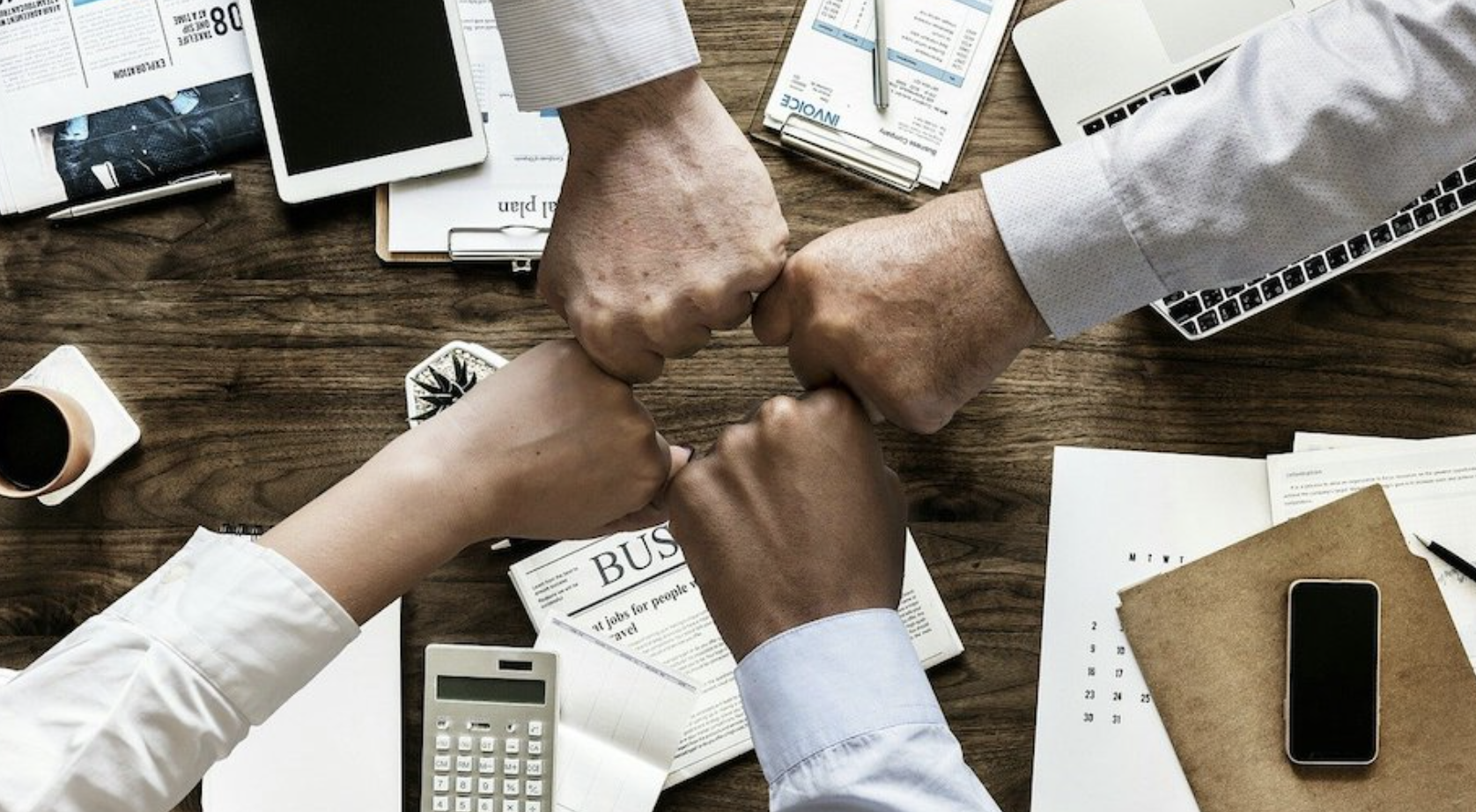 Businesses need not worry about their brand failing in the first few years of opening- Rex Barr and his company, CSG is on hand to provide unmatched consultancy services that get them over the hump.
CSG, or Catan Strategy Group launched in 2021 to solve one of the most common problems plaguing startups and new entrepreneurs- surviving the first year. Rex B.'s solution is innovating and continued excellence so that the business not only survives but thrives in the process.
Rex Barr's Rise to Entrepreneurship
Rex Barr is no stranger to the world of entrepreneurship. He has founded several companies that are now worth millions of dollars, with one having a value of more than $80 million. He turned $3k into millions of dollars across industries such as finance, real estate, marketing, healthcare and others.
CSG, or Catan Strategy Group is a natural result of Barr's business acumen. It's a reflection of Barr's success and his vision to help others rise to the top of their respective industries.
The Launch of Catan Strategy Group
CSG aims to develop sustainable businesses by means of looking at each and determining what they need to ensure maximum return on investment, or ROI.
Rex B. ultimately wishes to share his success and strategies he used to grow ventures into multi-million brands. In today's pandemic environment, people may not know how to move forward after creating a company or a product based on an idea. If this is the case, then an experienced and professional entrepreneur such as Barr can prove to be instrumental to the process and grow its ROI so it could thrive and fulfill its potential.
Barr has also dabbled in other fields as well. He started a non-profit organization to help people move into new homes.