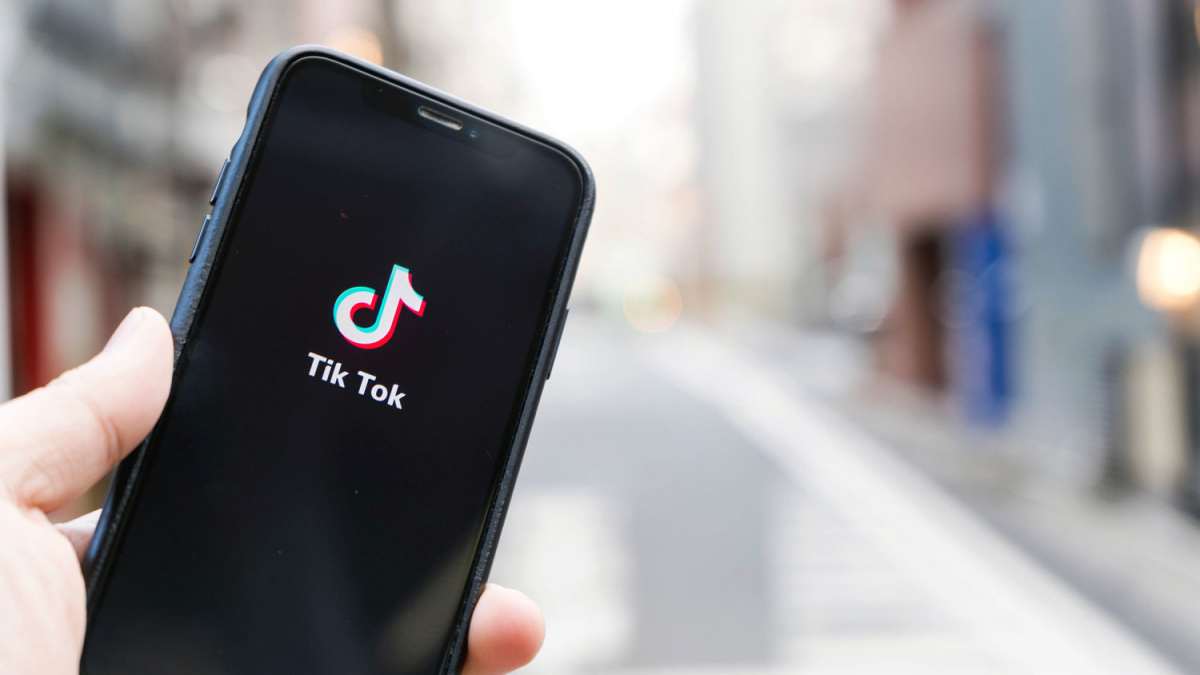 Tiktok has emerged as a favorite platform for both established and new brands. With over 1billion users worldwide, Tiktok offers unrivaled features that you can leverage to promote your products. Aside from creative trending videos, the Tiktok app enables you to showcase your brand to a wider audience.
Just like other social media platforms, Tiktok enables you to send cohesive communications that are in line with your brand tone. In addition to promoting your brand, Tiktok enables you to publish marketing videos.
Featuring real-time editing and advertising tools, you can leverage Tiktoks features to market your products and improve brand visibility. Just like influencer marketing, Tiktok videos enable you to film and share fun marketing videos. As the young generation uses Tiktok to showcase their creative side, brands use the app to not only promote their products but also engage with their audience.
In this article, we explore ways small businesses can leverage Tiktok to promote their products.
#1. Create a Hashtag Challenge
An ideal strategy you can use to promote your products on Tiktok is by rolling out a hashtag challenge. The strategy involves encouraging Tiktokers to create content and include your hashtag on it. A fun hashtag challenge not only aims at promoting your business but also fuels engagement and interaction.
#2. Tiktok Advertising
Just like other social media platforms, you can leverage Tiktok's advertising features to market your products. Here are a few ads TikTok offers to users.
Infeed Native Content
Similar to Instagram story ads and Snapchat, this type of ad supports multiple features like app downloads and website clicks.
Brand Takeovers
This type of ad allows users to create GIFs, videos, and images with hashtag challenges or embedded links to landing pages.
Hashtag Challenges
If you aren't able to achieve much with your hashtag challenge or doing it on your own, you can use promoted hashtags to get more engagement.
Branded Lenses
Branded lenses are similar to Snapchat 3D and 2D lenses for photos and faces.
Typically, social media ads can help you reach a wider audience. Through Tiktoks targeting features, you can reach out to the right audience that may be interested in your products. Therefore if you are just starting up with your business, you can use Tiktok to capture the attention of the target audience.
#3. Collaborate with other Influencers
Other Tiktok influencers offer great value to your brand. You can leverage their huge following to market your products and expand your scope of audience. If you intend to target the young generation, then TikTok may be an ideal platform that you can use to promote your products.
Just like other social media platforms, influencers have become a powerful engine in online advertising. The quality of audience that comes with influencers is not something many brands would underscore.
Despite being an excellent content creator, you need TikTok influencers to help you widen the scope of your audience. Should you collaborate with the right influencers then you stand a chance to access more potential prospects for your products.
#4. Invest in Creative Content
Tiktok is all about fun and creativity. Now that you know this, create fun content for your audience. Creating your content is not only easy but one of the most cost-effective ways you can use to reach out to your target market.
Additionally, one of the key advantages of Tik Tok is that you do not have to invest time and effort in producing expensive videos. You can use your smartphone to create and edit your marketing videos. Even though wacky videos are popular on Tiktok, you should shun creating outrageous memes if that's not your style of business.
Unlike Facebook and other social media platforms where users produce and share high-quality videos, you can simply share light-hearted raw videos to showcase your products to your audience via Tiktok. This enables you to tell your brand story genuinely and realistically.
#5. Choose a Niche
While you may be excellent at creating exceptional Tiktok videos, your content may not please everyone. You should therefore identify a niche that you fully understand. That way, you will be able to create content that resonates with the target market.
The more strategic you are with your content the higher the chances of getting more conversions. This is because targeting the right audience makes it easy to capture an audience that may be interested in your products.
For example, if you choose beauty products, ensure you fully understand the industry. As such, your ads are likely to attract the female gender and improve conversions. The bottom line is that you should aim at creating relevant content that offers value to clients.
#6. Cross-Promote Your Tik Tok Content
As the craze for Tiktok surges, you can leverage the popularity to showcase your promotional videos on other platforms. Whether you have a company website or any other online platform that you have established for your business, you can link with your Tik Tok account so that customers will be able to access your content from any platform. This way, you not only stand a chance to get more customers but also reach out to a wider audience.
Therefore if you are yet to incorporate Tiktok into your marketing strategy, it's high time you should consider trying it out.
#7. Understand the Platform
Before investing time and resources on a social media platform, you have to first understand how it works. To avoid being shunned by other Tiktokers, you should first understand the platform. Some of the factors that you need to understand is how to interact with other Tiktokers and what type of content works well on Tiktok.
Once you understand how Tiktok works, your brand will easily fit on the platform naturally. Tiktok is all about visual content and fun. If you look at the Tiktox trending page, you are surprised by the high number of silly trending videos.
What you need to understand is that Tiktok isn't meant for serious sales pitches. Therefore if you want to connect well with the majority of fun-loving Tiktokers, you must first identify how the video app works.
#8. Leverage Call to Action
To generate sales on Tiktok, you must first understand the value of ''Call to Action''. They have watched your creative videos, so what? Regardless of how creative you are, always find a way you can direct other Tiktokers to take some action. In this case, you can decide to either direct your customers to your website or tell them where they can get your products.
Conclusion
While Tik Tok commands a huge audience, generating sales from the platform can be challenging if you don't understand the ropes. It is against this backdrop that this article offers important tips that you can try out to succeed in Tiktok marketing.
Even though you may be a pro in creating fun videos, a lack of prior knowledge on how you can generate sales on Tiktok can have a disastrous outcome on your brand. Remember TikTok is all about fun and creativity. Anything short of that may be in vain.
All in all, researching to know how Tiktok works goes a long way in helping you improve conversion and boost brand visibility. If you use Tiktok properly, you can easily introduce your products to a huge audience and boost your growth potential.