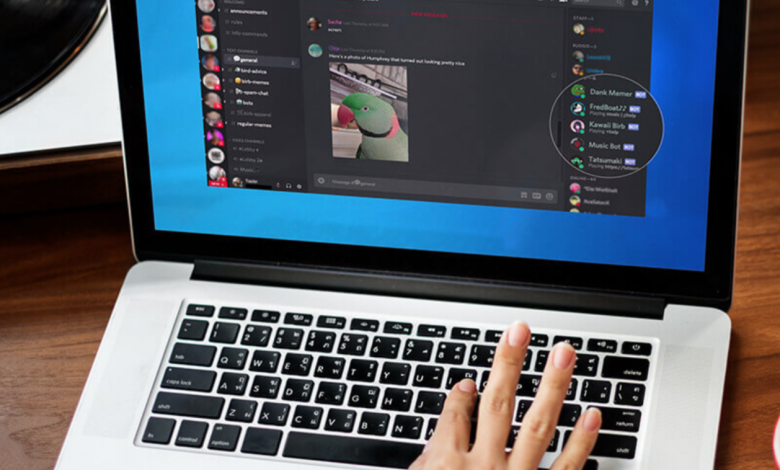 Music bots in Discord are great for adding atmosphere to a Discord server. There's nothing quite like songs of your choosing playing in the background as you chat with friends, guild members and gamers.
A music bot can play songs from Spotify, YouTube and other popular media streaming channels. Simply type in known commands and the bot will serve you in a jiffy.
Contrary to popular belief, adding the best Discord music bot isn't hard to do. All you need is the plugin, a few minutes and of course, the Discord app.
How to Add a Music Bot in Discord
One of the first things you need to do is access the Manage Server permission. It's only available if you're the server's trusted user or the administrator.
Open the Discord app and log in. Then, get inside the server. Open a new web browser and visit the Discord music bot website. Browse around the site until you see an 'Add to Discord' button. Click it, then choose to 'authorize' the bot to get inside the Discord server.
You may need to complete a captcha for authorization purposes. Then, go back to the Discord server and you'll see the bot ready and waiting for your command.
Discord Music Bot FeaturesBest Discord Music Bo
A music bot is an awesome tool that livens up any Discord server, but not all bots are alike. You will need these features to ensure smooth music operation.
Lag-Free. Music playing on the server shouldn't interfere with operations and cause lag. The best bots are programmed to work with as little code as possible.
Customizations. You'll certainly want music playback options such as skip, next and queue in order to control what's streamed in the platform. Great music bots have all the customization you want that's easy to implement.
Quality. The music should be of the highest quality and not something that would irritate the ears. The audio fidelity must be the same as the source.