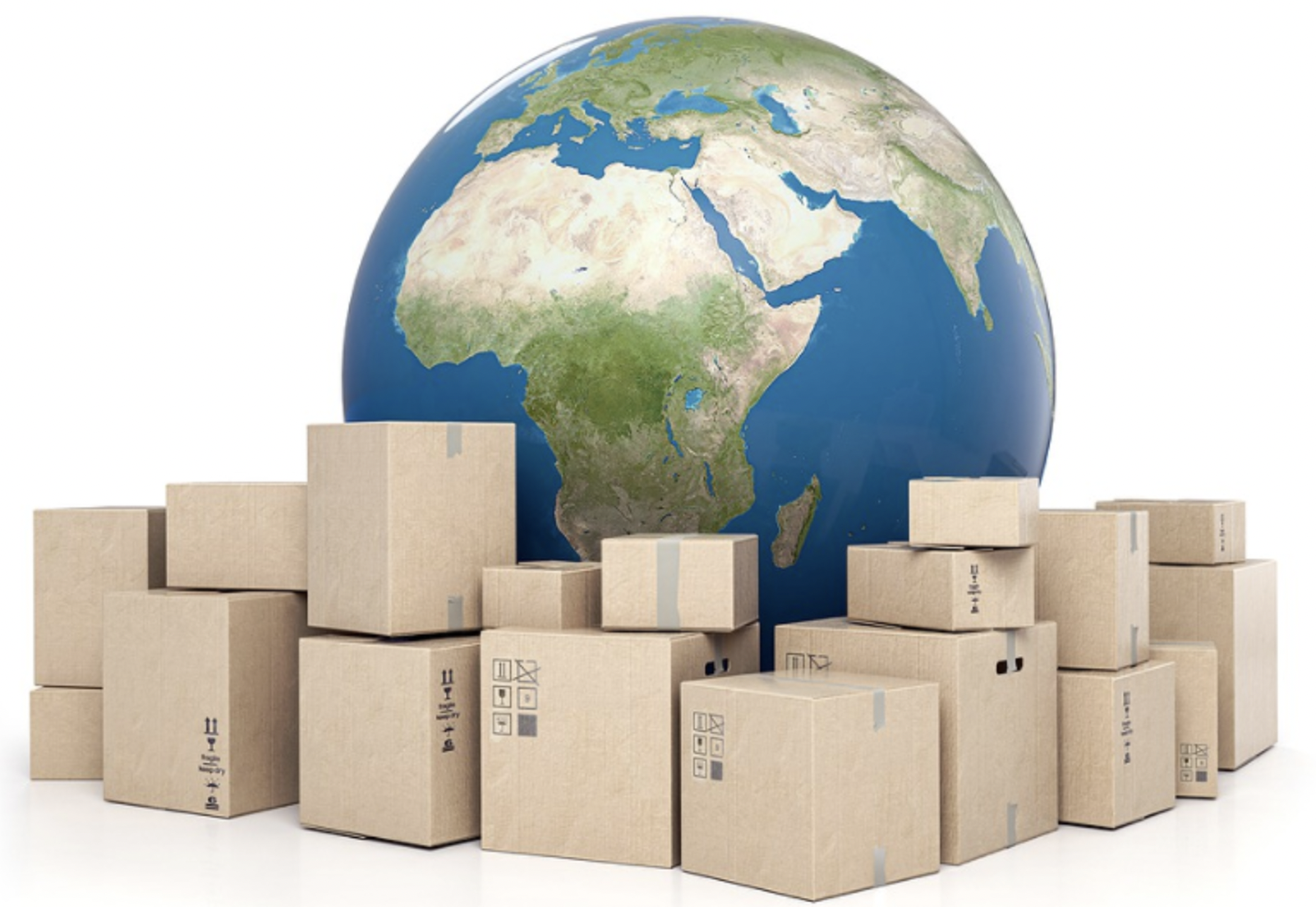 Dropshipping is a type of business where you do not need the presence of the goods in your storage; you simply do not need it. The two things you need are
1) to find a supplier who can work upon this scheme
2) to find a marketplace (social network, you will create the website, etc.). You have a right to put any price of the goods on the marketplace higher than the Supplier price and take the difference in your pocket.
It is a well-known fact the number of sales inside Internet is growing from one year to another, so why should you not try to take this piece of pie? There is already a pretty vast market in the USA, European Union, the market in CIS countries, for example, is only developing, so there is a big room to start here. Additionally, the more marketplaces you choose for your goods, the more successful your start will be. All Suppliers prefer to work with large-scale Buyers.
It is also possible to start dropshipping business on massive marketplaces like Walmart, eBay, Amazon; these platforms already have Customers, the advertising process is not so complicated. But such well-known platforms have their rules, take commissions (about 15%), and hold your money for two weeks. Still, it is a perfect way to start.
Easy to start
It is easy to start with a small amount of money, but the competition is high, as anybody can start with minor requirements. To be unique, you need to create a popular platform with many goods; the more choice you have, the more customers will come. Generally, it is convenient that you are not limited in the number of goods; your storage conditions are not even asked.
To make your marketing platform popular, you need many advertisements, but how to make it with free methods (for example, articles) or paid ones (for instance, target or context advertising) is your choice. If you already have an account on Facebook, Instagram, and Youtube with many subscribers, these platforms will be a perfect choice to twitch an advertising campaign. Further on, you can take some marketing courses and expand thanks to different SMM instruments.
The general suggestion, during the placement of each good, it is better to use free platforms to understand the demand. This is valid at the start of dropshipping as well. After that, the demand can be checked with paid analytics, different IT tools (see further), or you can check the number of reviews.
The disadvantage of a considerable number of goods is the difficulty of tracking the prices and availability at the Supplier. The expansion of your business requires some automotive processes with low prices.
Easy to automate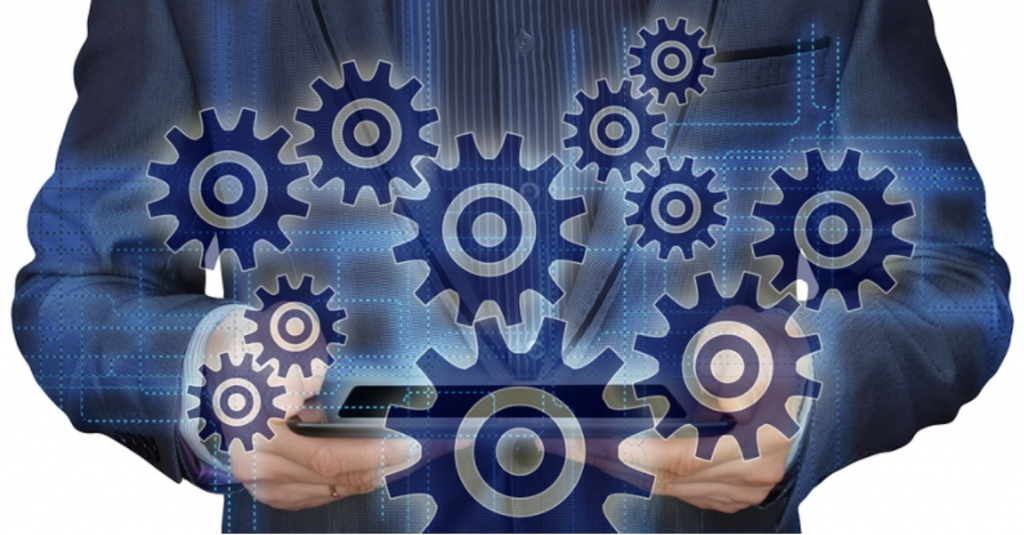 There is an IT product that can make the life of a dropshipper easier – easync.io. It can offer a lot of help for beginners, as for professional dropshipper. Easync works with Amazon, BestBuy, Aliexpress, Overstock, eBay, Shopify, Kmart, around 98 marketplaces; there is an option even to add your own one.
The list of tools is not limited with:
Search for the best goods to sell based on the eBay data.
Creation of comfortable lists with the goods on your website, you need only ID of products, all other information will be inserted automatically. Pricing settings will allow being set correspondingly. Nevertheless, do not forget that description of the goods should be colorful and describe as much as possible the frequently asked questions. So, do not rely entirely on IT tools; use a lit bit of imagination for better profit in the end. The more unique and catching is the description, the more Customers will find it and buy your goods.
Check prices and availability in the storage of the required goods up to once in fifteen minutes.
If the dropshipper decides to have several businesses with different goods, the Easync tool can propose more serious automation services:
Creation of orders automatically with an indication of all contact details for delivery (the process takes about sixty seconds).
Automatic responses to the Customers.
Check your copyright's violation.
Analytics of efficiency of your advertising and sales (daily/weekly/monthly report).
The Easync tool has flexible price politics from 15$ up to $299. Each option has the required set of functions to start the dropshipping process smoothly described earlier; depends on the amount of the goods, the price differs. It has a trial period of 10 days to understand which pricing programs fit better.
In case of any questions, the blog section is available to check the best cases. Additionally, technical support is available in three languages: English, French, and Russian.
Nevertheless, some disadvantages
There are still some disadvantages that IT programs can't overcome. The main one is the quality of delivery and type of packing. As the Supplier prepares the goods for the end customer, it is almost impossible to check the quality and correctness of all steps. Therefore, you should only rely on the Supplier, and you have the right to change it if something goes wrong. Like all claims, rejections, returns will lay on you, not on the Supplier. In some cases, you can include the provisions regarding returns in the contract with the Supplier, but it isn't easy.
Another difficulty is requesting the Supplier to send the goods to your Customers; you send all Customer's data to him; unfair Supplier can use for further orders direct contacts around you. This database that you are creating for months or maybe years Supplier gets for free. But this disadvantage relates mainly to Companies that do not have proper marketing and sales department, and they wish to find someone external to perform these tasks. But you never know what type of Supplier you will get.
Restriction of all dropshippers is a limited choice of their Suppliers; it is challenging to combine goods from different Suppliers, as delivery costs will be too much.
Despite all disadvantages, there is a lot of advice, tutorials, and IT tools on the Internet to start a dropshipping business. You do not need to check all of them. It is always better to start slowly and get the difficulties of this business during practice.