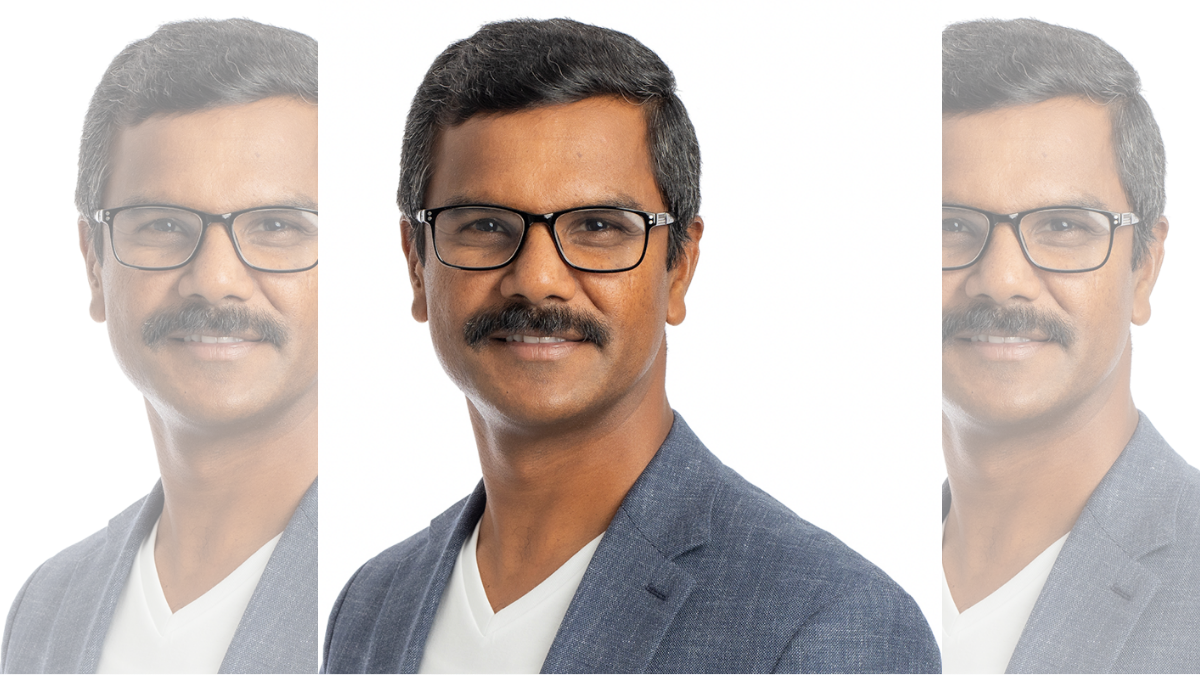 Everyone seems to be getting rich in real estate these days, or at least trying to! Interest rates are way down, prices are way up and decades of under-building has left the U.S. in the midst of an historic home shortage. In other words, the future looks like an open road to residential property investors like Shankar Thayver.
Thayver, founder of Trintals.com, got his start in the American Dream business shortly after emigrating to the United States in the late 1990s. "Back then, there was so much press about how hot the market was and how everyone was making money," Thayver remembers. "Just like today. I was ready so I jumped in."
But "jumping in" a hot market is no guarantee of success. Last month real-estate listing behemoth Zillow hit the pause button on its algorithm-driven house-flipping program, causing its shares to crash. And although there are plenty of real-estate gurus who sell online courses and get-rich-quick seminars, growing a residential property empire is more easily talked about than done. Ditto for calling yourself a real-estate professional. "It's easy to show a house and write a contract," Thayvar says. "The challenge is having your finger on the pulse of the industry itself."
Thayver has spent decades honing his intuition and evolving his business. In addition to being a successful realtor and property owner, he now runs a data-driven website focused on the residential market. Trintals.com is the product of an obsession with research and learning. Early in his career, Thayver identified and studied the biggest players in the real estate field, read books on investing, and joined local real estate investment clubs. He knew that he wouldn't get rich overnight, nor would success be a result of simply trusting his instincts. "Buying an investment property is all about numbers," he says. "Emotion and speculation should be kept aside. Instead, create clear objectives and expectations for the long term and let those goals guide your actions."
A lesson from Zillow's recent setback is that real estate may actually favor smaller investors. Not only do local players have a familiarity advantage in their home market but the leveraged nature of real estate can level the field between a publicly-held company with unlimited cash and an individual with good credit. Leveraging a relatively small amount of cash is an advantage that's appealed to Thayver since the beginning of his career.
"Unlike stocks," he explains, "you can buy a $250,000 property with $50,000 down and the rest can be borrowed. If you buy four of those, that's a million dollars in assets and you've only laid out $200,000. If the market goes up 4 percent every year, then you'll double your investment in just over five years." Of course rental income can make returns even more attractive, though Thayver warns that rental properties are rarely "passive" income, as many new investors expect. Tenants and properties both must be carefully selected and then managed, he says. Enter Trintals.com, which offers a one-stop shop of services for landlords via three packages, basic, pro and expert, that start at $0 per month. Trintals.com also offers a suite of services for tenants.
Thayver now focuses not only on returns but helping others, as well as the planet. He has not lost his immigrant spirit, nor his enthusiasm for what is still considered the American Dream: property ownership & entrepreneurialism. But being an owner is not the same as being an investor. "You can never bet on what the market is going to do," he warns. "The key is to keep your properties rented. Owning real-estate is like owning a small business. Start small, develop a taste for it and dig in for the long haul."
Shankar M Thayver is a serial entrepreneur, real estate investor and an innovator. He is the founder at Trintals, TourNow, Lifestyles Rentals and The Thayver Group. He is also a consistent multi million dollar producer and has sold hundreds of properties to investors all over the world.