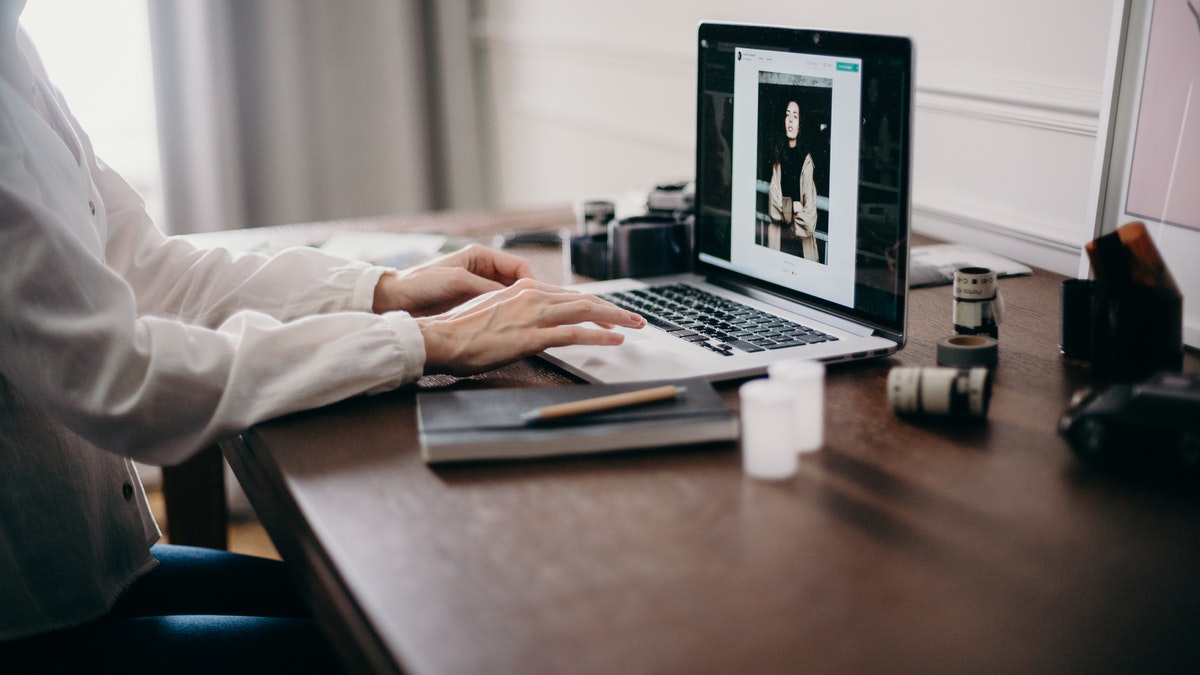 The images for your blog are very important: if I tell you that an image is worth a thousand words, you're going to call me classic or that I've broken my head, but it affects you in real life and on your blog, whether personal or business. The creation of graphics and visual material in a blog is a fundamental part of the content's production to accompany your post.
In addition to making your post cute, it makes content more shared. In this post, you will find a complete guide to create images for your blog without being a designer.
Find Free Images
If you Google "free images," you will get a lot of image banks that you can start using, but you should know that there are different types of licenses, which allow you to use them freely or not. These are few free sites from where you can download stock free images without any license. But if you have a good budget, you can use Pxbee for stick images for blog.
Gratisography
Pixabay
Pexels
Unsplash
Edit the images
Yes, I know that you are not a designer, so do not tremble because here, we will share a few online tools that you can easily use without any graphic designing knowledge. These are few best websites for blog image designing.
Pixlr
This website includes two major tools, Pixlr Editor and Pixlr Express. The first (editor) is similar to Photoshop, so unless you know this tool and its language, I do not recommend it, because you are going to get lost. But the Pixlr express comes with a simple picture editor you can easily create blog images by using this tool.
Fotor
Fotor is a useful editing tool where there are many templates already available. You can also create beautiful posts for Facebook, Twitter, an infographic, or even a resume, and Fotor gives you the exact measurement. The photo enhancer is another powerful tool of the Fotor by using this tool; you can enhance the colors of your image in just a few minutes.
Piktochart
Piktochart is the best tool if you are planning to create infographics for your blog. The first thing to do an infographic is to be aware that you need time because we are not professionals, as I have told you, and that always makes editing work difficult.
The second is that you are clear about some rules of visual language and what your identity is like: that is, I know what colors I use, fonts, etc., so that when an infographic of mine is shared, any reader can recognize it.
Conclusions
We have already seen how important it is to visually illustrate content, to make it easier for people to stay on your site, share you, and most importantly, understand it. I want to insist that for company and brand projects, you consider hiring professionals because nobody likes them to do these things.
If your blog is your project and you don't know how you can make images and infographics, I hope this article has helped you. The first thing is to create your own visual identity, with 1 predominant color. I hope you like this article; if you like this article about blog images, then also share it with your blogger friends.