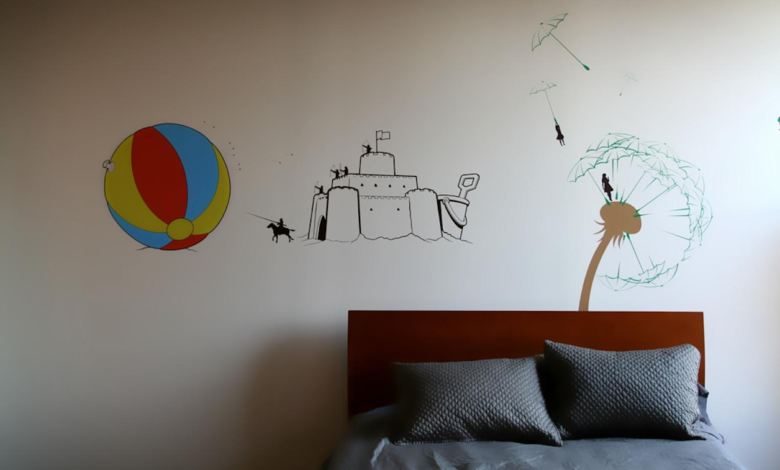 When it comes to designing a bedroom for your autistic child, the first thing you have to ensure is that you come up with something relaxing and comforting. A bedroom is always a safe haven. Therefore, try to include your kid's likes and dislikes while making a decision. Right from the colors of the walls to the kind of sheets you use, make sure it is your child's individuality that you nurture. Now, without further ado, let's take a look at how you can design the perfect bedroom for your little one.
Color Of The Room
Some autistic children are sensitive to specific colors. Hence, opt for a soothing color palette. Instead of vibrant and bold colors, go for relaxing blues or soft greys. Basically, choose soft hues. If you are planning on buying wallpaper for the room, then avoid majestic patterns or stripes. Also, if your child has a preference, do listen and try to accommodate that in the design.
Bedroom Furniture
Don't over-decorate the room. In fact, minimalism is the key here. First and foremost, opt for the right bed. You can also try folding bed for kids if that's what your child likes. But, apart from a cot, you must limit the use of furniture. Autistic children don't like feeling constrained. Therefore, make sure there is plenty of space.
Also, the kind of mattress you choose is also essential. If you are wondering how to choose a mattress size, then it is simple. See what your child likes and make sure the size is proportionate to the room. Finally, instead of a bed with sharp edges, go for a mattress on a box spring to keep things safe and straightforward. Autistic children like things organized, so the room must be spacious and clutter-free.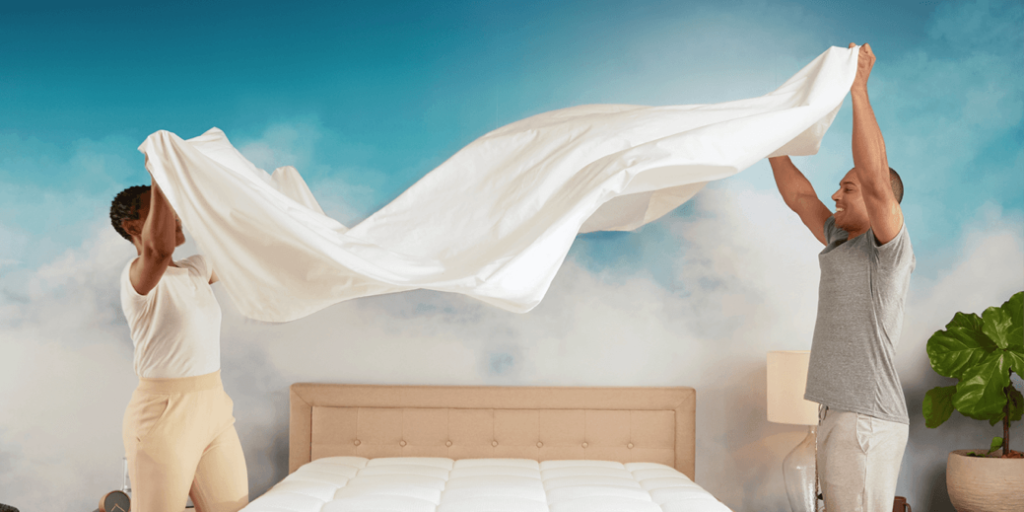 Image Credit: Dreamcloud Sleep
Lighting
Lighting is crucial as intrusive light can have an adverse effect. Hence, choose something that's soft and not too glaring. Avoid lights that emit buzzing noise as it can irritate the child. Also, place a mild night light to make it easier for your kid.
Create A Play Area
Once you are done with the basics, move on to the fun part. You can create a playing zone right there in the room with all your child's toys. Choose one corner of the room for it as it becomes easier.
Sensory Deprivation Area
You can have a small bed tent or a DIY canopy with lots of soft pillows in a corner, along with their favorite toys, noise-cancelling headphones, a weighted lap pad, and other necessities for self-regulation.
Label Everything
Labelling helps your child to understand and cope with things better. Therefore, label everything in the bedroom with easy-to-read writing.
A Chair And Desk
If you don't have a separate area, then chose a spot in the bedroom to place a desk and a chair. Make sure your children's books, art supplies, and more are organized clearly. It makes it easier for an autistic child.
So, these were some of the tips that can help you decorate your kid's bedroom. Hope it helped!