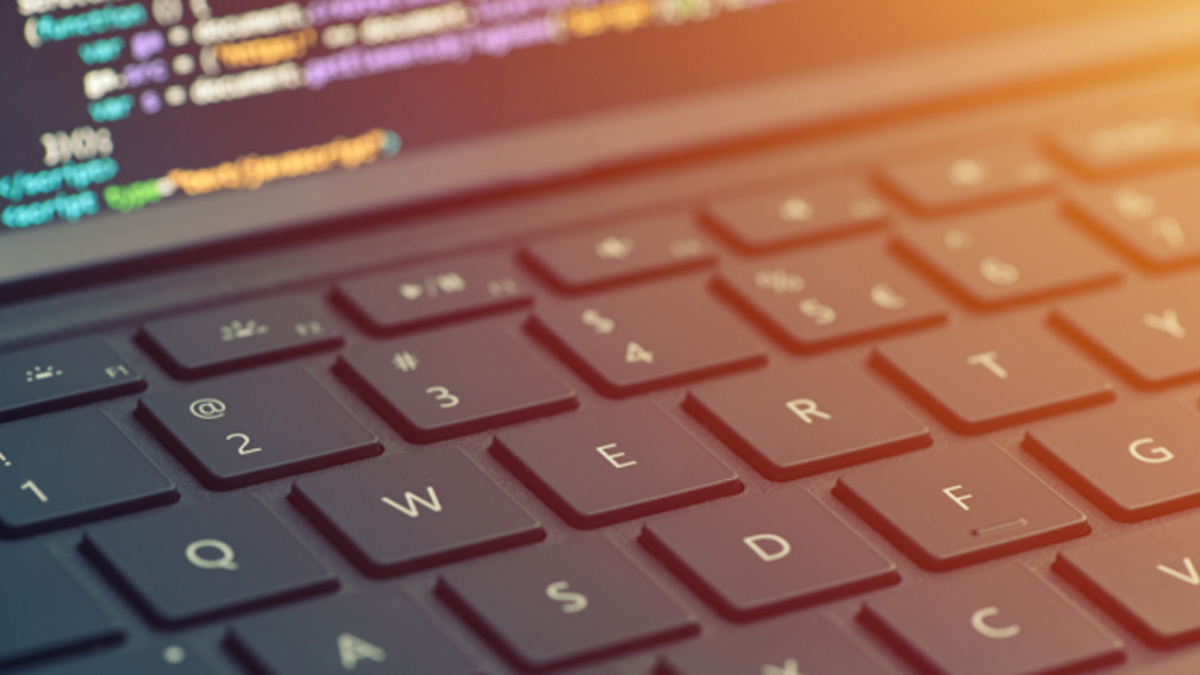 Redesigning your website is a chance to start afresh, fixing anything that's holding it back from being its best. However, it doesn't matter how good your website is if nobody can find it.
SEO (search engine optimisation) is about aligning your website with what people are searching for online so that your pages will show up in search engine results.
As you redesign your website it's essential to factor in SEO as much as possible into the on-page, off-page and technical elements. Here are some top tips to allow you to do just that.
Find search engine optimization services near me
Don't Leave People Hanging
There are several ways of building a new website. Your website developer can build a website on a different platform and then transfer your domain across once it's finished. Or, you can keep the same website but build a holding page that your URL temporarily directs to while the site is being updated.
Why does all of this matter? Well, if users type in your URL and they get taken to a '404 not found' page, this is bad for your SEO as people will immediately exit. Instead, you want to ensure a smooth experience for your visitors. So whichever solution you opt for, make sure there is always something to greet visitors with when they type in your URL.
SEO wise, it can also take a few weeks for Google to recognise your site is now live and working again. So although you can type the URL and see a working website, where search engine results pages are concerned things move a little slower. That's why it's vital to keep disruption to a minimum.
Conduct a Before and after SEO Audit
Auditing your website for its SEO friendliness before any work takes place is key. On the one hand, you are looking for weaknesses in your strategy. However, you equally don't want to ruin a good thing either, if some of your pages are performing excellently and you suddenly change things.
There are a myriad of tools on the market that can compare each of your web pages to that of your competitors. You can see exactly how many keywords you need to add or remove to rank higher.
Then when your website is relaunched, conduct another audit and see what improvements have been made. If you have followed all the suggestions from the previous audit, you should notice a huge difference. Though, there may still be some final tweaks required.
Identify Keywords Relating to your Business
Every website should have a golden spreadsheet filled with SEO keywords and phrases related to their business. These keywords will be used within your content, page names, metadata and more to signal to search engines your content is what users are looking for. SEO software is needed to scrape keywords, though basic free tools such as Google Trends are helpful too.
The aspects to look out for is the keyword or keyphrase and the SEO difficulty attached to that phrase. Interestingly, a low score isn't always a bad thing, as such keywords are known as low hanging fruit keywords. This means your competitors aren't using these keywords within their content, paving the way for you to rank higher than them for that particular search query.
Create Fresh Content
If you were planning on pasting your old content into your new website, you might just want to think again. The only exception to this rule is if an SEO expert had already curated your content quite recently, and it was currently ranking top on search engines. However, most people redesign their website and then add in the new content.
Writing with SEO in mind is completely different to any other writing style, hence it really should be done by a professional. It's a delicate balance act between implementing keywords and SEO friendly formatting, along with making the content sound organic. After all, while SEO speaks to robots, the content itself will be speaking to humans.
Make Sure your New Website is Technically on Point
Keywords undoubtedly make up a large focus of any SEO effort, but they aren't the full extent of the practice. Aspects such as crawl errors, broken pages, duplicated pages, poor URL structures and many more can affect your search engine visibility.
Redesigning your website is the perfect opportunity to fix these errors, but you equally need to be mindful of adding new ones to the list instead. That's why before launching your website, thorough testing is important. The more pages your website has, the longer testing and tweaking will take, but the process is essential nonetheless.
Check in with an SEO Expert Often
If you really want to rank first across all pages on search engines, then a regular effort may be needed to make sure your competitors don't jump ahead over time. Occasional tweaks may be needed to your content, especially if some pages don't perform as hoped. It can be as simple as adding in some better H tags and removing content that is slowing the page load speed down.
Another top tip is to have an SEO copywriter create blogs for your website that can be published regularly. Base the topics on some of the most searched for questions about your industry or services, which will allow you to tap into that search engine traffic even more.
To sum up
Ultimately, there are endless ways to incorporate SEO into your new website. But on a basic level, you need to consider user experience during the transition and once the new website is live.
From there, it's about optimising your content so that it picks up on the right keywords and metadata, allowing your website to really shine in the search engine rankings. A continued effort will certainly pay off with SEO, which is why it's worth finding a trusted SEO expert to help make that happen.