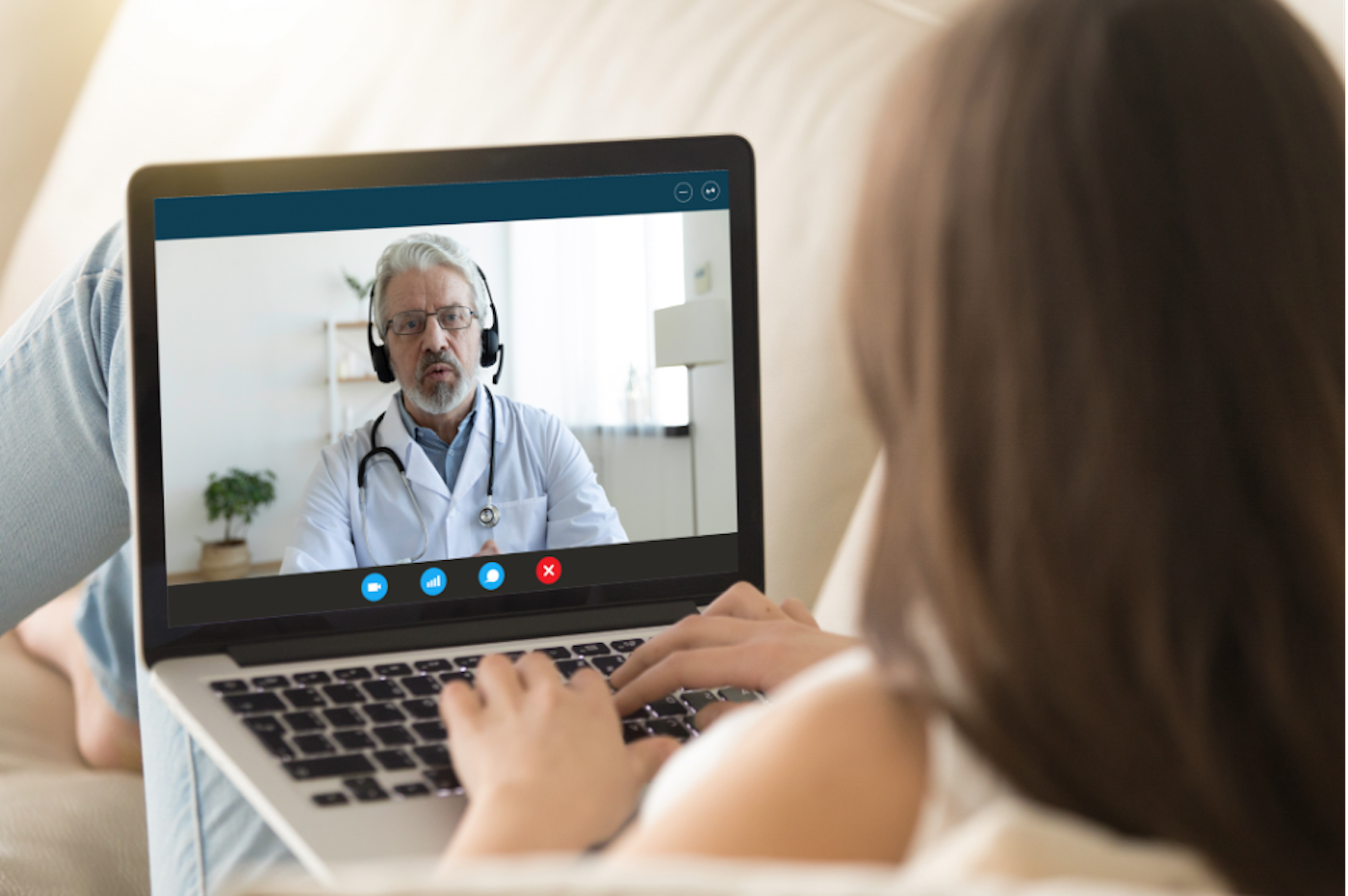 Last year, telehealth exploded in popularity. It was a way for people to get the medical care they needed without the risk of heading to a doctor's office. Virtual doctor appointments are becoming more and more recognized as a convenient way to get care. While they can't fully replace in-person appointments, they are a time-saving option for many medical functions. You get the chance to talk to your doctor from the comfort of home. You can save the time and fuel you'd spend driving to your doctor's office. You are less likely to be exposed to germs you might otherwise risk sitting in a waiting room.
But, to get the most out of this sort of appointment, a little preparation is needed in advance. Do these things before your appointment to make sure you get the quality care that you want from your virtual doctor.
1. Double-check your insurance.
Review your insurance coverage to see what your copay is and whether your insurance covers the service you are seeking.
2. Choose a quiet and private spot.
Some virtual health appointments are over the phone. Others are conducted through video or text-based chat. Make sure that you are in a private, quiet spot that is free from distractions. If you are going to go on video, make sure that there is adequate light so that your doctor can see you.
3. Get your device set up and ready to go.
Download and test any apps you'll be using before your appointment time. If you are using a new app, take a quick look at any tutorials that are available. It's also important to make sure that your device is charged and that you are in a place with a good Wi-Fi signal.
4. Collect the information you and your doctor will need.
Gather your prescription and over-the-counter medications, as well as any supplements you take regularly. Having the bottles in front of you makes it easier to accurately convey dosages. You should also have information about your pharmacy including their name, address, and phone number.
If you are seeing a practitioner other than your primary care doctor, have your primary doctor's name and contact information handy.
Be prepared to provide your personal and family medical history. These are often completed via an online form before your appointment. It can pay to show up a little early to ensure that you've filled everything out.
5. Write down any questions you may have.
It's natural to experience a bit of anxiety before a doctor's appointment. This can sometimes result in drawing a blank when asked if you have any questions. If there are specific things that you want to ask your doctor, write your questions down ahead of time. This way, you can be sure you remember and can clearly express what you need to know.
6. Jot down some notes about the reason for your appointment.
Note the symptoms you are experiencing, when they started, and any relevant medical history. This can help your doctor narrow down any potential causes and ensure that you get the treatment that you need.
7. Have a way to take notes during the appointment.
Have a pen and pad of paper nearby so that you can take note of any important points covered during your appointment. Be sure to talk to your doctor about your treatment plan, as well as any necessary follow-up care. Be sure to ask about potential side effects for any new medication, as well as any signs that would be cause for concern.
8. Be ready for your appointment 10 to 15 minutes in advance.
This will give you time to fill out any forms and be sure that your system is working and ready. Be patient if your doctor is running late. They are most likely with another patient and should be able to get to you shortly. By reserving a bit of time both before and after your appointment to account for delays, you can be sure that you are not rushed and can fully participate in your telehealth appointment.
Virtual doctor's appointments are, in many ways, different from meeting face to face. However, the differences can be an advantage if you work with them. Taking a little time to prepare can ensure that you get everything you want out of the appointment out of the comfort of your own home. You get more convenient care, as well as the service that you need.