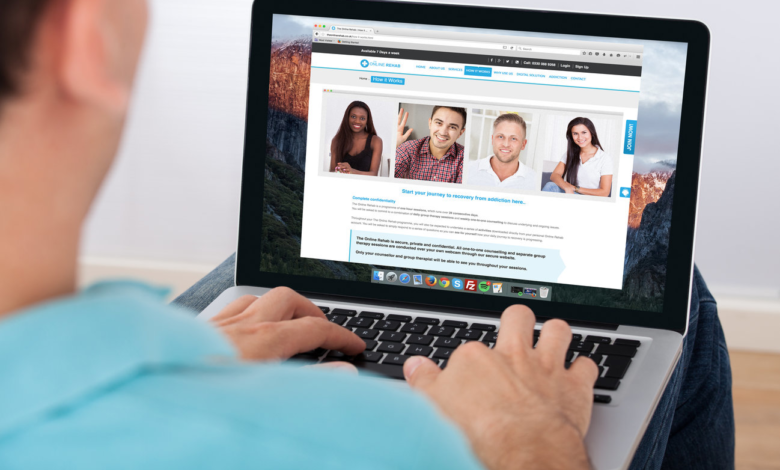 It is very normal for people to enjoy their privacy, and this is especially true for those who are going through a deeply personal experience like addiction treatment. Many addiction rehab centers offer this privacy. However, wanting to go through addiction treatment and recovery from the comfort of home is very comforting to many people. That is, of course, if that is a safe option. Here is how you can get secure and confidential addiction treatment without leaving your home.
Who can Benefit From Home Addiction Treatment
Home addiction treatment can be a really great option for people who are going to work or school. This way they can still participate without missing anything important. This option can also be beneficial for parents as well, because this way they do not need to spend an extended amount of time away from their children. In addition, those with anxiety might also find home addiction treatment to be beneficial. Going through a drug detox at home might not be a safe option for everyone, however. Depending on the severity of potential withdrawal symptoms, you may require access to round the clock medical staff in case of an emergency. Therefore, home addiction treatment is only an option for low risk alcohol and drug detoxes.
The Benefits of Home Addiction Treatment
There are numerous benefits to home addiction treatment if that is available to you. The first few are, as previously mentioned, being with your kids for parents, not having to miss work or school, and, if you experience anxiety around going to a rehab center, being more comfortable. In addition to this, it also makes people feel more secure and confidential in their treatment, even though centers should always provide this as well.
How to Get Home Addiction Treatment
Home addiction treatment is very accessible to recovering addicts. There are numerous different types of therapists out there, and addiction therapists are fortunately one of them. Having this and a reliable support system can make for a very successful addiction recovery for many recovering addicts. In addition to this, Telehealth resources have made these things accessible to those living in rural areas as well.
The Importance of Confidentiality During Addiction Treatment
Making the transition into an Austin sober living, for instance, is an extremely personal, and sometimes emotional, life change. For this reason, many people want to ensure that their alcohol or drug addiction treatment and recovery is completely secure and confidential. Although all addiction treatment centers do provide this, people often feel better about going through this at home.
Conclusion
Home alcohol and drug addiction treatment is a great choice for many recovering addicts for numerous reasons. Oftentimes people have responsibilities that they cannot just comfortably leave for up to months at a time. Another reason for wanting home addiction treatment is the fact that it can provide people with more security and confidentiality during this process. However, you should always check with a healthcare professional before going through a drug detox from home, because withdrawal symptoms can be potentially life threatening in certain situations.